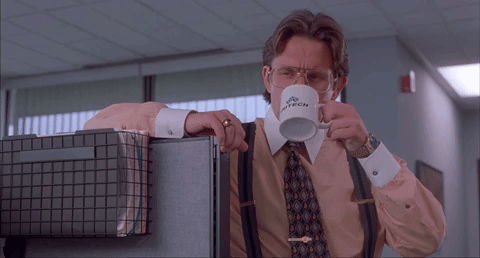 Sales is a tough job, and some will argue that sales management might be even tougher. Managing a team of salespeople is not unlike herding cats — competitive, charismatic, and energetic cats — not a task for the faint of heart. 
In addition to herding, sales managers need to keep their teams focused, which means eliminating distractions whenever possible. So if you're a salesperson who's looking for a few minutes of entertainment in between making calls and updating Salesforce (ugh), here are thirty sales memes (and some extra spicy sales manager memes) to help get you through your day. 
1. Don't end up like him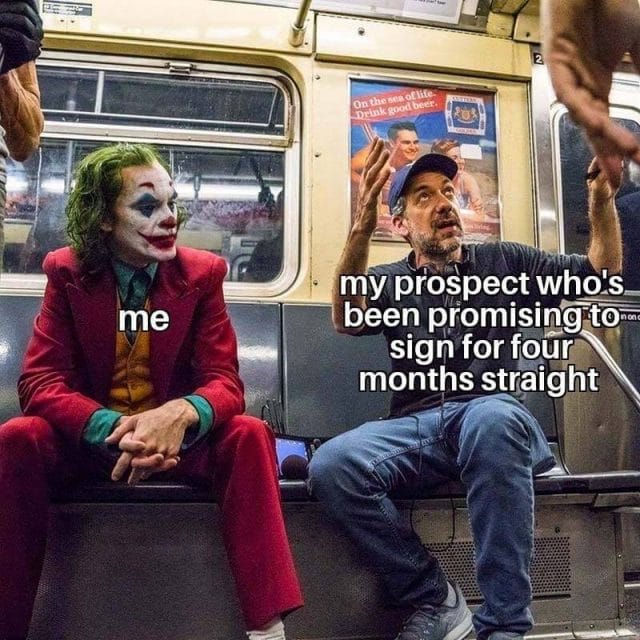 2. The paydays feel completely different 
3. Titles might not be that important, but they're not nothing 
4. What being a salesperson is really like 
5. Updating Salesforce can be a pain (Dooly can help with this one) 
6. Believe it or not, introverts can do well in sales
7. Some sales managers can be extremely strict 
8. And prospects can be very demanding
9. If only this was possible
10. The news makes it look easy 
11. Still handsome though…
12. You have to be tenacious
13. The way some people treat salespeople isn't very nice 
14. Being the newbie is hard!
15. In reality, it's a team effort!
16. The stress of sales can take its toll
17. The one thing that makes it all worthwhile
18. It's mostly the lighting 
19. Most people don't have what it takes to survive in sales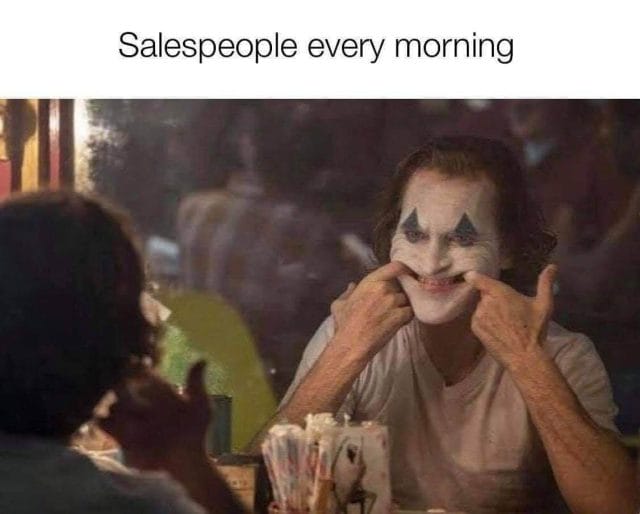 20. We want to root for our coworkers, but sometimes it's hard 
21. Management likes an accurate forecast 
22. Comp plans are frequently more complicated than they need to be
23. Weekends are nice, but sometimes it can be hard to relax
24. Like we said, sales can definitely take its toll 
25. Prospects can be a bit difficult at times 
26. Sometimes, salespeople make mistakes 
27. Salespeople are under tremendous pressure 
28. Instead of buying, some prospects will just offer a compliment 
29. Sometimes, the people who you thought wouldn't buy, end up buying!
30. But sometimes, salespeople can reward themselves with a vacation… sort of. 
Bad news: You've reached the end of our sales meme museum. 🙁
Good news: You can binge more sales memes here.
---
Join the thousands of top-performing AEs who use Dooly every day to stay more organized, instantly update their pipeline, and spend more time selling instead of mindless admin work. Try Dooly free, no credit card required. Or, Request a demo to speak with a Dooly product expert right now.
Get fresh sales tips in your inbox