Another deal review wasted?
Dooly's DealSpace surfaces the critical deal information you care about before your 1-1's. Stop playing catch up and start using your time to strategize on how to advance deals to closed won.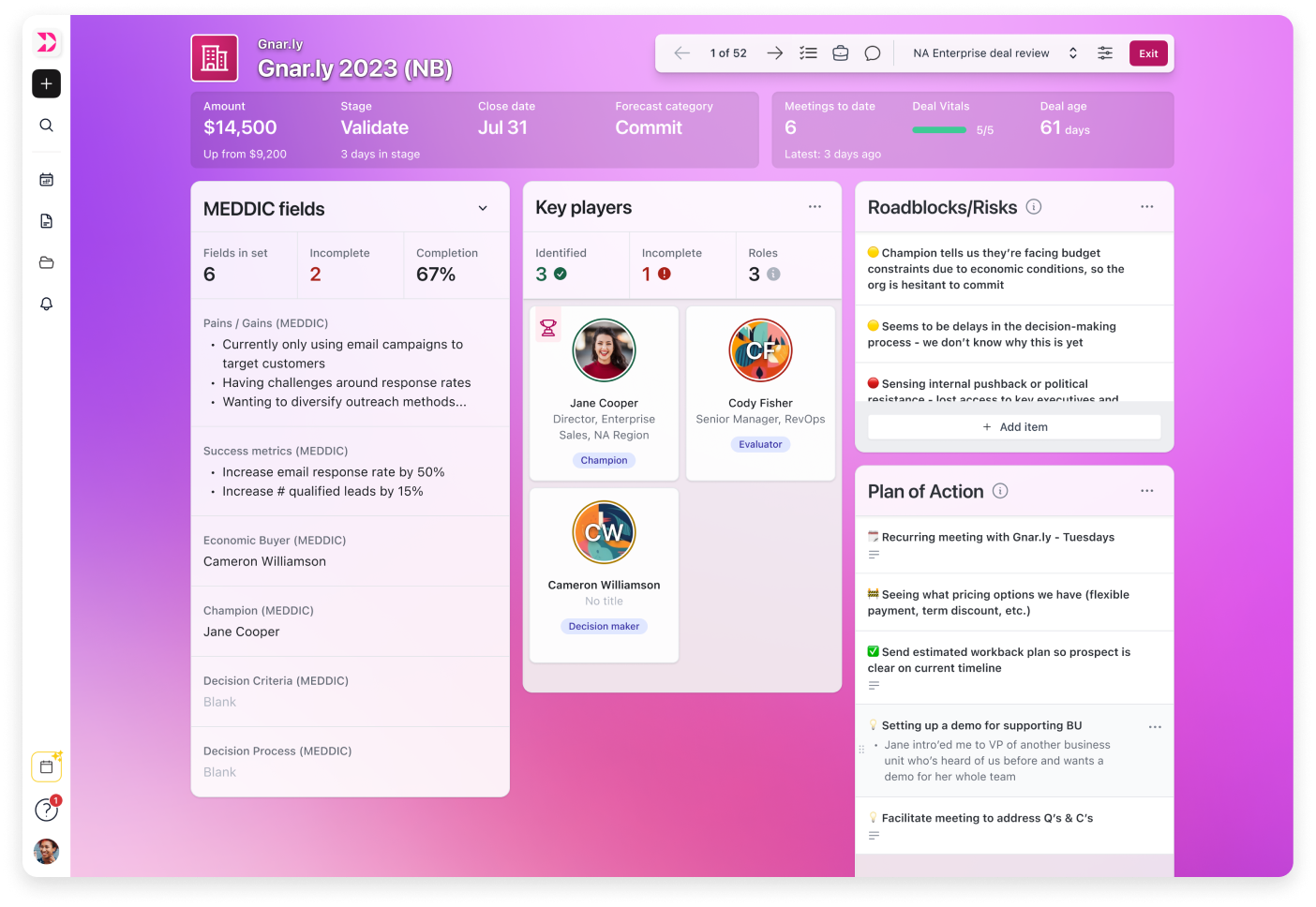 Trusted by the world's highest performing revenue teams
Cobbling together data to track your team's deals isn't working.
With DealSpace, easily see deal data in a customizable deal-by-deal view that summarizes exactly what you want to know about your rep's pipeline.
Quickly learn how a deal has progressed, or hasn't, with Main Metrics that include deal size, stage, age, and close date.
"DealSpace makes me feel like I have a better working knowledge on deals my team is managing."
Katie Jane Bailey, Enterprise Sales Manager, Figma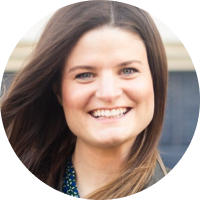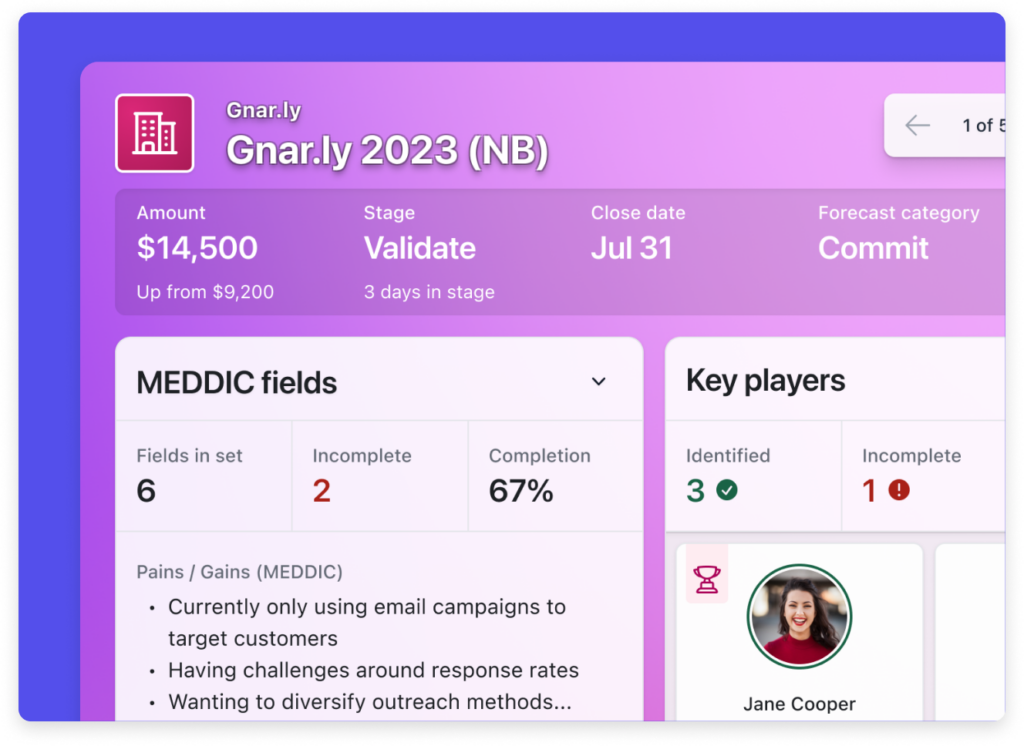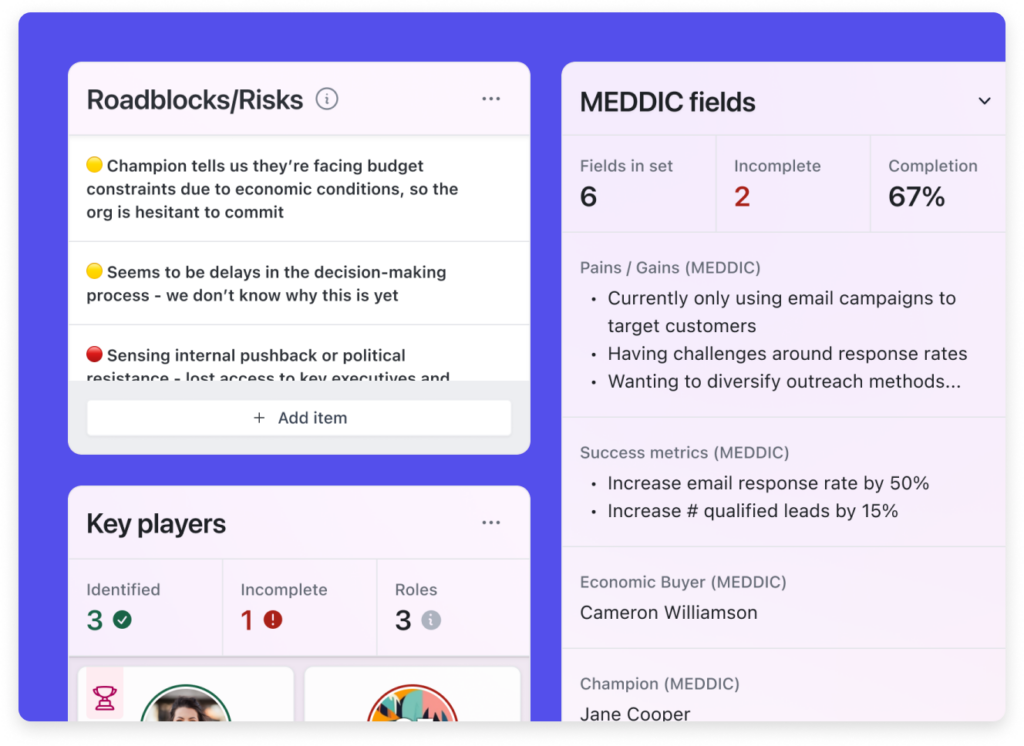 Run deal reviews the way you want to
Customize your DealSpace to work the way you do. Bring in critical Salesforce data, update fields on the fly, and create custom cards to document risks, roadblocks, plans of action, and much more.
Hold your team accountable with tasks and comments. Use private manager notes to keep your insights top of mind.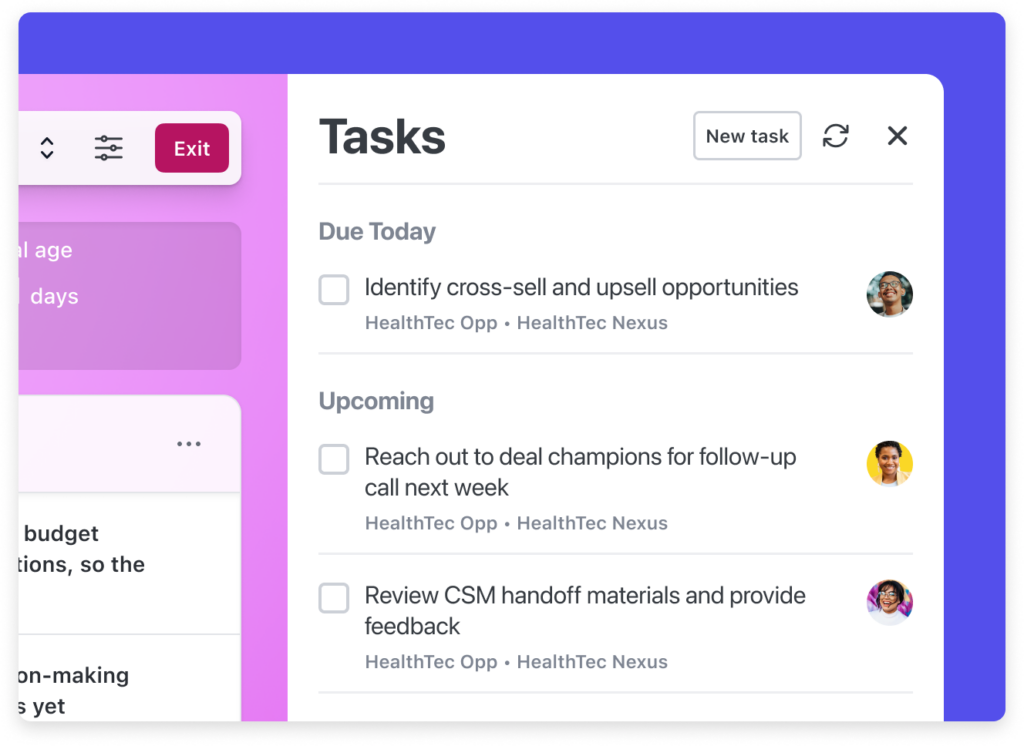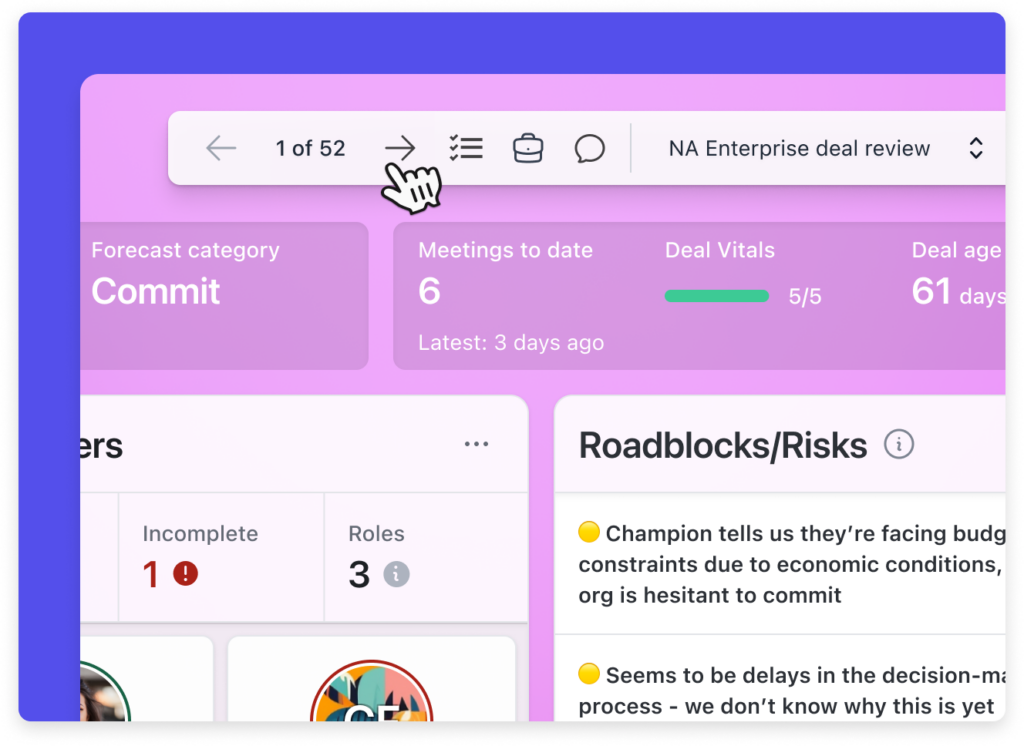 Focus your 1-1 conversations on the points that matter by easily flipping through priority deals and discussing them one at a time.
"This tool is exclusively what I use in my one-on-one sessions with my team and individually to review."
Ben Pearson, Head of Sales & GTM, Navattic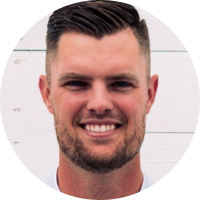 Leader


Sales Enablement and Sales Performance Management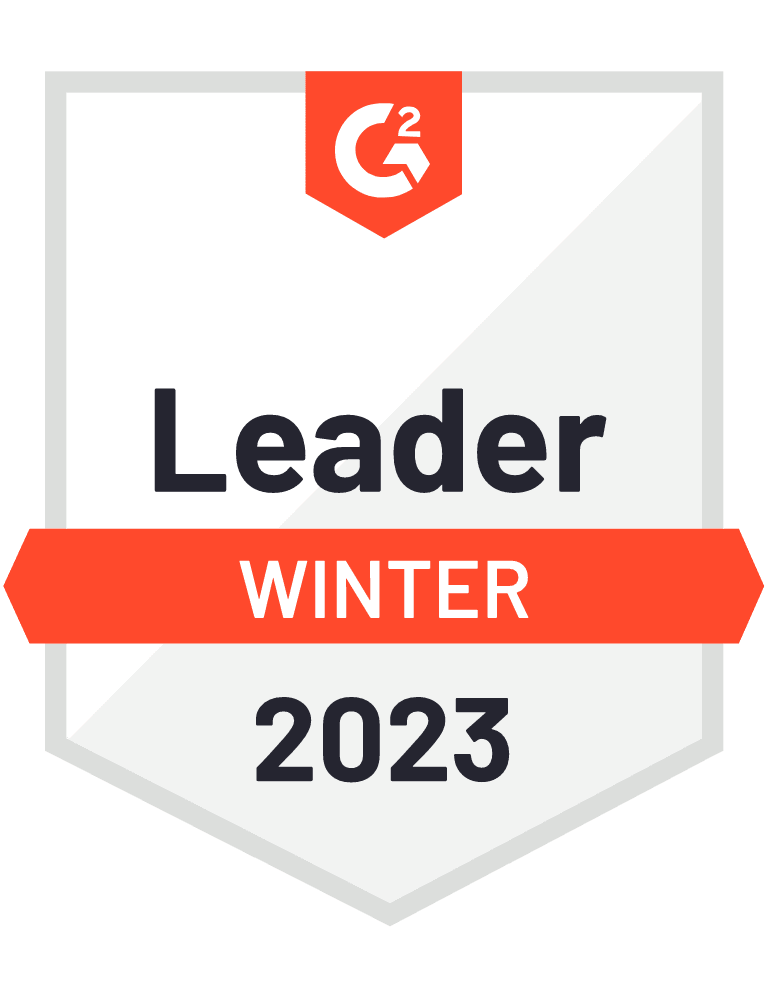 Close more deals with Dooly.​
Start for free — upgrade anytime.​​