Take control of your pipeline.
Dooly helps you manage all your deals at once with one-click updates from a centralized view so you're always ready for your next pipe review.
Trusted by the world's highest performing revenue teams
Get a lifeline for your pipeline.
Pull all your opps into one view and spin up custom dashboards in seconds so you have all the intel you need to sell.
Pipeline updates in seconds.
Always be ready for your pipe review. Dooly saves you hours of Salesforce hassle with 1-click pipeline updates from an easy dashboard.
"Thanks Dooly! My 4pm calendar block for pipeline updates is now spent at the driving range or golf course."
David Soya, Enterprise AE, Formstack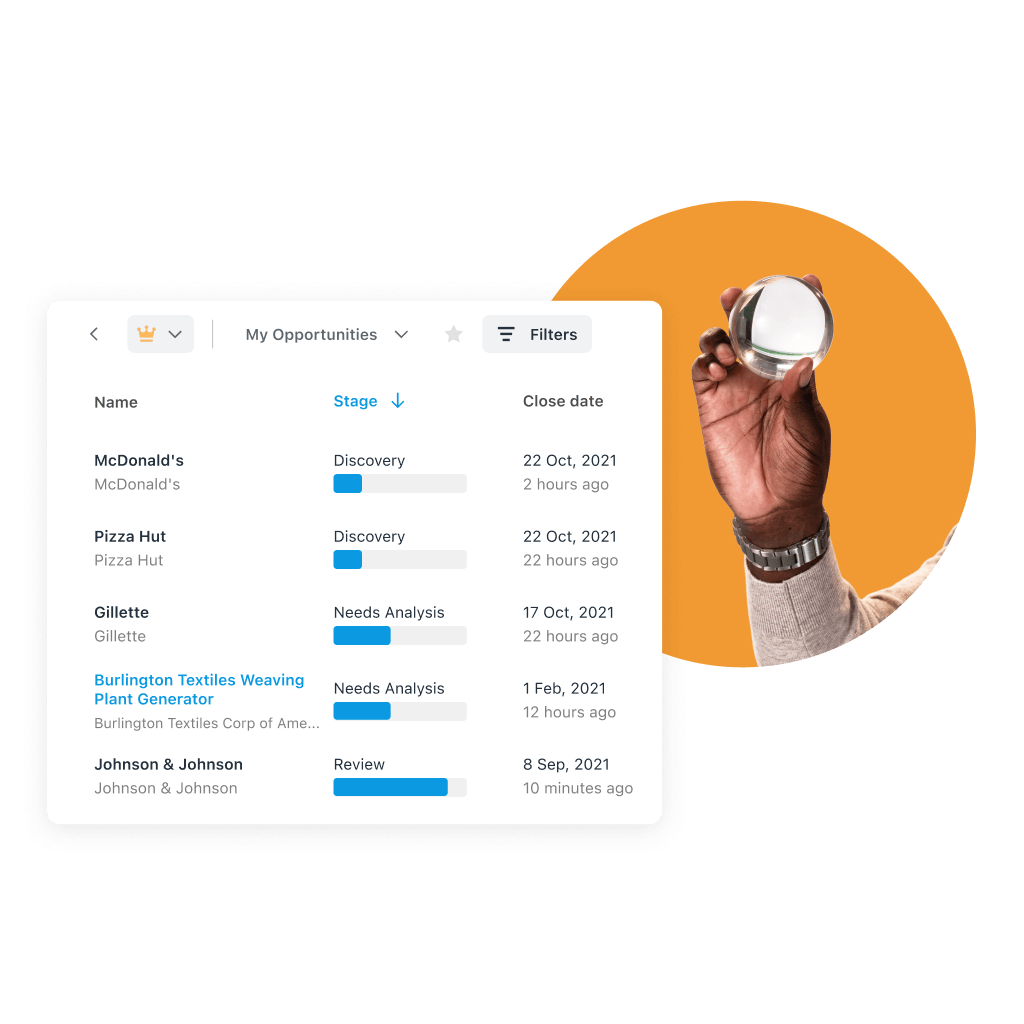 One view to rule them all.
Tame your tab chaos. Dooly helps you manage 50+ opportunities at once with a centralized view of your pipeline so you can keep all of your deals on track.
"Dooly's made updating my pipeline 5x-10x faster."
Caleb Smith, Account Executive via G2
Pipeline views for the whole team.
See what matters to you. Dooly helps you build customized pipeline views — no matter if you're an AE or Sales Manager — so you always know where you stand.
"I now can see my team's pipeline and history of notes in a simple, user-friendly view, immediately update necessary fields, and pull high-level metrics on the fly."
Cameron Kinney, Sales Manager, Formstack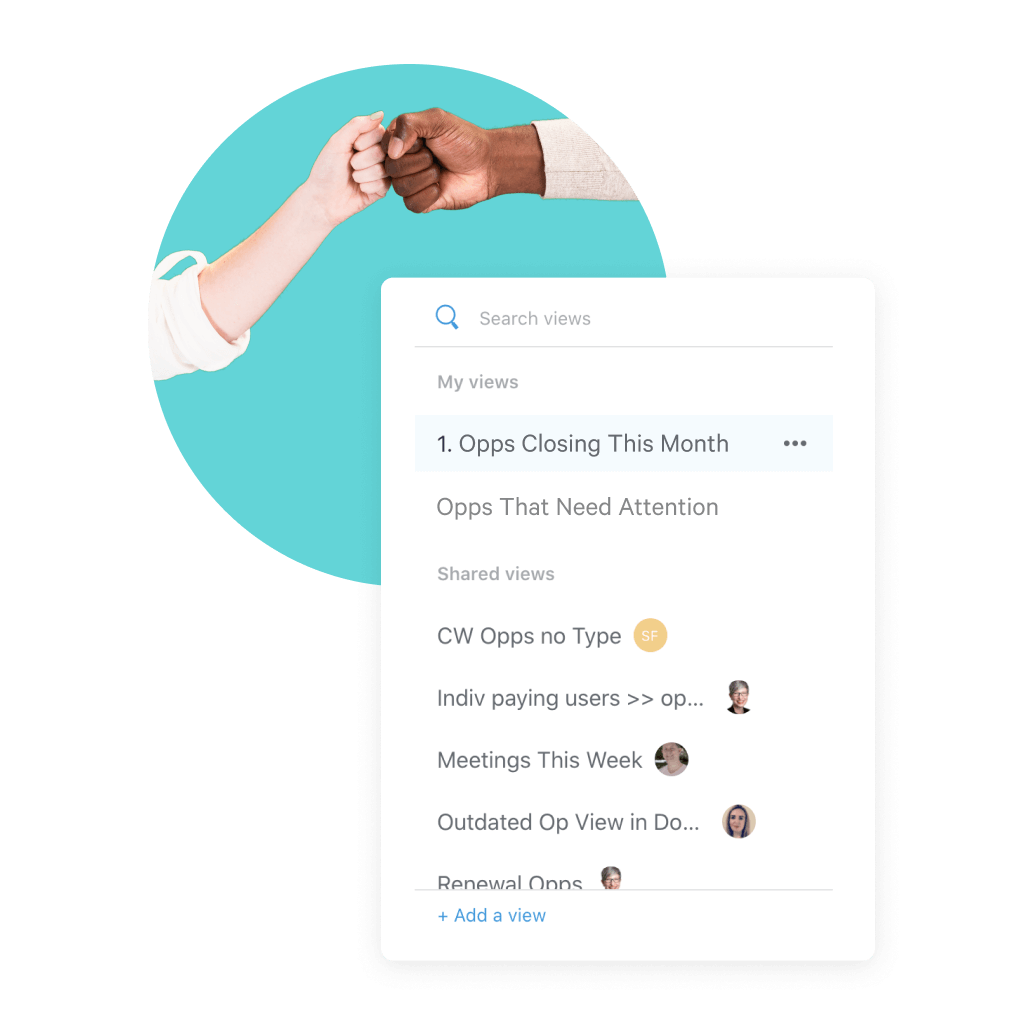 #6 Fastest

Growing Product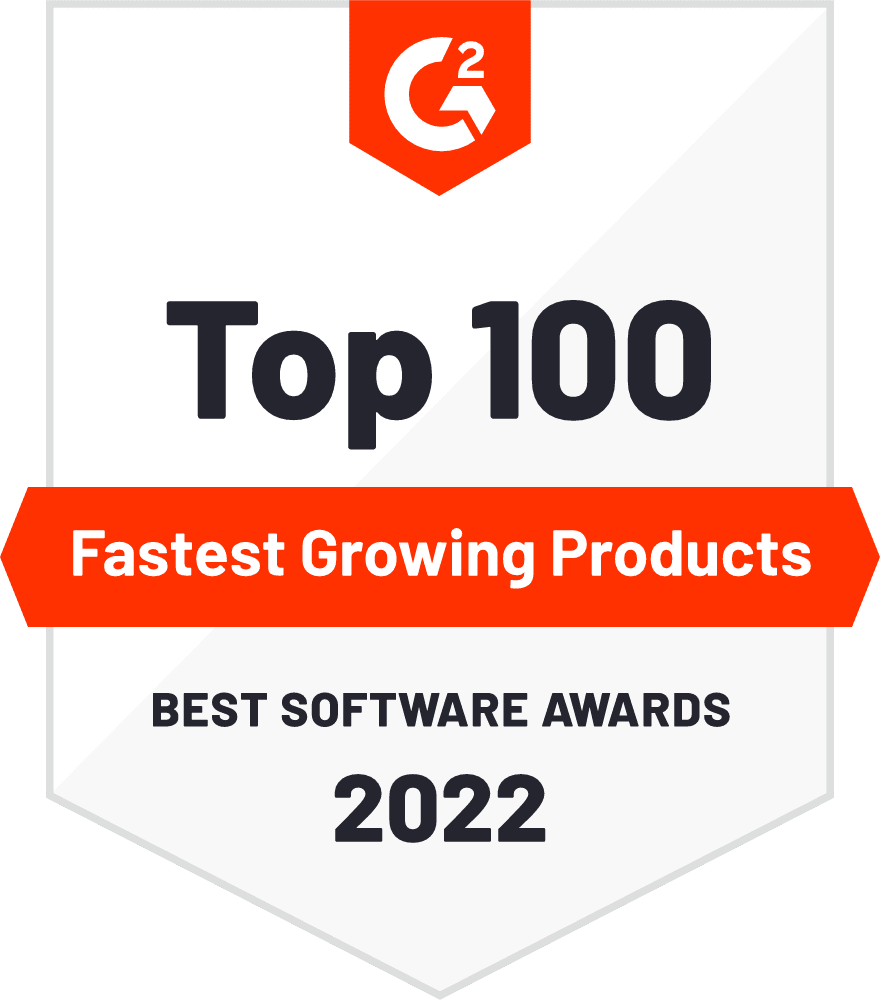 Close more deals with Dooly.​
Start for free — upgrade anytime.​​