Scale your sales process with ease.
Dooly helps your rev org reach record efficiency, and gets you the clean data you need. Drive predictable outcomes and repeatable processes, without the pushback.
Trusted by the world's highest performing revenue teams
Improve your CRM hygiene.
Get better data in Salesforce. Dooly helps sellers collect clean, accurate data with notes that automatically sync to Salesforce so that your CRM is always up to date.
"It automatically mapped to our Salesforce instance and custom fields with 0 need to involve sales ops."
Graham P, Corporate Account Executive via G2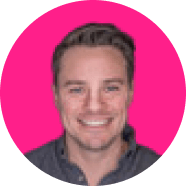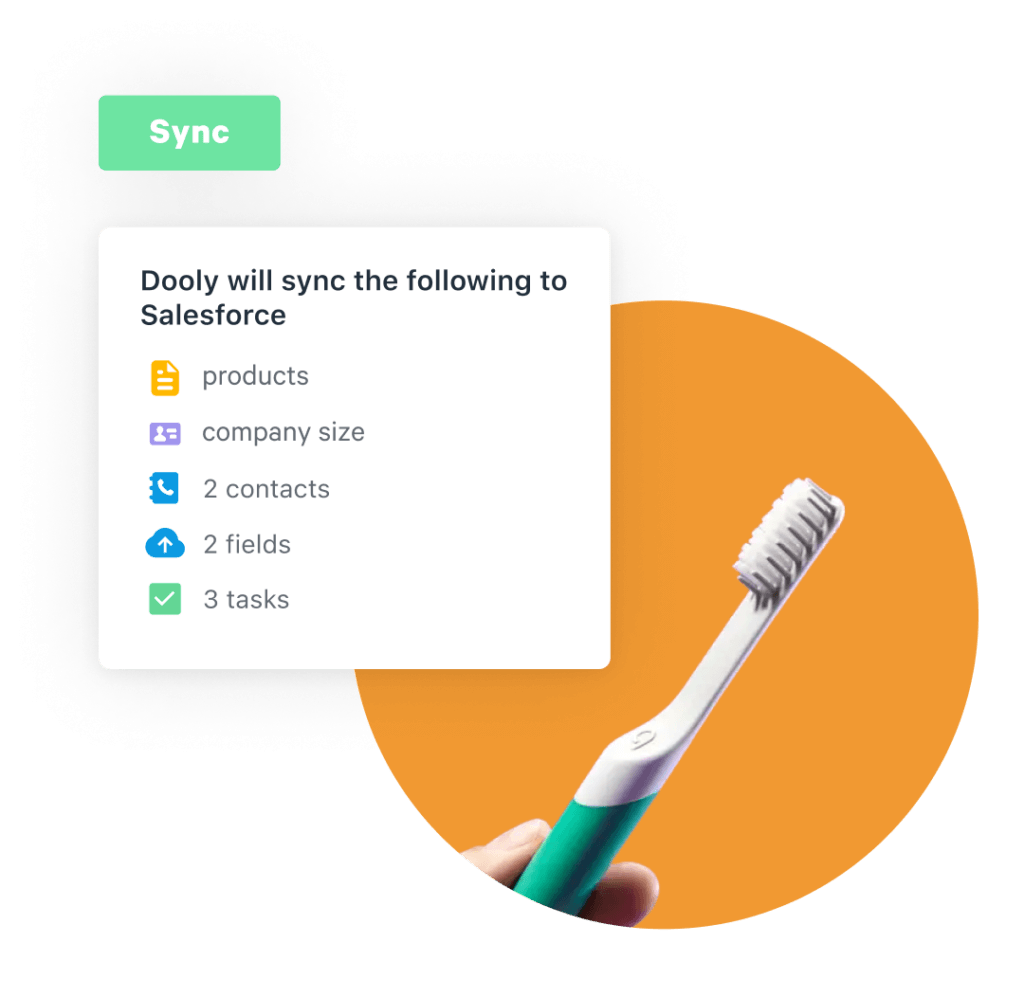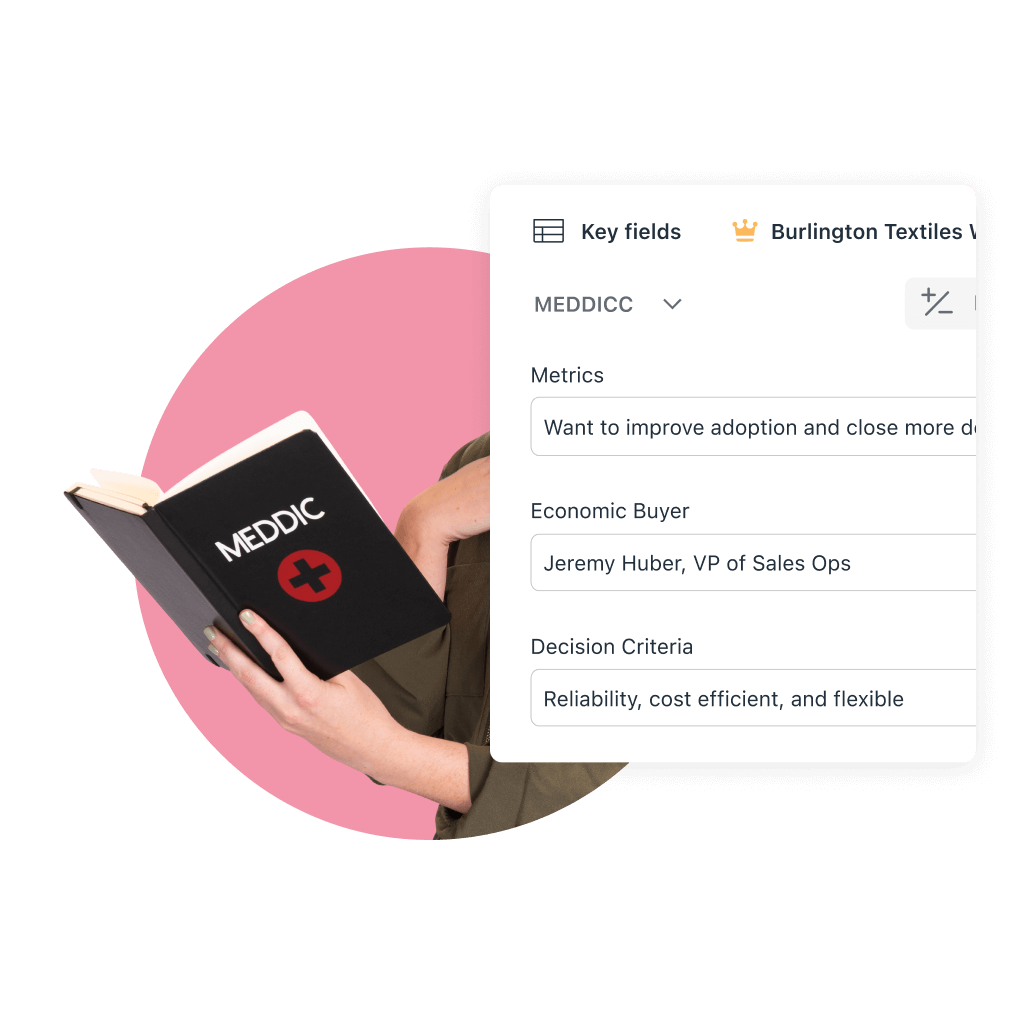 Run a smoother sales process.
Consistency is key. Dooly helps reps collect all required fields with pre-built templates for MEDDIC, Command of the Message, and more, so that everyone follows the same sales process.
"Dooly is the motor that drives our Sales Process."
Chris Koch, Previous Senior Sales Manager, Procurify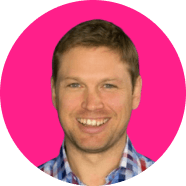 Improve forecast accuracy.
Be confident in your pipeline. Dooly makes it easy for sellers to update their pipeline in real-time so you always have an accurate forecast.
"I now can see my team's pipeline and history of notes in a simple, user-friendly view, immediately update necessary fields, and pull high-level metrics on the fly."
Cameron Kinney, Sales Manager via G2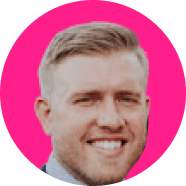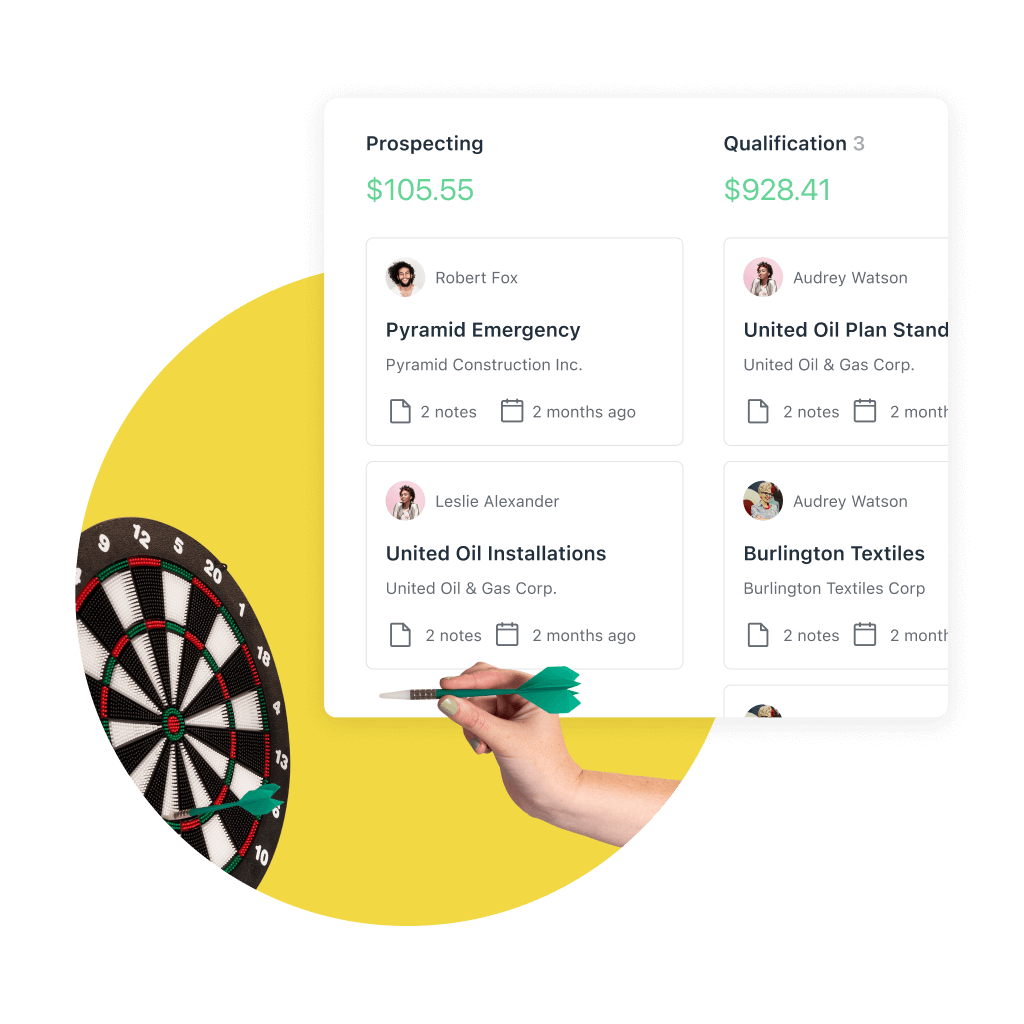 Leader


Sales Enablement and Sales Performance Management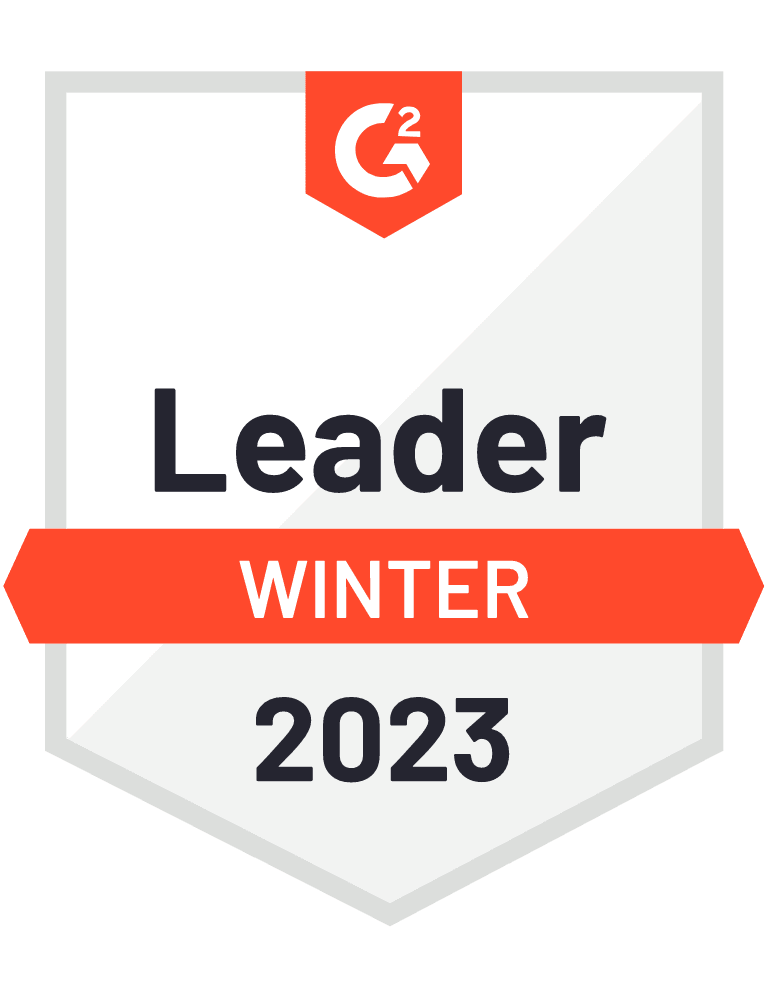 Close more deals with Dooly.​
Start for free — upgrade anytime.​​