Get every rep in sync and accelerating deals
Dooly guides you through sales calls with templates that prompt you to collect the deal info you need to keep deals moving forward.
Trusted by the world's highest performing revenue teams
Don't let your deals get stuck on the vine.​
Move deals forward faster with templates that help you update Salesforce fields in real-time.
Update required Salesforce fields instantly.
Don't let opportunities get held up by mandatory fields. Dooly Templates ensure you collect the most important info about an account so you can move deals forward faster.
"I can update the required fields for my deal instantly."
Hayley Burns, Senior Account Executive, Vanta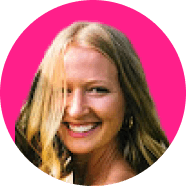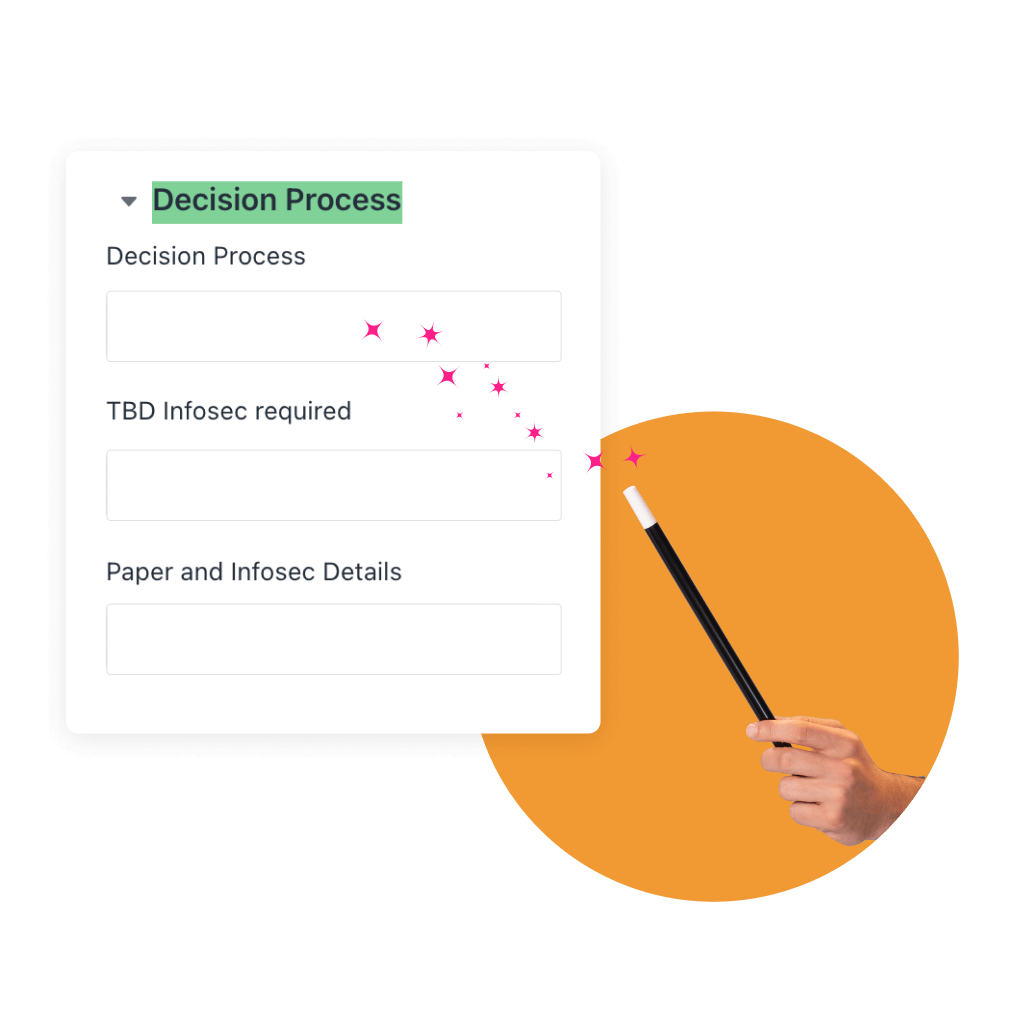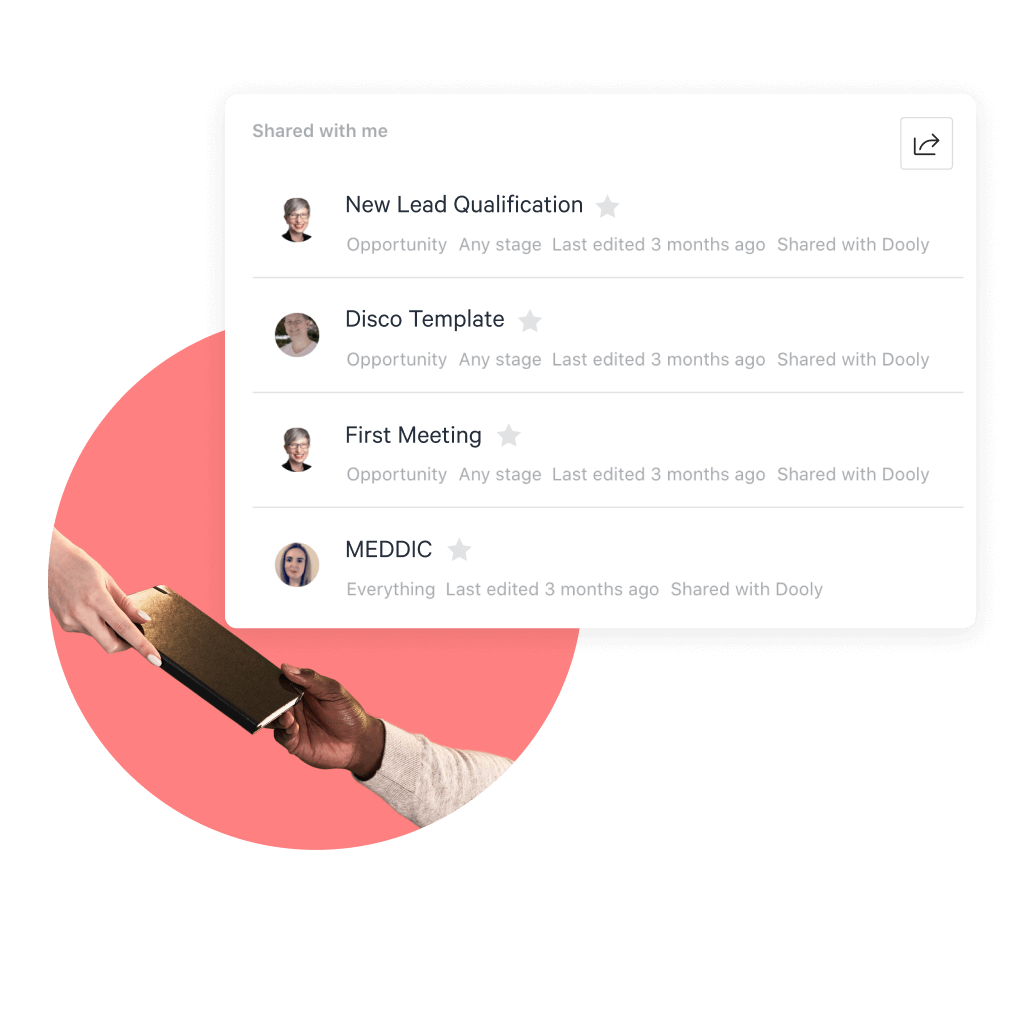 Share templates across your team.
Structured meeting notes, every time. Dooly Templates help your team follow the same sales process so that every seller can become a high performer.
"Love the ability to provide templates from myself or enablement team to newer AEs so they have a framework to follow if necessary."
Mike Wendahl, Sr Account Executive via G2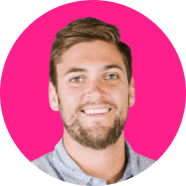 Access a library of proven templates.
Instant time to value. Choose from dozens of pre-built templates that you can use for discovery, collecting MEDDIC fields, and more, so you can get started right away.
"A key feature I use the most is templates, as I like to have all of the questions I'm looking to cover in a discovery/demo."
Gareth Short via G2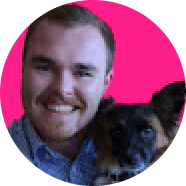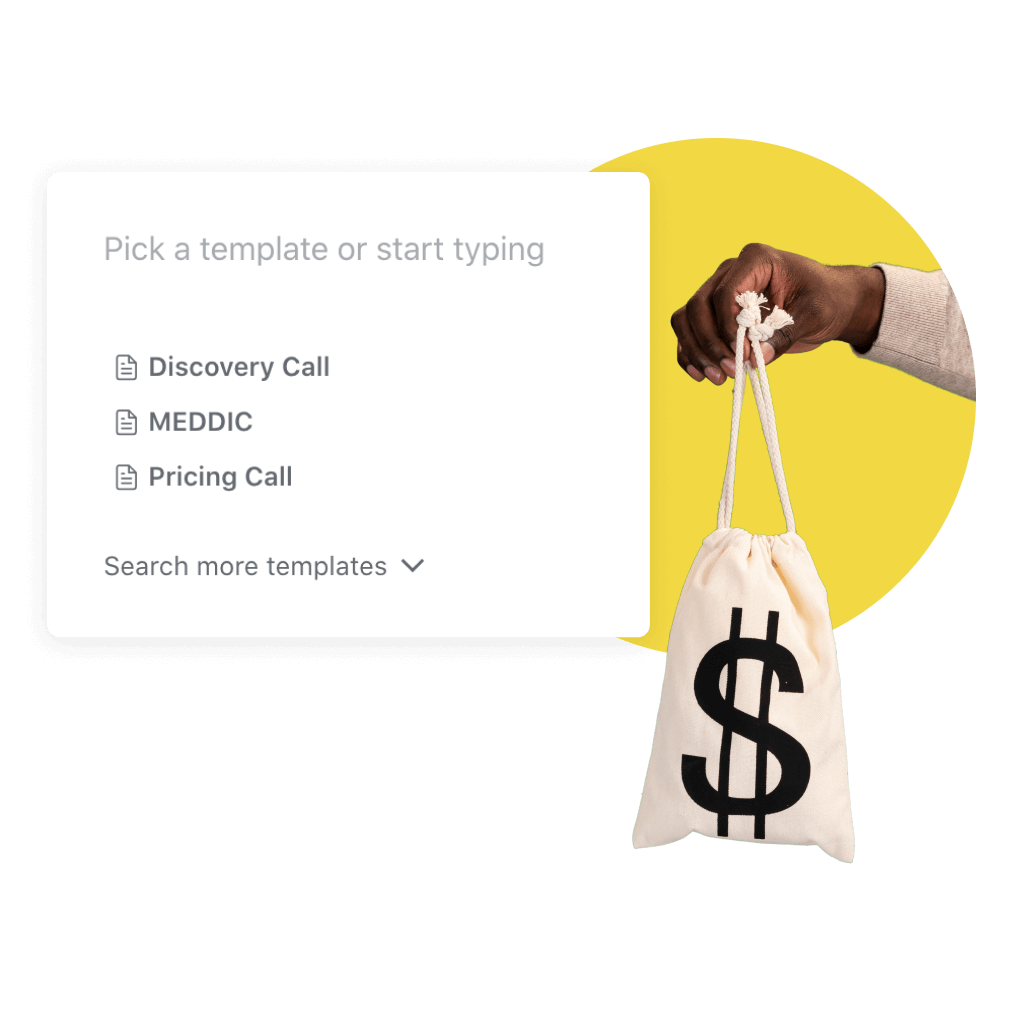 Leader


Sales Enablement and Sales Performance Management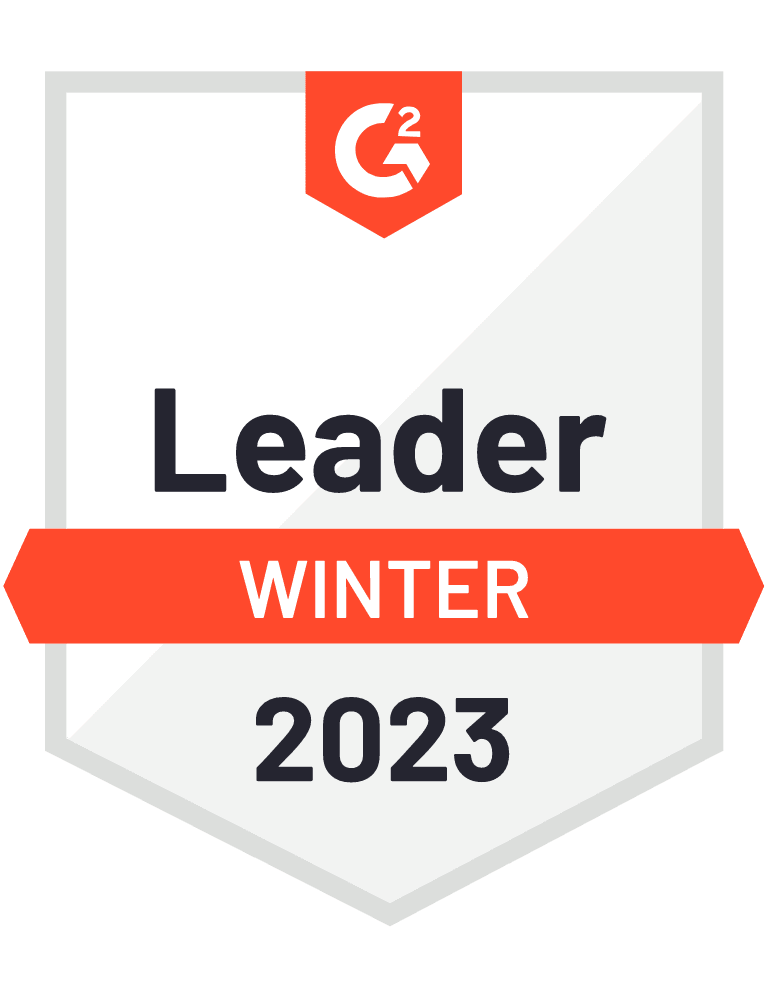 Close more deals with Dooly.​
Start for free — upgrade anytime.​​