4 Time Wasters That Cost Sales Reps (And Companies) Thousands Each Quarter
41% of the sales workday is not spent selling.
That's a problem.
That means nearly half of a salesperson's workday is spent on things other than selling. 🤯
This waste of valuable sales time is costing companies 38% in revenue every quarter, and robbing sales reps of commission.
Top-performing sales teams are winning more deals faster by eliminating manual CRM processes and selling as a team.
Before we jump into the 4 things that waste sales time, we want to be clear about something: These are not the reps' fault.
They're a product of how reps' time is allocated, what they're expected to accomplish, and whether they have an effective sales process.
In early 2021, the Dooly team set out to understand the state of sales productivity. Not the revenue generated by sales teams, but the deeper opportunity costs associated with poor sales productivity.
Here are the 4 key things keeping reps from performing sales activities, and how Dooly can help give reps their selling time back:
55% of reps say that internal calls and meetings take away their sales time, making it the most common time waster for sales reps.
Some meetings are a must. But 67% of sales professionals agreed that at least half of their meetings are unnecessary or could be covered in an email or Slack.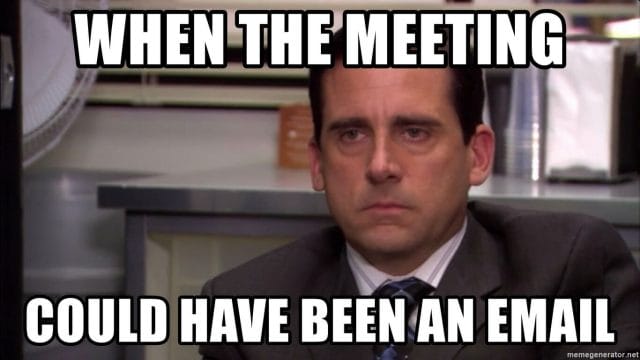 How Dooly helps:
Dooly makes it easy to take notes, update your pipeline, and manage every deal in real-time. So when you do have a Pipeline Review meeting with your manager, those meetings can be much more efficient since you don't have to spend the whole time updating your CRM.
Byron Sierra-Mattos, Team Lead & Senior Account Manager at Apollo, puts it like this:
Reps spend at least 5 hours a week in their CRM.
And while most companies rely heavily on tools like Salesforce, 25% of salespeople said their CRM "frequently" takes them away from selling.
The CRM needs to be accurate and up-to-date. But reps are stuck performing manual tasks like copying over sales notes, waiting for every field and page to load, and hoping it doesn't refresh in the middle of your updates… when they would rather be selling.
How Dooly Helps:
Dooly helps reps update their pipeline and deals in seconds. This is a win-win-win for reps, managers, and VPs.
Salespeople no longer have to spend extra time after their sales call, or scramble to have their CRM up-to-date before pipe review.
Managers don't have to hound their reps to update their records.
VPs have a clear line of sight into the pipeline, ramp reps faster, & create a winning sales process.
Greg G., RVP of Sales in the IT Services Industry, says "As a long-time Salesforce user, the UI, function, and refresh sucks. Dooly gives all these things superpowers. I get visibility on everything, and my team can easily address and update relevant fields all in one place."
According to The Sales Happiness Index, the average number of tools in a company's sales tech stack is 13. Yet, respondents only use 8 of these tools regularly. Additionally, 57% of people said the amount of sales tech in their stack is harmful to their productivity.
Here are 3 reasons reps only use about two-thirds of their tech stack:
55% of respondents said they don't use certain tools because they are extraneous
50% cited a lack of useful integration between tools
36% said they don't use certain tools because they have found a workaround that is easier (For example, using Dooly to update Salesforce or loop in team members using the Slack integration)
How Dooly Helps:
When it comes to daily sales administrative tasks, Dooly is a one-stop shop. Instead of taking hand-written notes or using another separate tool, moving it all over to Salesforce, pinging your team in Slack, and so on…It can all be done in Dooly.
In fact, we've heard countless times that Dooly is one tool that reps said they couldn't live without.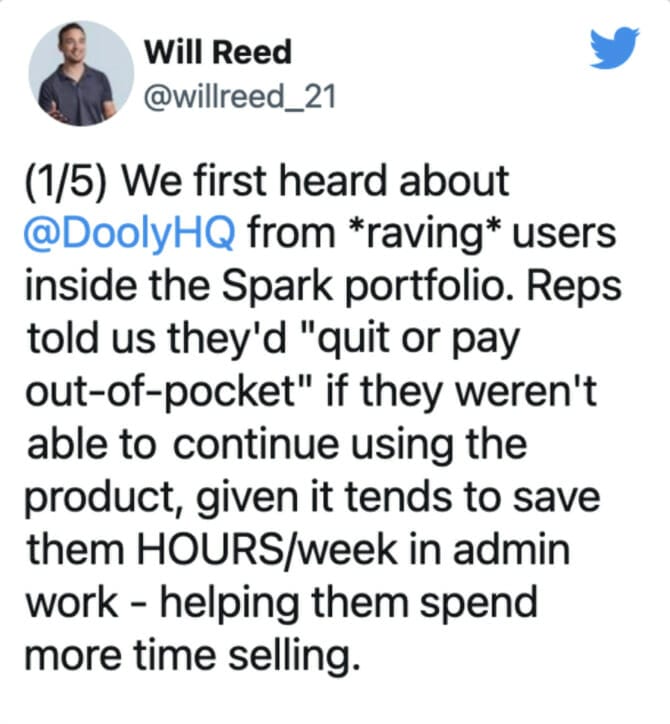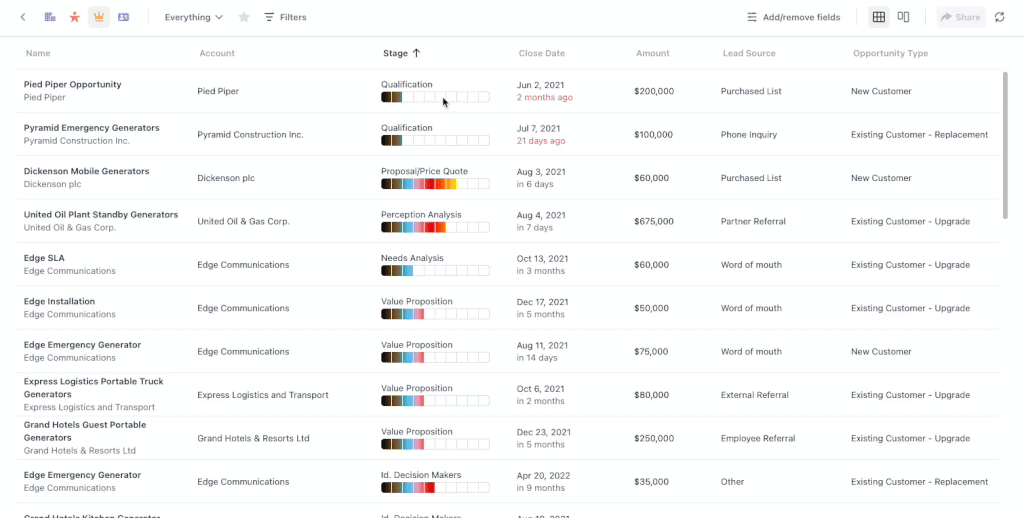 "Dooly Pipeline allows us to do multiple Salesforce updates which really saves our time, our reps time, really to the tune of HOURS per week."
Bucky H, Sales Manager, Review from Capterra.com
54% of salespeople said scheduling calls or meetings takes a huge chunk away from their selling time.
While most reps use calendar links and other scheduling tools, data suggests there is still a significant amount of time spent agreeing on a time to meet with prospects.
How Dooly Helps:
Since we've already established that Dooly saves reps 5+ hours of manual CRM gruntwork each week, this provides more open time slots to meet with your prospects. The time that would normally be spent on administrative tasks or unnecessary internal meetings can now be used making sure you find time to meet with your prospects.
"I wish I knew about Dooly sooner. Thinking of all the time wasted updating records before makes me sick."
Tim Hartnett, Senior Account Executive @ Heap
Don't wait around like Tim.
Request a Demo of Dooly now.
We'll show you how Dooly can help create more money-making opportunities for your sales team.