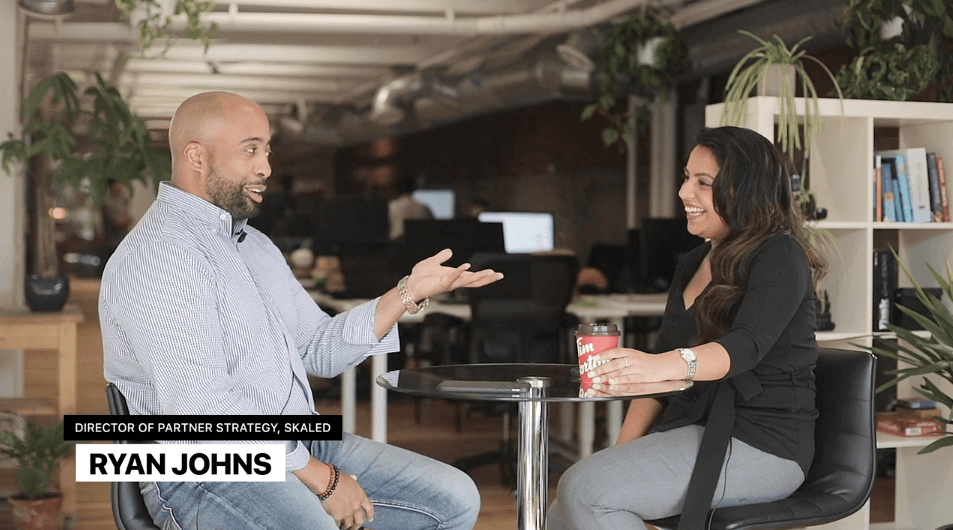 Our customers and our partners are at the ♥️ of Dooly.
I interviewed one of our partners, Ryan Johns, Director of Partner Strategy at Skaled Consulting, to chat about:
How his experience training pilots in the US Airforce as a Life Support Senior Airman translated into his coaching style and career in sales development.
How he's able to go into larger tech organizations and provide his expertise without SalesOps and Sales Enablement folks feeling "threatened" that he's entering their "arena."
His morning routine—and why it matters to have one.
---
Join the thousands of top-performing AEs who use Dooly every day to stay more organized, instantly update their pipeline, and spend more time selling instead of mindless admin work. Try Dooly free, no credit card required. Or, Request a demo to speak with a Dooly product expert right now.
Close deals on repeat with a guided sales process you'll actually use.
Get fresh sales tips in your inbox