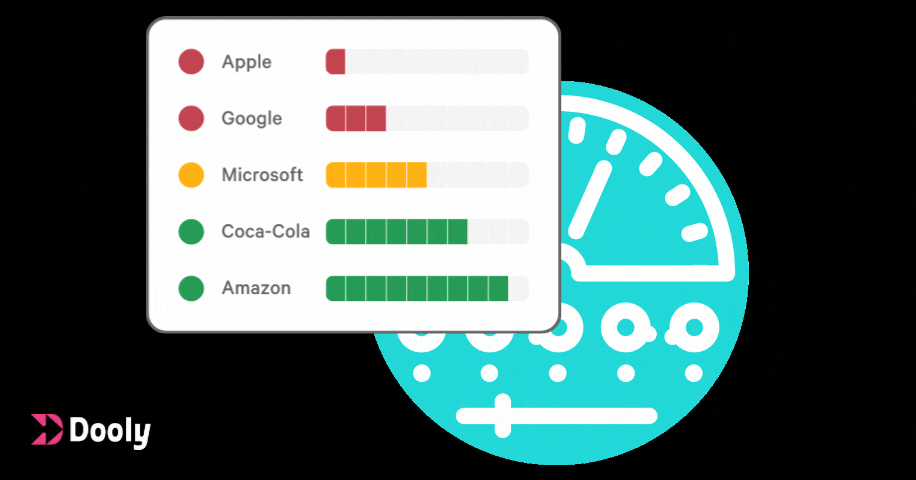 Every rep loses deals.
It's all in the game. And I'm confident that never in the history of sales-kind has a seller won every deal that crossed their desk. Because the goal isn't to be perfect. The goal is to set yourself up to hit the number given to you so you can help the business grow. And let's be real, make some money.
So as a rep, it really comes down to staying on top of your deals. Especially those that you're counting on to make your month, quarter, or year.
That's why two weeks ago, we launched Deal Vitals.
It was a new way for reps to make sure that their deals don't slip through the cracks by giving them a real-time snapshot of how every one of their opps are doing and flagging the ones that need their attention.
But that release was just the tip of the iceberg for how Dooly can help reps better manage their deals. Yes, that "notes app for salespeople" is actually your secret weapon for deal progression.
Don't believe me? Let's walk through a few other ways Dooly helps reps stay on top of their deals 👇
Make Sure Your Forecast is Accurate With Opportunity Products
Keeping your pipeline clean is a necessary evil. It's not just to help you, but it's to help the people that rely on that information to roll up their forecasts to leadership. Part of that is making sure your opps are up to date with what the prospect is looking to buy.
With opportunity products, you can easily add the right products and amounts to their deals with just a few clicks. Not only can you now feel confident going into your pipe review, but your manager can also feel confident going into their forecast meeting.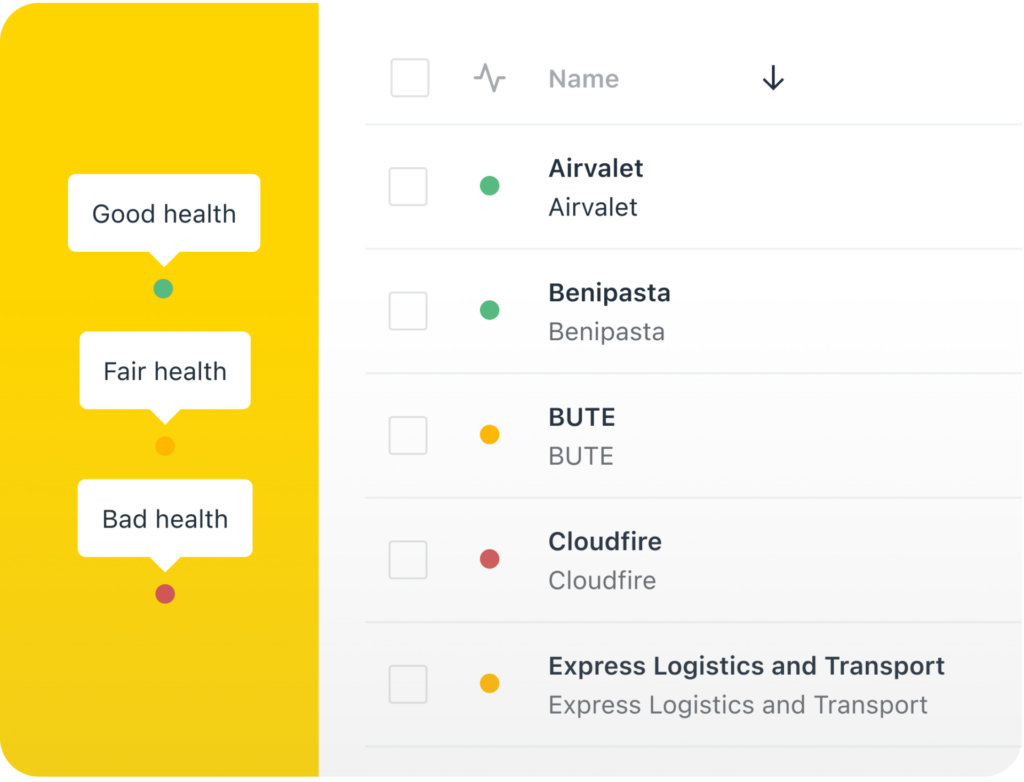 Multi-Thread Your Deals With Opportunity Contacts
The typical B2B sales cycle involves an average of 7 people. Yes, SEVEN. So it doesn't matter how confident you are in your champion helping you bring a deal across the finish line, you need to get more people at various levels bought in.
With Opportunity Contacts, you can easily take a new or existing contact in Dooly and assign them a contact role that syncs back to Salesforce. So now when your manager asks you if the deal is multi-threaded, you can say yes with confidence.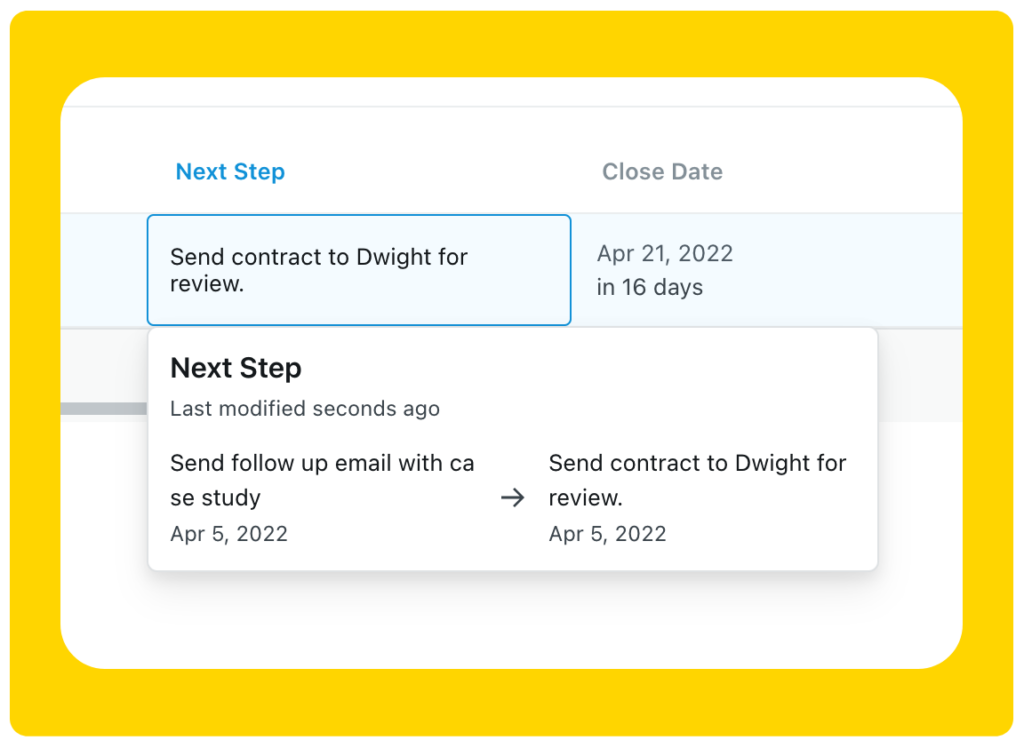 Get a Complete View Of Your Deals With Record Overview
Managing deals in Salesforce is a hassle. It's a bottomless pit of data and tabs making reps want to pull their hair out. But what if you could easily find only the most important information that you rely on to work your deals.
With Dooly's Record Overview, you can click into any deal where you'll get instant insight into key Salesforce data, deal vitals, upcoming meetings, opportunity contacts, and all of their meeting notes.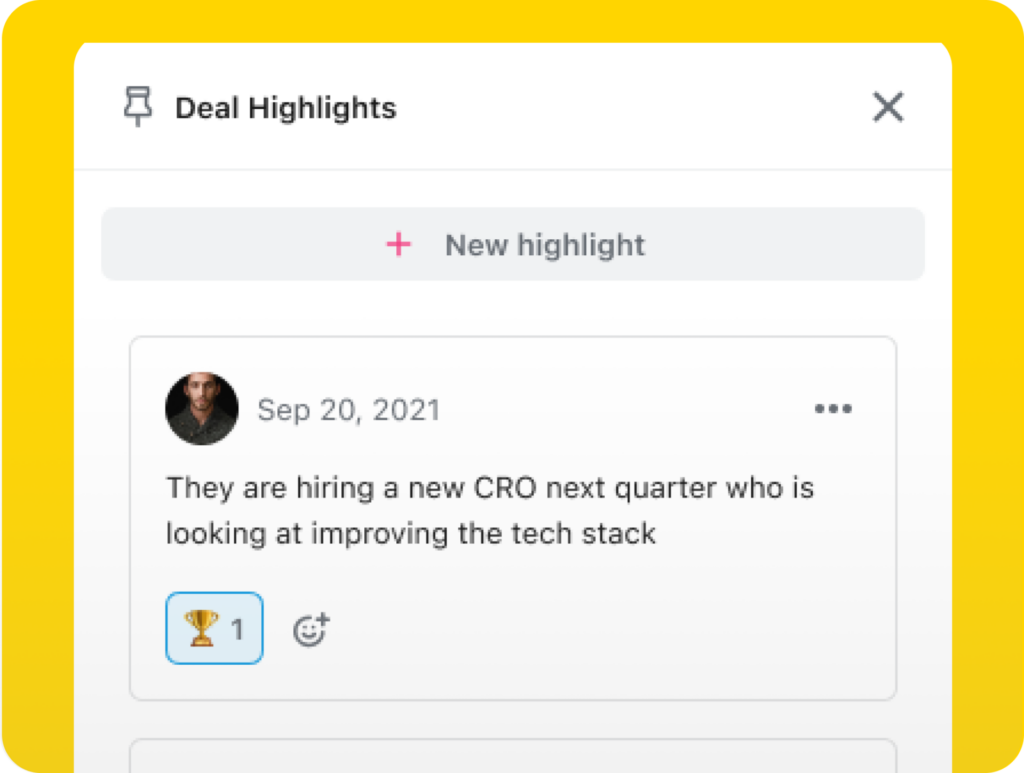 Want to use Dooly to help you stay on top of your deals so you can hit your number? Start your free trial today.
---
Join the thousands of top-performing AEs who use Dooly every day to stay more organized, instantly update their pipeline, and spend more time selling instead of mindless admin work. Try Dooly free, no credit card required. Or, Request a demo to speak with a Dooly product expert right now.
Close deals on repeat with a guided sales process you'll actually use.
Get fresh sales tips in your inbox