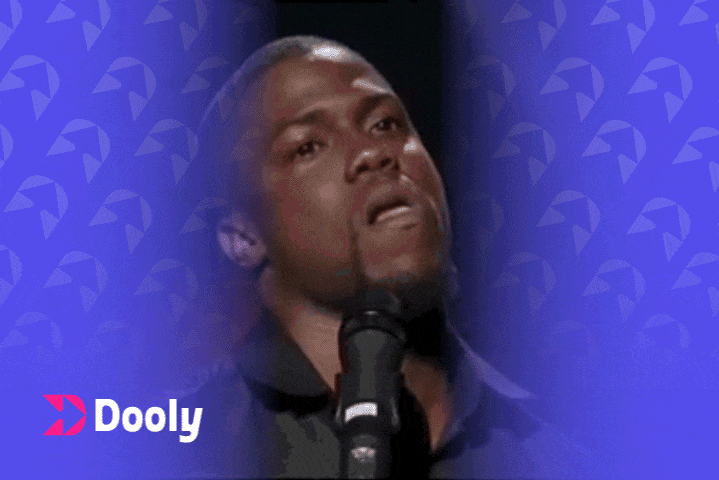 We all want to become the best versions of ourselves, whether we actually take steps to make it happen or not. Salespeople, especially, tend to pursue excellence, as the competitive nature of the role.
But what is it that prevents sales reps from performing at their highest level? Is it the quality of the leads they receive? Is it an unwillingness to learn the nuances of what makes one an effective seller?
The answer is a little more complicated, and there isn't any one thing we can point to that can explain why some reps are held back while others thrive. That said, there are four major structural pitfalls that can create an environment where reps are unable to perform at their best. And the good news is that  with the right focus, these things are entirely fixable.
Here are the four things holding most sales reps back:
1. Unclear performance goals
Giving sales reps a quota is simply not enough, because it doesn't account for the actions and behaviors they must take to get there. True performance goals measure actions, as well as a whole host of other data, in order to not only keep sales reps on track, but to give them the insights they need to become successful.
From Maddy Paul: "Obviously 'percent to plan' is the number one metric that everyone in sales looks at. Once you lift the hood though, there are a ton of great data points that you can measure sales professionals on and hold them accountable so they perform better and improve consistently. Churn rate, average sales price, and pipeline waterfall (the movement between stages) are 3 KPIs that I place a lot of importance on."
2. No room for creativity
For sales trainer and CEO of JB Sales, John Barrows, a key part of keeping reps interested in their work is creativity. "If your job was to push a button every day, 100 times, and you have no creativity around that, how long would you wanna be in that job?
Sales leaders should strive to cultivate an environment that allows their reps to embrace their inner artist and explore tactics that work best for them. One way to do this: create regular team meetings for reps to share their specific deal wins. Or, even beter, create async feedback loops by sharing Dooly Pipeline views and sales call templates over Slack.

This puts the spotlight on their ingenuity, and also scales best practices across the team. Another approach is to provide more flexibility to sales reps to sell their own way, rather than forcing them to stick to a rigid process. People appreciate it when you trust them, and sales reps are no exception.
3. Overly structured, bureaucratic culture
While today's advanced technology can help businesses and sales leaders account for nearly every second of a sales rep's time, treating your reps like numbers on a screen is a sure-fire way to lose their trust and confidence, and to crush their morale. Having an overly structured process will not only hold sales reps back, it will likely force them to seek employment elsewhere, especially since many other companies have a much more "human" employee experience.
"From a leadership perspective, while data is important, you need to remember that there is a person behind all of those data points. Stay close to your people and invest in your people."

– Colin Bohanna, General Manager of International Sales, Clio.
4. Low-value tasks and superfluous data entry
You'd be hard-pressed to find a single sales rep who enjoys logging data or filling out endless screens. Sales reps prefer to spend their time selling, and find data-entry work to be wholly demoralizing. This is a big part of why Dooly has grown so quickly in popularity — high-performing reps love using technology that saves them time, makes their life easier, and lets them focus on selling.
According to Accenture, a little over a third of a rep's week goes to selling time, while 20% goes to account management processes such as data entry into CRM. Meetings (17.3%), research (15.3%) and other miscellaneous activities like training and travel (12%) also take up a chunk of sales rep time.
By automating data entry and other manual tasks, reps can focus on selling time — and sales leaders can spend less time triaging deals in the pipeline and more time on coachable moments.
Formstack account executive Patrick Amburgey was a top-performer before using Dooly. After Dooly, he increased his quota attainment by 25%. Sell more and admin less with Dooly. Try Dooly free. 
---
Join the thousands of top-performing AEs who use Dooly every day to stay more organized, instantly update their pipeline, and spend more time selling instead of mindless admin work. Try Dooly free, no credit card required. Or, Request a demo to speak with a Dooly product expert right now.
Close deals on repeat with a guided sales process you'll actually use.
Get fresh sales tips in your inbox