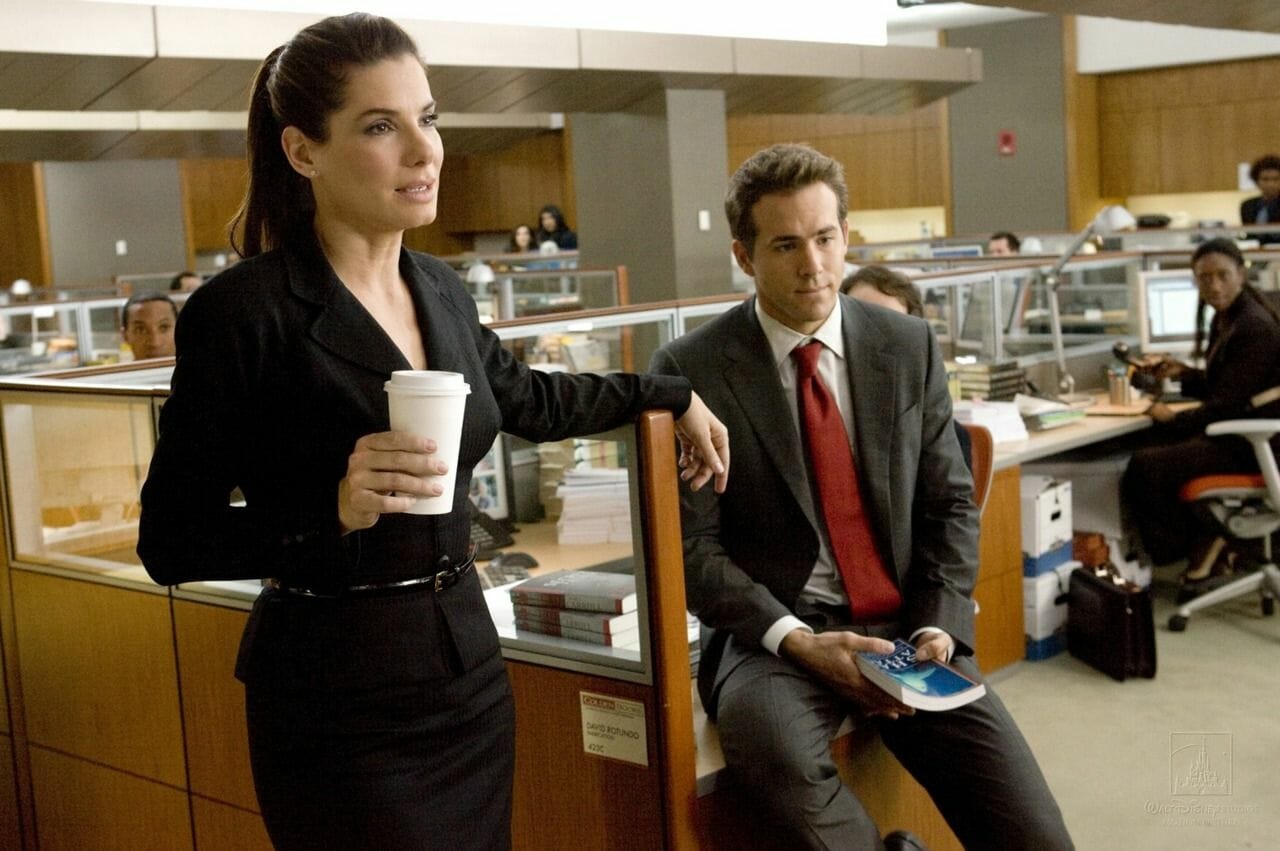 Turn on the news lately and it's mostly economic doom and gloom. Stocks are down, inflation is up, and many say that a recession is imminent. While we don't necessarily want to commit any self-fulfilling prophecies, it is important for salespeople to remain prepared, as sales roles can be greatly affected by economic circumstances, and it's good to be ready for any and all eventualities, no matter how unlikely.
In the event of a serious downturn, salespeople may need to change their approach. Not only will people's ability to buy be affected, but the psychological impact of an economic downturn will change the way customers are willing to spend money — all things that will impact salespeople's core job, and make selling that much more complicated.
We want to ensure that sales reps are ready for anything, so we've put together a list of five things salespeople can do to thrive no matter what happens in the market.
Here are five ways salespeople can survive (and succeed) even when things take a turn for the worst:
1. Sell solutions for real pain-points
When the economy takes a turn for the worse, "nice-to-have" purchases are replaced by "need-to-have" purchases.
This is why its critical to sell a product that solves an actual problem (like Dooly's time-saving sales platform), and to focus on real pain-points. This is not to say that customers won't still spend money on the bells-and-whistles, but when money becomes harder to come by, customers will think long and hard before they part with it.
2. Recession-proof your mentality
Prospects aren't the only ones whose mindset can be affected by a recession. For many reps, an economic downturn becomes a self-fulfilling prophecy: they start to believe that things are bad, and start giving up on deals before they're actually dead, assuming that a prospect won't buy, or worse, that nobody will — the death knell for any potential seller.
This is why it's critical to stay positive, enthusiastic, and not let the doom and gloom affect your approach. The minute you start to believe you've already lost, you'll lose. But the good news is that the inverse is true as well.
3. Bring in your own new business
Economic downturns are not the time to rest on one's laurels. If you're the type of rep who waits for marketing to send you new leads, then you won't get far when the going gets tough.
Now is the time to prospect harder than you've ever prospected before. Learn how to bring in new business on your own and you'll not only thrive in a down market, but you'll become indispensable.
Not only that, but when things inevitably pick back up again, you'll be one step ahead of everyone else, and well on your way to being a top performer.
4. Go above and beyond for everybody
Similar to the above, if you've been the type of rep who does the bare minimum to close a deal, then you won't get far in an economic downturn.
When money is tight, customer service goes farther than ever, and its those reps who are willing to bend over backwards to help a prospect solve their problem in an efficient, helpful, and caring way that will win deals at the expense of their less-helpful competitors.
And while it's true that you should be going above and beyond even in boom times, the reality is that in a recession, it becomes a requirement, and not just something that only top reps do.
5. Leverage existing relationships
In sales, relationships are everything, yet there are many reps who take a churn-em-and-burn-em approach to their prospects and colleagues, focusing on the quick wins and failing to nurture relationships for the longer-term.
In an economic downturn, you need to leverage everything to your advantage, and the best place to start is with the people you already know. This means past clients, your sales managers, coworkers, and people you've worked with in the past. You'll be shocked at what can happen when you reach out to people with no particular agenda — quite often, it will get things rolling, and fill your pipeline with new deals.

---
Join the thousands of top-performing AEs who use Dooly every day to stay more organized, instantly update their pipeline, and spend more time selling instead of mindless admin work. Try Dooly free, no credit card required. Or, Request a demo to speak with a Dooly product expert right now.
Close deals on repeat with a guided sales process you'll actually use.
Get fresh sales tips in your inbox