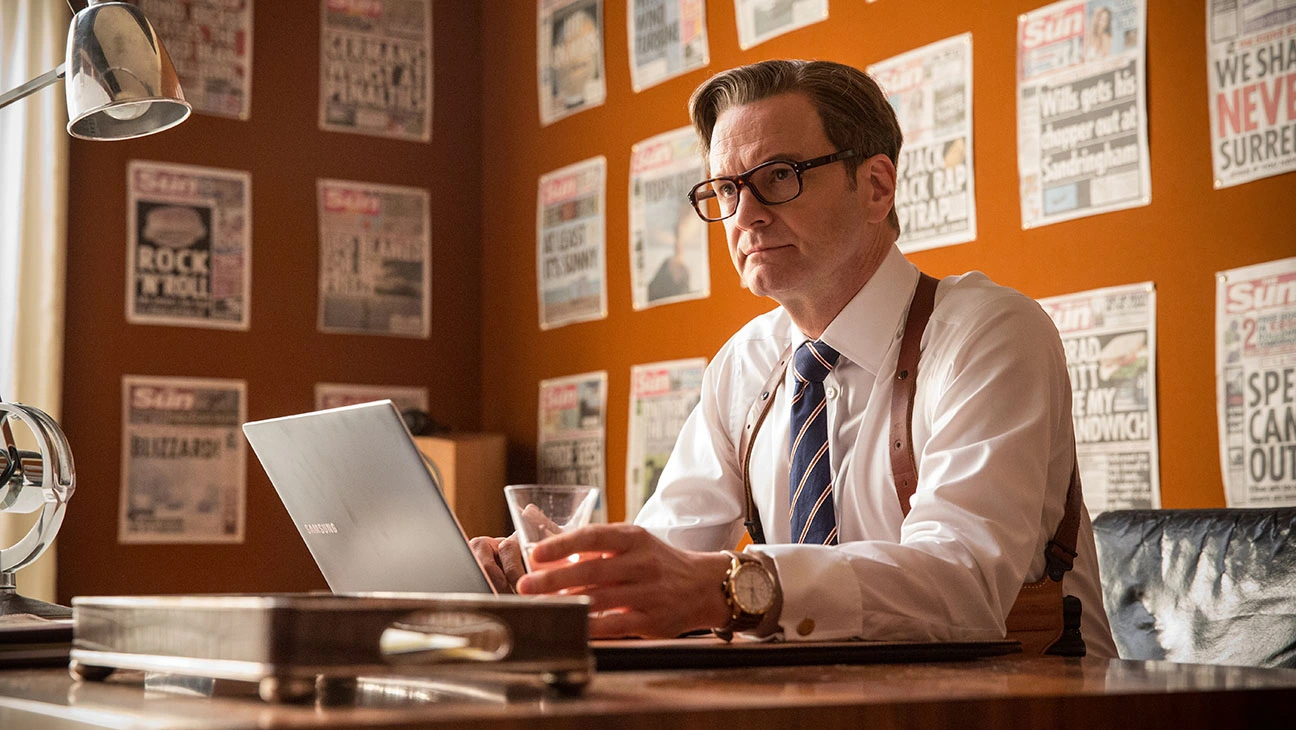 Unless you've been living in a cave for the last eight months (and maybe you have, due to the crazy housing market), you've probably heard the word "uncertainty" being thrown around. The economy, markets, the fed, startups… all surrounded by uncertainty. It seems like the only thing we can be sure of right now in the business world is the fact that it's uncertain.
So what does this mean for sales reps? There's no doubt that selling during boom times, or when there's less turbulence in the markets, is easier than selling when uncertainty reigns supreme. When people and companies aren't sure what the immediate future might hold, they tend to pull back on their spending, which is never a good thing for people whose livelihood hinges on people buying things.
But uncertainty doesn't need to rob reps of being productive in sales (and you can get your own sales productivity score here.) Plenty of reps will not only ride out an uncertain year in style, they'll exceed their quota while everyone around them wonders what the heck happened. If you want to be successful despite the uncertainty, you need to stay positive and harness the moment to propel yourself forward.
Here are some tips that can help:
1. Offer a hedge against uncertainty
In uncertain times, decision makers (these days, the decision maker is likely to be the CFO), will be more exacting than ever, looking for ROI, and some sort of guarantee that their decision won't backfire or put them in the hole. This is where you (and your company) need to step up and make buying a no-brainer. This will vary from industry to industry, but discounted, locked-in pricing can be enticing to some. Others may appreciate additional resources and support when it comes to switching providers. And, perhaps most importantly, showing (and guaranteeing) ROI will make it almost impossible for a buyer who is interested in your solution to say no. You will have to get creative, but that's what it takes to be successful in uncertain times.
2. Change creates opportunities
Uncertainty can be unpleasant and cause unforeseen outcomes. In many cases, these outcomes will be negative: layoffs, business closures, and loss of value. But with change comes opportunity, and there are always ways to leverage change to your benefit if you're willing to look hard enough. A divorce, for instance, oftentimes leads to a real estate sale, the hiring of attorneys, and the purchase of items required to split a household. In many cases, it's a very traumatizing and unpleasant event, but it does create opportunities for real estate agents, lawyers, and others involved in the process, not to mention the opportunity it can create for a buyer looking for a new house. This is one example, but there are opportunities in every industry, and when change happens, those opportunities become more frequent.
3. Involve stakeholders early and consistently
During uncertain times, it's more important than ever to make sure that any and all decision makers and others who may have influence on the process are involved from the beginning. When there is uncertainty, internal decisions become much more scrutinized, and having everybody on board is critical if you want to get from a "maybe" to a "yes." From the sales rep's perspective, this will mean being more thorough early in the process, and going above and beyond to get in contact with everybody who needs to be involved right from the start. It's not the most pleasant thing to be doing, but if you want to use uncertainty to your advantage and get an edge on the competition, this is a sure-fire way to beat everybody else out.
4. Become a steady resource
Uncertainty creates confusion and disorder. How many people do you know that have been laid off? When a buyer has been working with a sales rep and that sales rep is then replaced (or not), it can derail a deal instantly. This is why becoming a steady and trusted resource can be so helpful when times are uncertain. Of course, you generally can't control whether you get laid off or not, but assuming your role is secure, it's more important than ever to do what you've promised to do, to show up when you say you're going to, and to be the steady hand guiding your prospect through the sales process no matter what other chaos is going on all around you. In uncertain times, people try to find certainty wherever they can. Your job as a sales rep is to become that steady, reliable resource. And if you do it well, you'll succeed throughout the year, no matter how uncertain things get.
Sell more. Admin less.
Dooly automates the Salesforce admin work you hate, and supercharges the quota-crushing activities that get you paid.
Try Dooly for free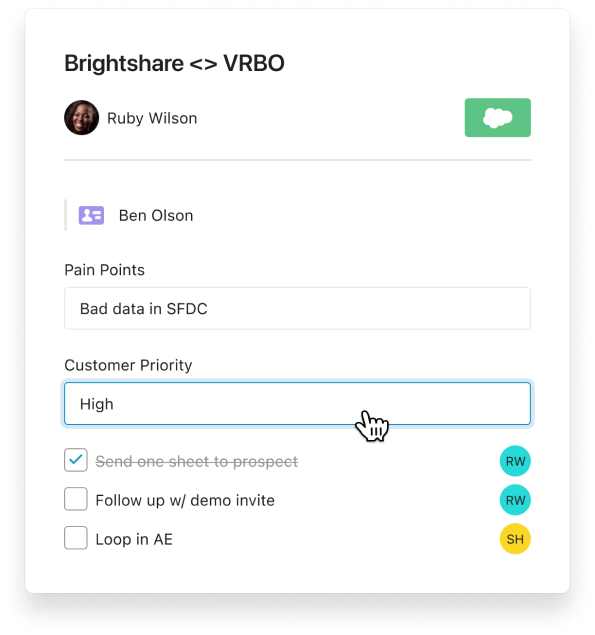 ---
Join the thousands of top-performing AEs who use Dooly every day to stay more organized, instantly update their pipeline, and spend more time selling instead of mindless admin work. Try Dooly free, no credit card required. Or, Request a demo to speak with a Dooly product expert right now.
Close deals on repeat with a guided sales process you'll actually use.
Get fresh sales tips in your inbox