Impact wins and revenue with the right package
Includes…
14 day note history
Basic Note Templates
Basic Pipeline updates (Salesforce views)
Create and update Salesforce records, tasks and events
Dooly anywhere Chrome Extension
Dooly assistant (automatically extracts key insights from your Notes)
Integrations: Salesforce, Google Calendar, Outlook
Basic Deal Vitals and Highlights
Sharing Notes, Templates and Pipeline views
Everything in Free plus:
Full notes history
Build custom Note Templates
Unlimited Note Templates
Basic Pipeline customization (unlimited columns, 2 filters)
Unlimited Playbooks
Unlimited Smart Recommendations
Integrations: Slack, Guru, Google Drive
Unlimited guest seats (view and comment only)
Custom workflow enablement
Everything in Growth plus:
Advanced Pipeline customization and filters
Dedicated CSM
Customized onboarding and training
Enablement for sales process rollout and adoption
Integrations: Gong
Deal Vitals customization
Role based access control
Update Salesforce custom objects
SSO (SAML – Okta only)
Directory and provisioning (SCIM – Okta only)
Trusted by the world's highest performing revenue teams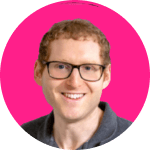 "Dooly is a godsend to my AEs saving them up to 5 hours a week. Reps who use Dooly brought in more revenue, had a cleaner pipeline, and had cleaner Salesforce opportunities. It was worth every cent and more."
Plans & Pricing

Save annually

Notes
Note History
14 days
Tasks
Events
Basic, Pre-Built Note Templates
Custom Note Templates
1
Dooly Assistant, Smart Recommendations
Basic
Pipeline & Forecasting
Salesforce Field Updates
100 per month
Unlimited
Unlimited
Bulk Updates
Update and Customize Salesforce List Views
Custom Dooly Pipeline View Columns
--
Custom Dooly Pipeline View Filters
--
2
Basic, Pre-Built Deal Vitals
Custom Deal Vitals
--
--
Playbooks
Playbooks
--
Salesforce
Create New Salesforce Records
Update Salesforce Opportunities
Update Salesforce Accounts
Update Salesforce Contacts
Update Salesforce Leads
Sync Notes to Salesforce Records
Create and Update Salesforce Custom Objects
--
--
Integrations
Salesforce
Dooly Anywhere Chrome Extension
Google Calendar
Outlook
Google Drive
--
Guru
--
Slack
--
Gong
--
--
Service & Support
Email & Chat Support
Priority Support
--
Dedicated CSM
--
--
Customized Onboarding & Training
--
--
Enablement for Sales Process Rollout and Adoption
--
--
Admin & Security
SOC2 Compliance
Role-Based Access Controls
--
--
Single Sign-On
(SAML - Okta only)
--
--
Directory and Provisioning
(SCIM - Okta only)
--
--
#6 Fastest

Growing Product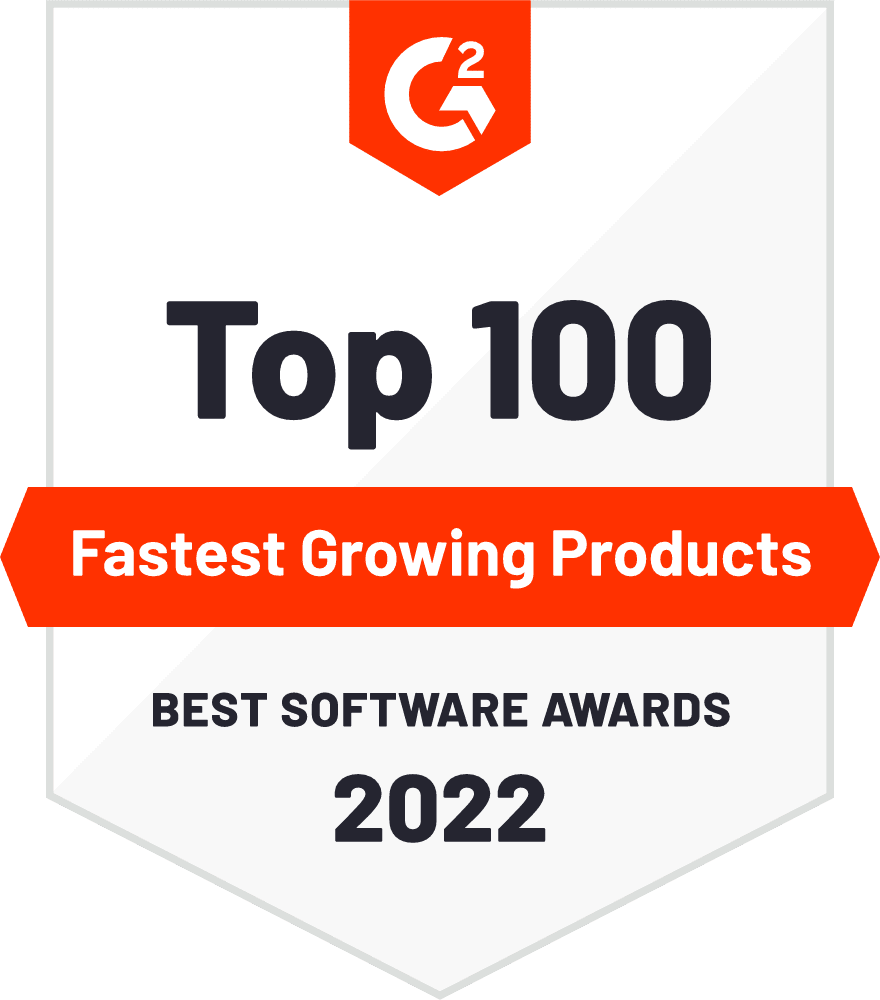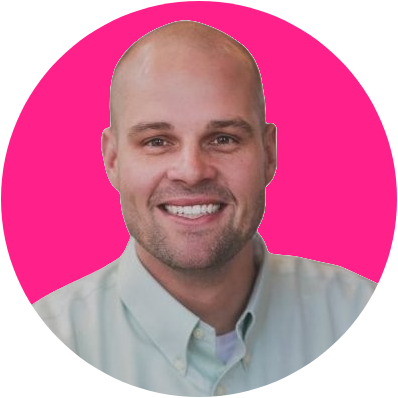 "Our rep handoff between sales and customer success is markedly better and our Salesforce hygiene continues to improve."
Bryan Naas
VP, Sales Productivity, Braze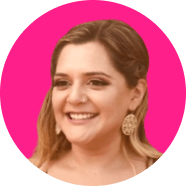 "Dooly helps our team win more deals. Getting information surfaced to you when you need it is extremely useful in asking better questions."
Colleen Mann
Manager, Global Sales Tech Ops, BigCommerce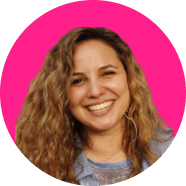 "I don't have to worry about remembering certain things, because Dooly takes care of it all."
Sara Samaha
Customer Success Manager, Liftoff
Close more deals with Dooly.​
Start for free — upgrade anytime.​​