Guide your sellers to closed won
Dooly helps revenue teams win more deals by improving Salesforce hygiene, running a winning sales process, and eliminating low value work.
Dooly changes the game for salespeople. We've seen massive improvements in productivity. What used to take 2 hours a day now takes 30 minutes. We can focus on selling instead of dealing with Salesforce's updating nightmare."

– Kyle Parrish, VP of Sales, Figma
Dooly powers the
new playbook

that separates top revenue teams

Faster close rate on deals
More active selling hours per year
Less time spent in Salesforce

Faster close rate on deals
More active selling hours per year
Less time spent in Salesforce
Dooly makes it effortless for sellers to collect the right information, ask the right questions, and always have the right answers.
Make forecasting a breeze
Ensure clean pipeline data with no additional effort. With Dooly, sellers can update their pipeline in 1-click, fill out mandatory fields in seconds, and automatically sync meeting notes to their opps.
"Dooly is a godsend to my AEs saving them up to 5 hours a week."
Mark Eckstein, Revenue Enablement Manager, Bizzabo
Run a winning sales process
A winning sales process must be repeatable. With Dooly, sellers use pre-built templates to fill out mandatory fields for your sales methodology and real-time playbooks to help guide their calls.
"Love the ability to provide templates from myself or enablement team to newer AEs so they have a framework to follow if necessary."
Mike Wendahl, Director of Commercial Sales, Lessonly
Your team needs the data, you need to sell. Dooly helps you update your pipeline in 1-click, instantly sync notes to Salesforce, and automatically add new contacts to an account.
"Dooly is the first I've seen that syncs so seamlessly with Salesforce."
Annie Lu, Customer Success Manager, Asana
Customer data stays safe in Salesforce
Safe and secure Salesforce updates
By revenue teams, for revenue teams.
Automate the admin work you hate so you can confidently exceed quota with less stress.
Replicate your top performers and keep Salesforce clean and accurate with less effort.
Create a centralized, repeatable workflow for higher adoption and more deals won.
Capture the whole narrative so you can help your customers see value quickly.
Streamline your team's workflow and drive predictable outcomes.
#6 Fastest

Growing Product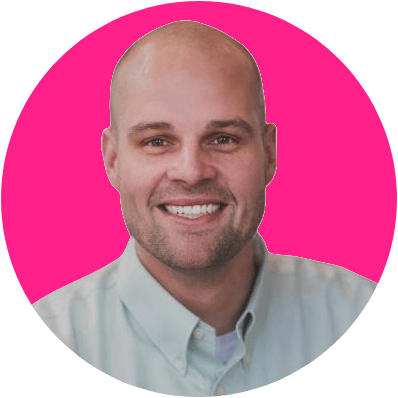 "Our rep handoff between sales and customer success is markedly better and our Salesforce hygiene continues to improve."
Bryan Naas
VP, Sales Productivity, Braze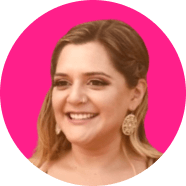 "Dooly helps our team win more deals. Getting information surfaced to you when you need it is extremely useful in asking better questions."
Colleen Mann
Manager, Global Sales Tech Ops, BigCommerce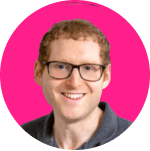 "Reps who use Dooly brought in more revenue, had a cleaner pipeline, and had cleaner Salesforce opportunities."
Mark Eckstein
Revenue Enablement Manager, Bizzabo
Elite sales teams use Dooly.
Wanna be one of them?