Where you and your team win more deals, together.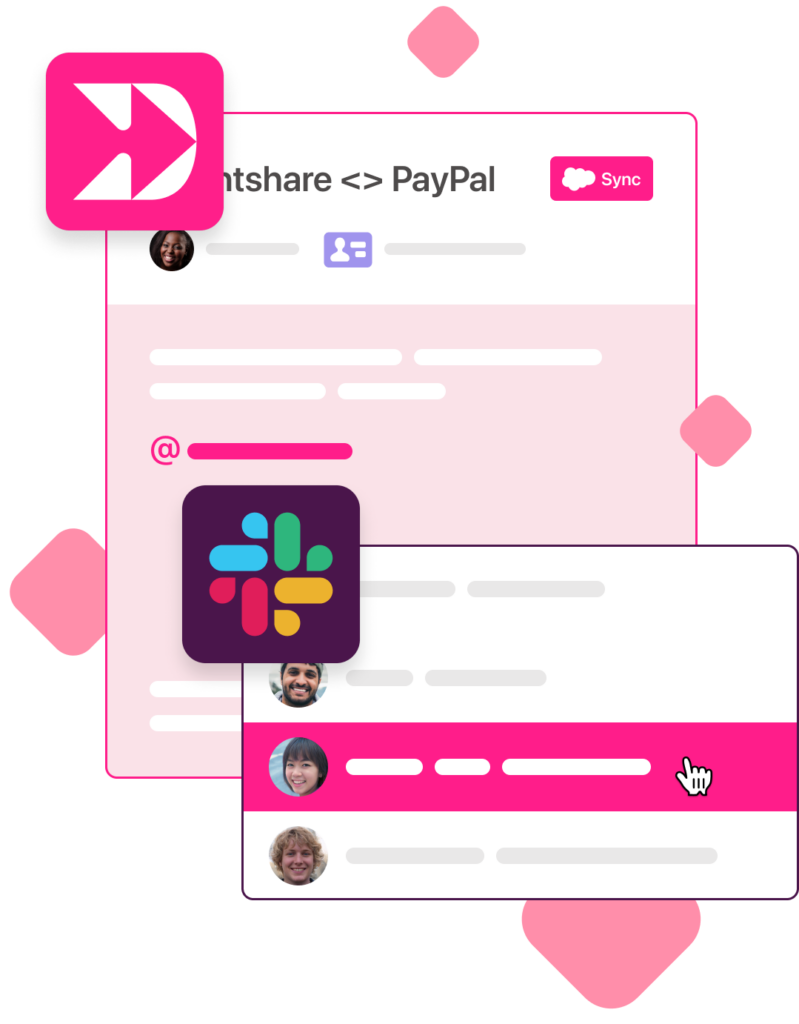 Manage your deals where everyone works.
Dooly for Slack makes it easy to get key stakeholders involved in your deals, get answers to questions when you need it most, and keep people informed of deals as they go.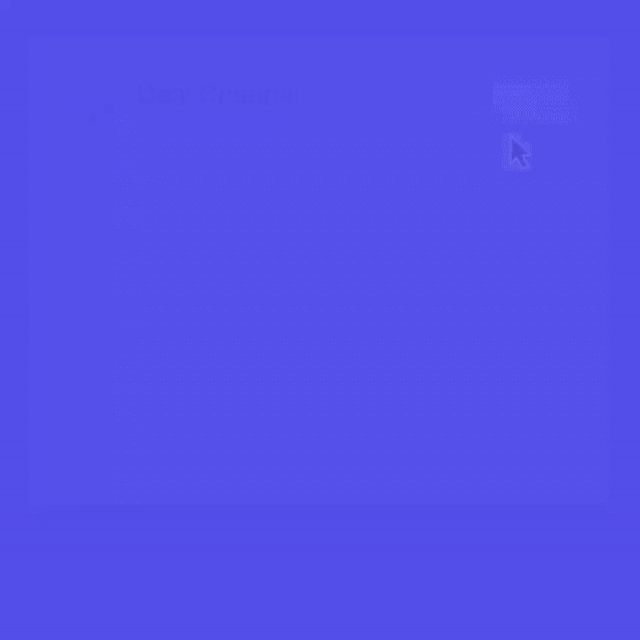 Create Deal Rooms in Slack
Easily create channels in Slack and invite the right people so you can get key stakeholders involved In your deals.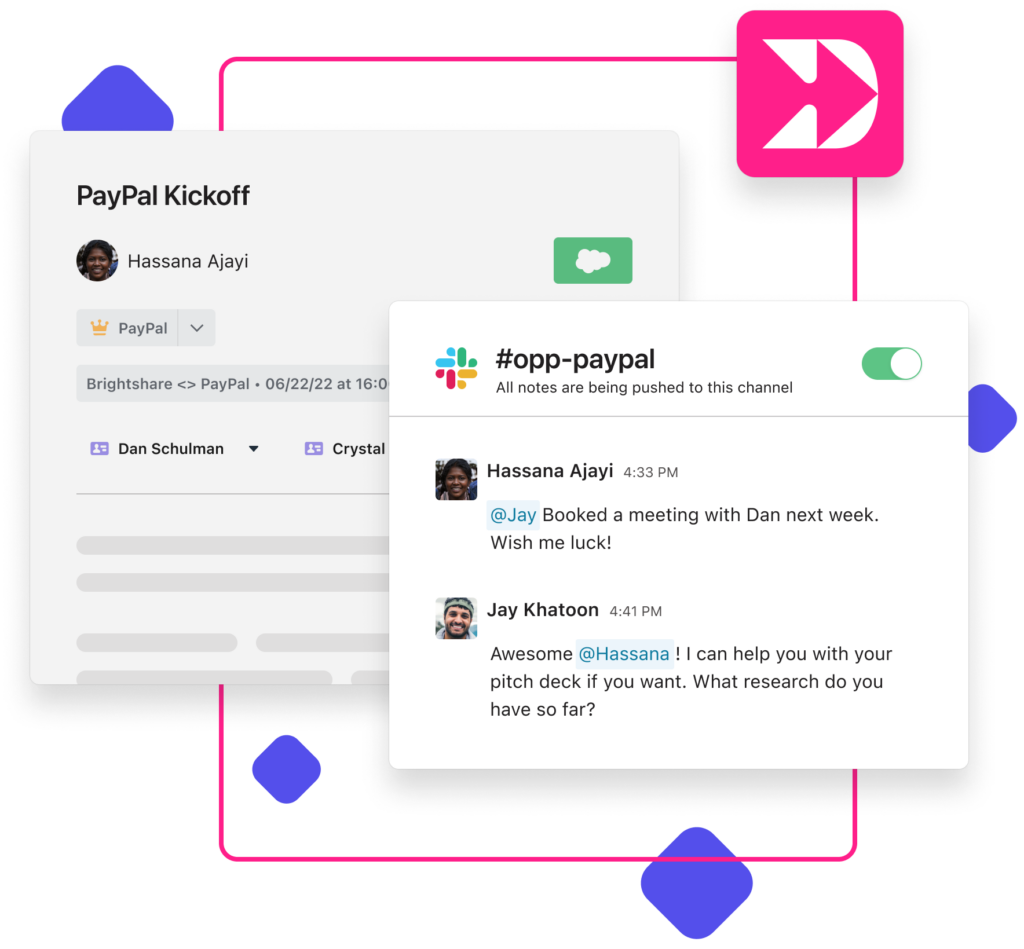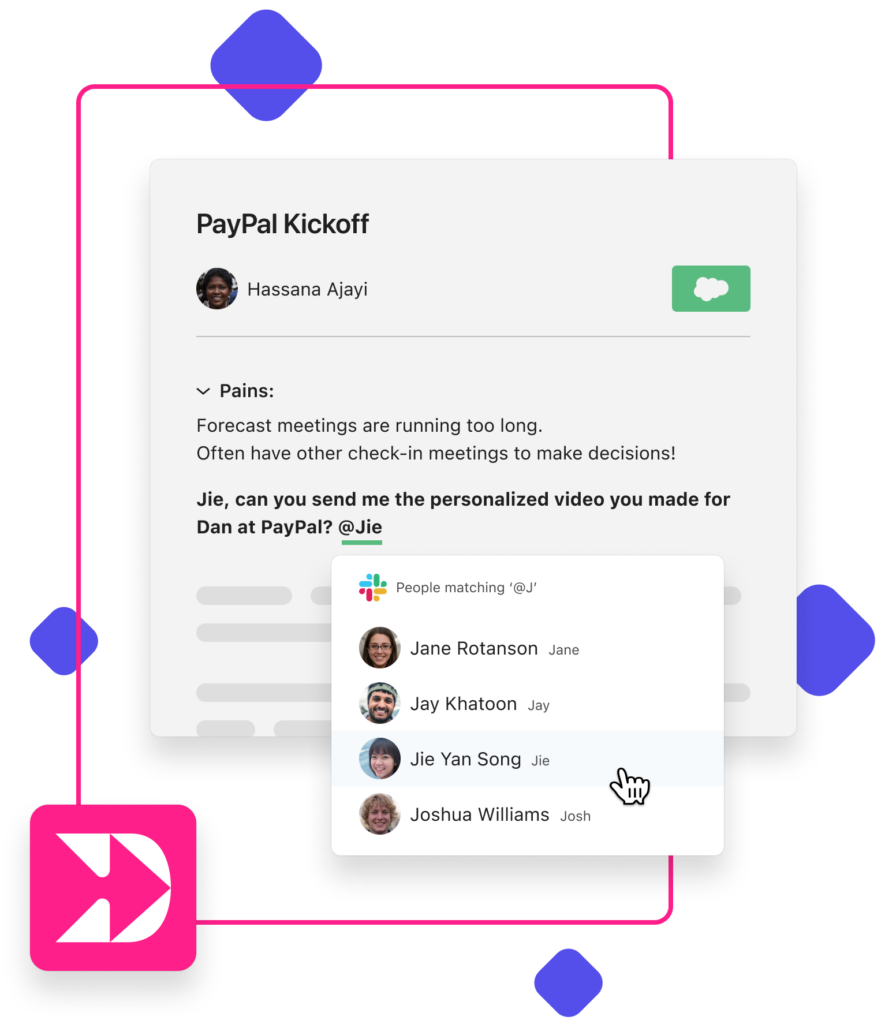 Start Conversations Right From Your Notes
Tag people in your note to send them a Slack message so you can get answers to your questions faster.
Get notified when key words or phrases are brought up in the sales process so you can stay informed on your deal.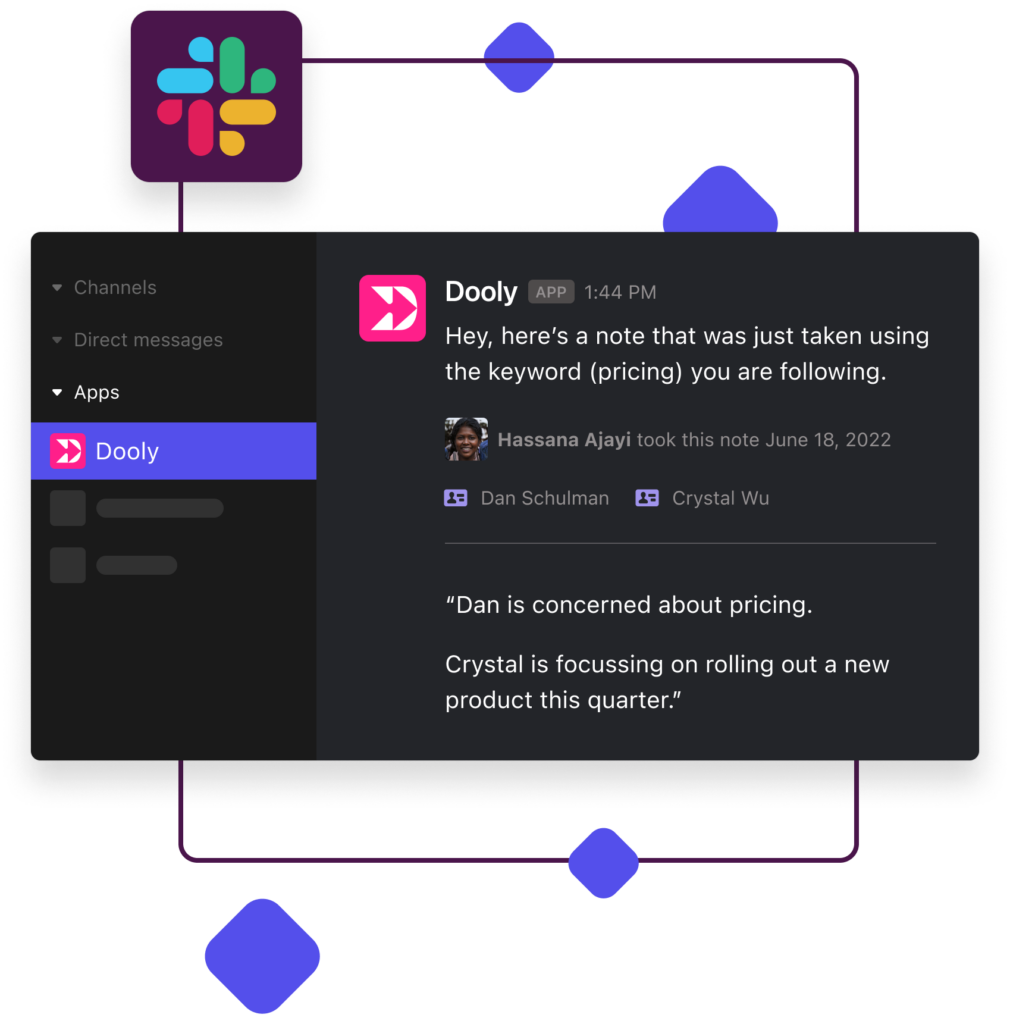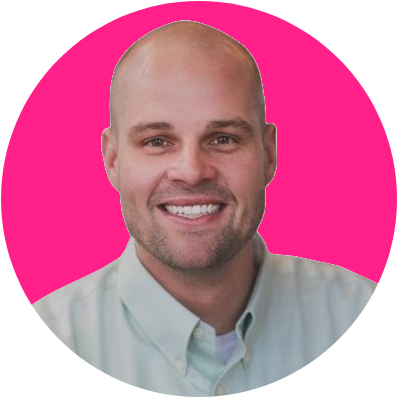 "Our rep handoff between sales and customer success is markedly better and our Salesforce hygiene continues to improve."
Bryan Naas
VP, Sales Productivity, Braze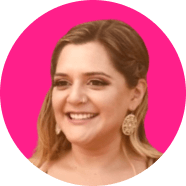 "Dooly helps our team win more deals. Getting information surfaced to you when you need it is extremely useful in asking better questions." Colleen Mann
Manager, Global Sales Tech Ops, BigCommerce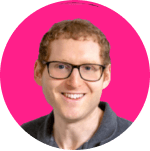 "Reps who use Dooly brought in more revenue, had a cleaner pipeline, and had cleaner Salesforce opportunities."
Mark Eckstein
Director of Revenue Enablement, Bizzabo
#6 Fastest

Growing Product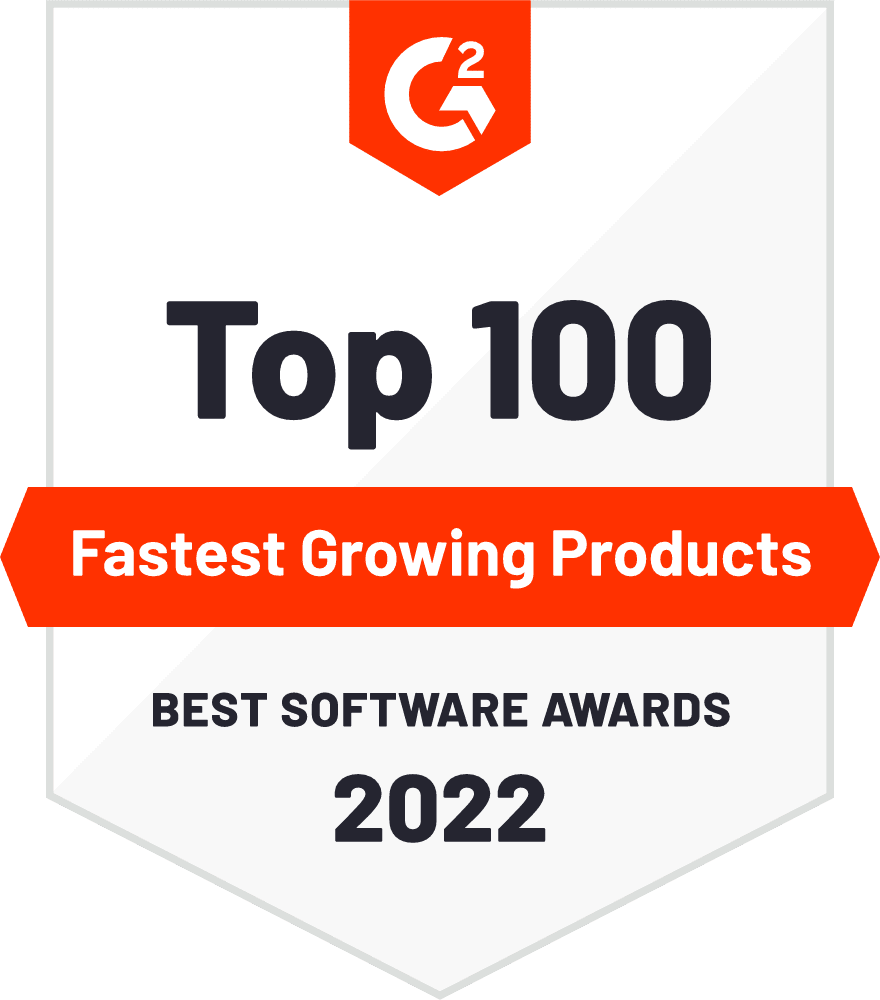 With more deals
with Dooly.