Never let another deal flatline again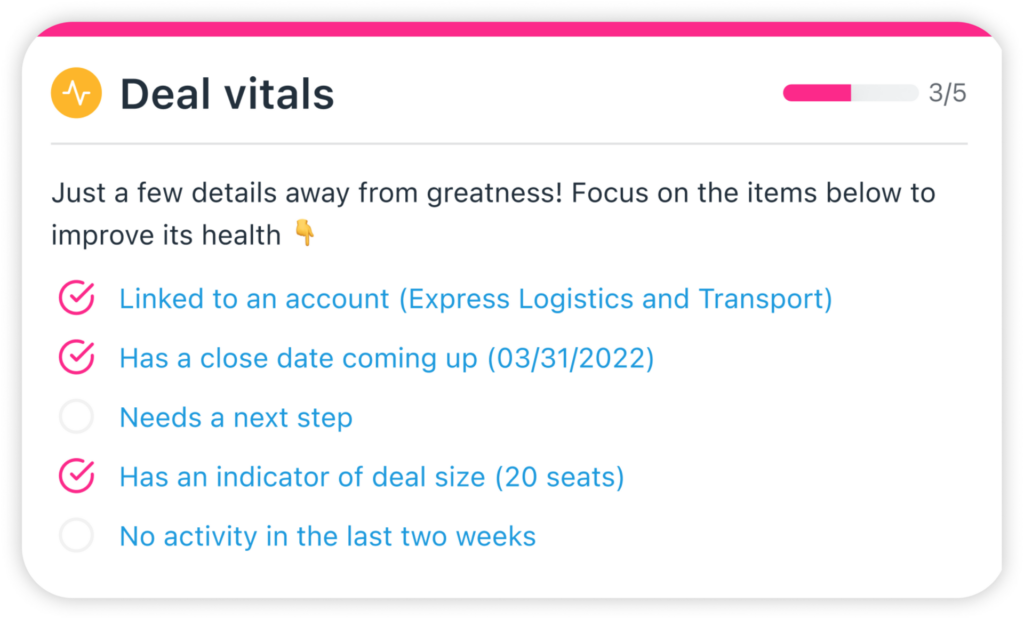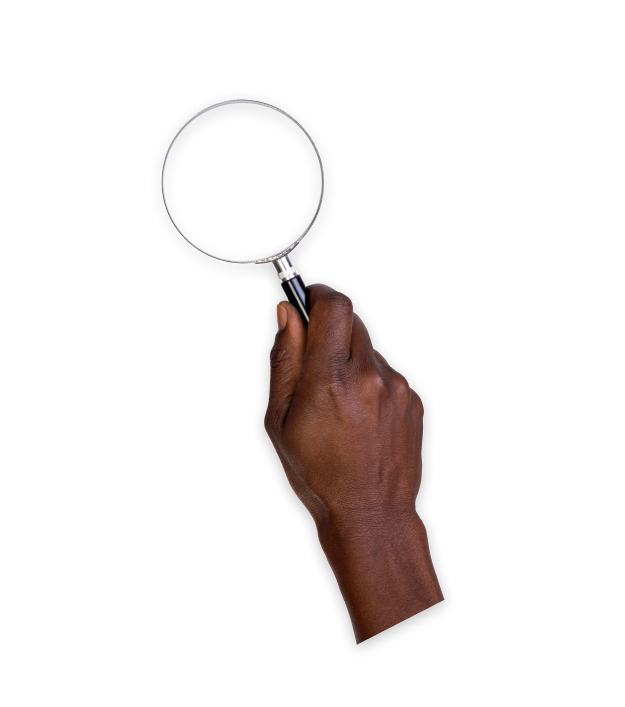 Win deals others would lose.
Stay on top of your pipeline with deal health indicators, highlights, and history tracking.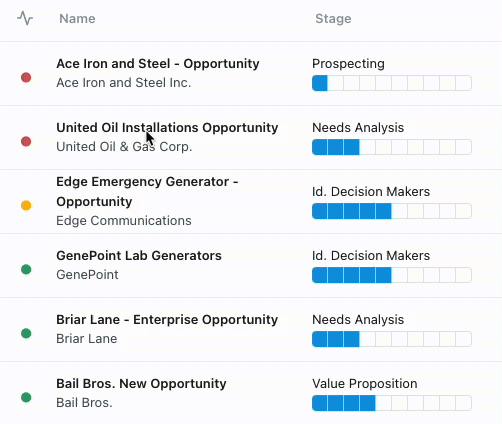 Know which deals need your attention. Deal Health Indicators tell you which of your opportunities requires action such as updating next steps, opportunity amount, and more.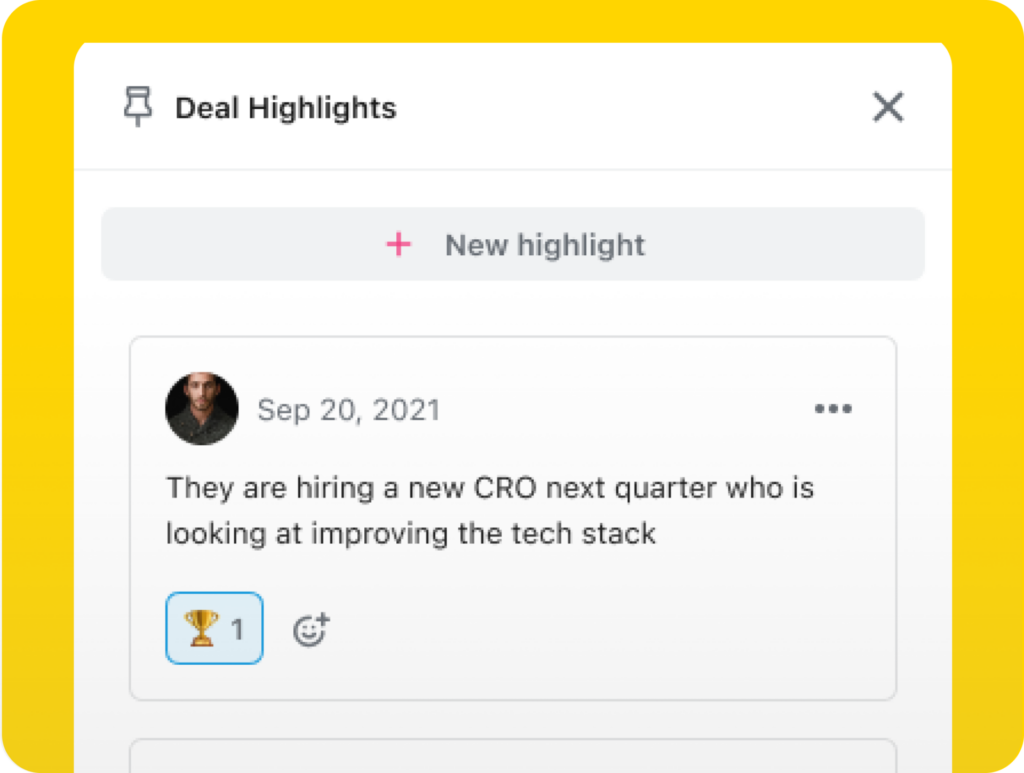 Stay up to date on your deals. Deal Highlights help you find important information from your meetings by pinning them for future use so you can quickly get up to speed on an account.
Better understand deal history. With Deal History Tracking, you'll see any changes that have been made to an opportunity when you hover over fields.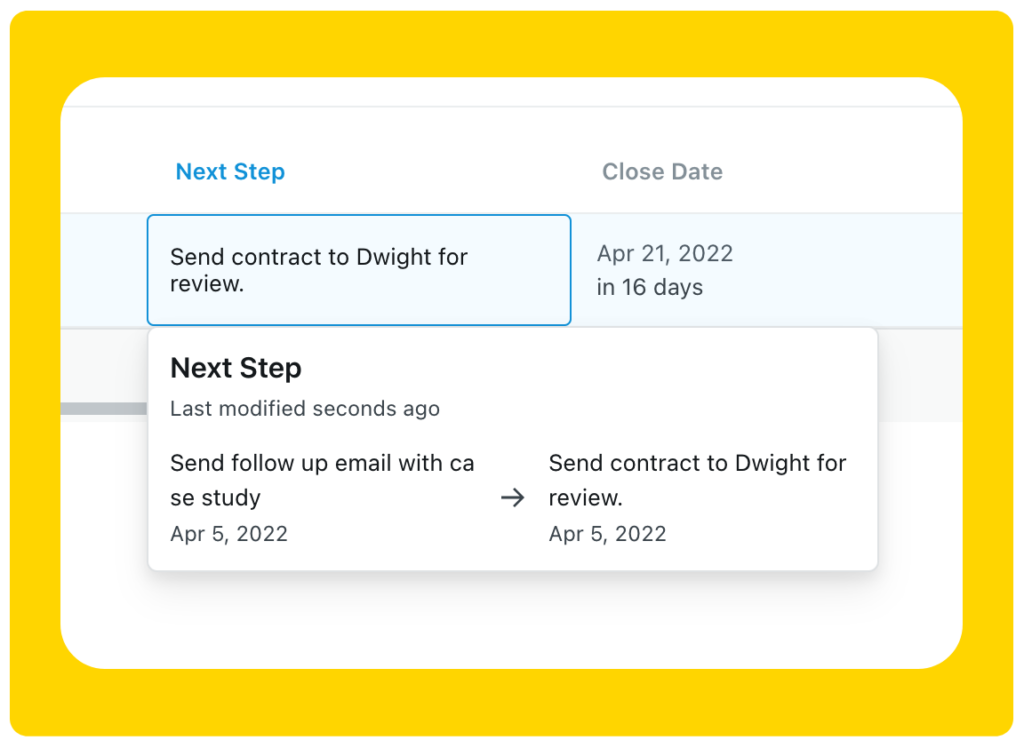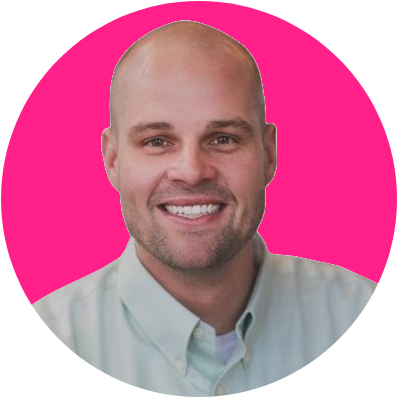 "Our rep handoff between sales and customer success is markedly better and our Salesforce hygiene continues to improve."
Bryan Naas
VP, Sales Productivity, Braze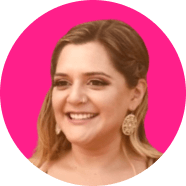 "Dooly helps our team win more deals. Getting information surfaced to you when you need it is extremely useful in asking better questions." Colleen Mann
Manager, Global Sales Tech Ops, BigCommerce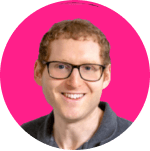 "Reps who use Dooly brought in more revenue, had a cleaner pipeline, and had cleaner Salesforce opportunities."
Mark Eckstein
Director of Revenue Enablement, Bizzabo
#1 Trending
Sales Software

on G2
Close more Deals
with Dooly.