Headquartered in Palo Alto with offices in Singapore, Paris, New York, London and Tokyo, Liftoff needed a tool to help their sales and customer success teams across their six offices spend more time with their customers. With a vision of capitalizing on advances in machine learning technology to give marketers an effective advertising solution—Liftoff is on a mission to connect people with the mobile products and services they love to use.
Tools that transition with you 
As an Account Executive for nearly two years at Liftoff, Sara Samaha relied on Dooly to action her customer conversations. When she became a Customer Success Manager at Liftoff, Sara continued to see value in the tool. "Dooly is super helpful for both AEs and CSMs, but in very different ways. As an AE, it was great for pre-sale because I'm keeping track of who I've spoken to, what we talked about, and what the issues were; so the next time I talk to them, I know where to steer the conversation. On the CS side, my role entails strategically approaching accounts and making sure any technical issues that come up are taken care of. Handovers from the AEs are seamless now. Whether it was as an AE when I was responsible for follow-up emails or now as a CSM when I'm in charge or organizing accounts and ensuring they move forward—Dooly helps every step of the way," says Sara.
Despite her role, note-taking has always been Sara's means of retaining information. "The reason I love Dooly is because I was always trying to format things in Salesforce, which I'm sure given the nature of your product, you understand is a complete nightmare."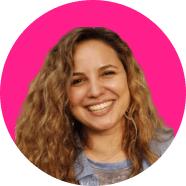 "When we first started using Dooly, it changed my life. I used to take notes by hand because I didn't want to have to save them intermittently or stay after hours to then transcribe those notes into Salesforce. Now, it's all done in real-time and it syncs!"
Sure, Dooly helps Sara capture customer conversations, but what has been a gamechanger for her is the tool's ability to ensure she's actioning next steps. According to Sara, Dooly's superpower is extreme organization, as she now spends her days focussing on tasks that are more productive and help move the needle forward.
Team alignment is key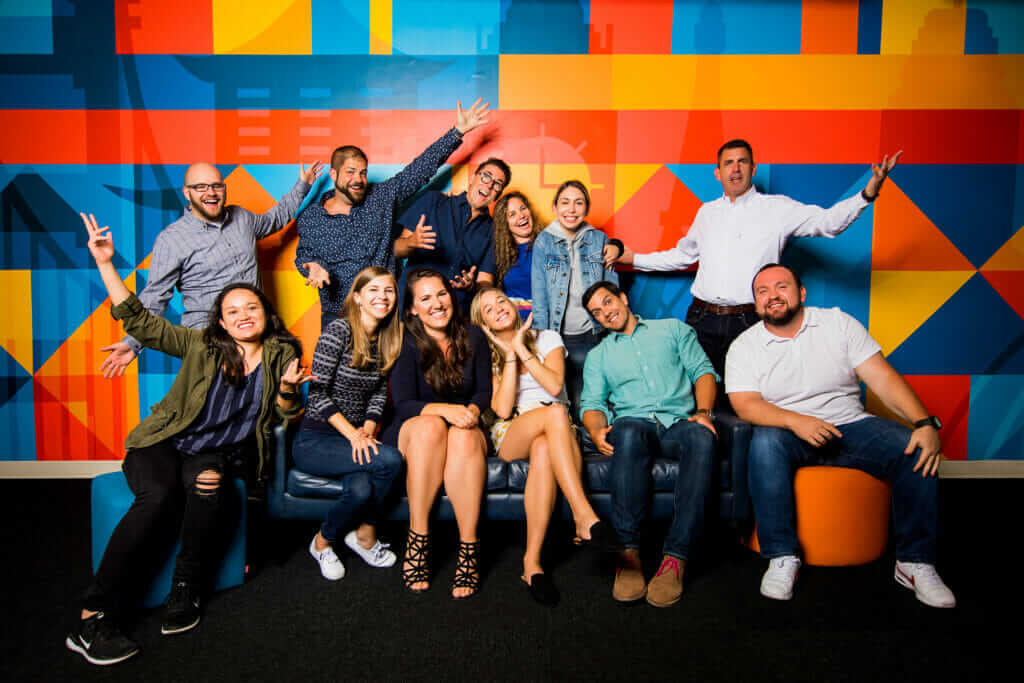 "We have a weekly sales meeting where we have to update our opportunities to reflect what stage they're at, so as opposed to going into Salesforce and doing that from an opportunity-level basis, Dooly's Pipeline is super helpful. Dooly's Pipeline allow us to look at all of those opportunities from one place and update them for that specific day so all the notes are up-to-date. It helps us not be redundant. In Salesforce, you have to open up the specific opportunity, where as in Dooly, you can just double-click and edit them. It provides a more holistic view," says Nichole Foreman, Enterprise Account Executive.
For Sara, Dooly seamlessly aligns her team and makes everything much more succinct, as it helps them tell a story. The team now effortlessly keeps track of what they were discussing, what the basis of that discussion was, and why they were talking about certain topics. Sara and her team no longer have to rack their brains of what's going on as they'll keep background talking points up top, followed by general comments, and then next steps at the bottom of the note. According to Sara, previously, there were so many moving parts and room for human error, but after implementing Dooly, that was a worry for the past. Dooly holds her team accountable and makes sure they take robust notes.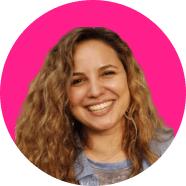 "When I'm sending off a follow-up email or trying to structure an internal meeting, Dooly makes it SO much faster. I literally pull up Dooly, put it next to the meeting I'm preparing for, and I'm all set!"
Adoption through seamless UX and user advocacy 
Sara recalls how when she started working with an AE she hadn't worked with previously, her first question to Sara was, "Do you also use Dooly?" Everyone around here uses Dooly and loves it." People don't have time to use tools that aren't delivering them the best results, so I know they're seeing real value in Dooly," notes Sara. This isn't the first we've seen for Dooly; the tool tends to grow organically within an organization from the team referring it to others. According to Nichole, Dooly gives her peace of mind as it streamlines and simplifies her day-to-day tasks.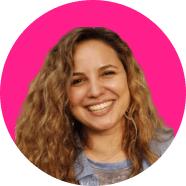 "Salesforce is a powerful CRM, but it's not built to intuitively move deals forward. Every time I want to find something, I'm sifting for so long—it does a lot of things, but for Salesforce it hasn't been a point of specialization, as it has been for Dooly."
As long as Sara remains client-facing, she'll always have to use Salesforce. For her, it was crucial to find a tool that addressed the weaknesses of the CRM, and Dooly does just that. For Nichole, she appreciates that she can start notes from a lead, and when that lead converts to an opportunity, there's no need to go into Salesforce and reattach those notes. From a training perspective, Dooly is the first tool Nichole shows new hires to ensure they aren't wasting their time. "I want the team to live in the Dooly interface as much as possible since they're receptive to using it compared to Salesforce," says Nichole."Everyone at Dooly is so smart, fun, and super helpful and genuinely excited about Dooly and what it does—which is super fun when I interact with you guys. The tool in itself makes me feel SO relieved because I don't have to deal with the nuances I typically had to," mentions Sara.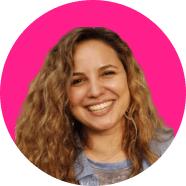 "Life without Dooly would be more frustrating and less organized. I don't have to worry about remembering certain things, because Dooly takes care of it all."