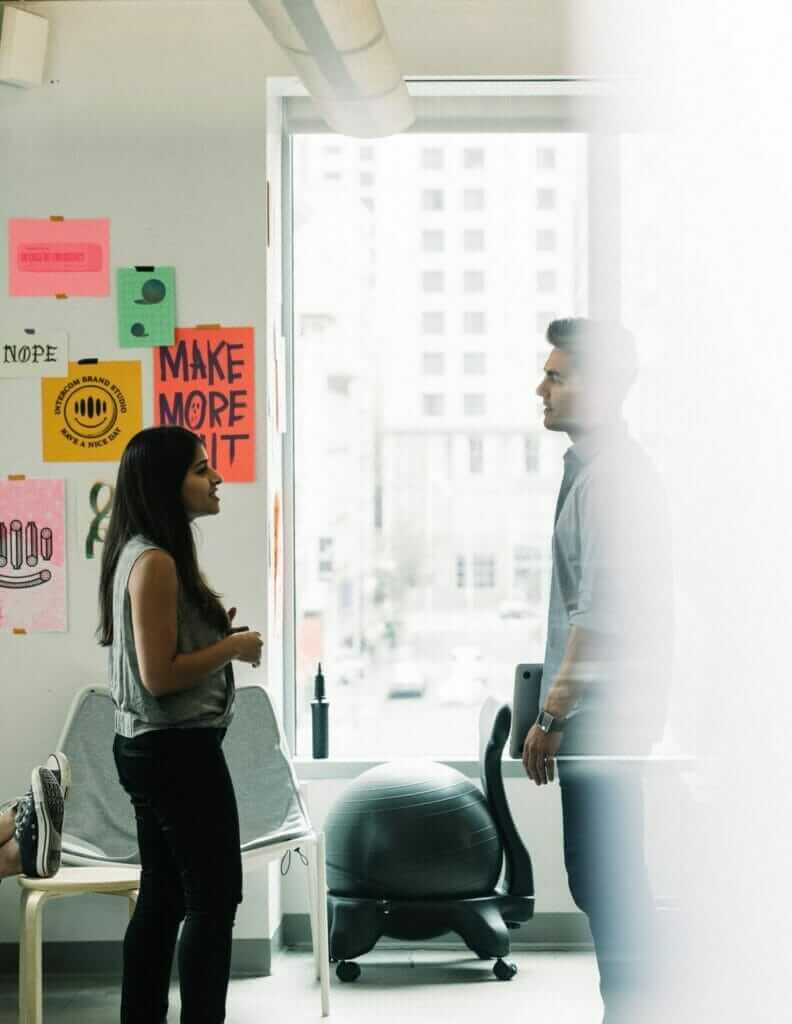 To better serve the world's most forward-thinking companies, Intercom's Sales Enablement team was in dire need for a tool that allowed them to capture customer conversations, sync them directly to Salesforce, and action them appropriately. Founded in 2011, with offices in San Francisco, London, Chicago and Dublin—Intercom is the world's first customer messaging platform helping more than 25,000 internet businesses grow—including the likes of New Relic, Sotheby's and Shopify.
Do what you do best—rather than worry about updating the CRM
It didn't come as a surprise when Louise O'Leary, Relationship Manager at Intercom, started to feel overwhelmed by the unrelated tasks that were weighing on her day-to-day. "I wanted to minimize the administrative process associated with my job. Getting rid of the repetitive administrative work would free me up for conversations surrounding upsells, renewals, and expansion opportunities—those are ultimately the conversations that help me achieve my job," says Louise.It was clear she wasn't the only one at Intercom feeling this way."We had tried a few tools out in the past, but none of the solutions provided an experience that made us feel amazing," says Max Klimmek, Customer Success Manager at Intercom. "They all felt as if every feature you could possibly think of was jam-packed into them—there was no real thought given to the user experience. It all felt clunky." For a team of 550+, powering more than 500M conversations every month, it was evident Intercom needed one powerful tool that did it all."I was switching between using Evernote, notes on my Mac, and just your standard notepad—I didn't want to continue doing that," says Isabel Ruiz, Relationship Manager at Intercom.
Everything you need to capture, update, and enable your deals
Aware of the frustrations Louise and her team were facing, one of Intercom's Customer Success Managers recommended giving Dooly a shot. That was one year ago."I'm usually slow to adapt to new things, however, I instantaneously saw the value of Dooly as soon as I set it up and discovered it's ability to sync to Salesforce," says Louise. "We just did an auto sign-in with Google and a simple sync with our Salesforce account to authorize Dooly, and that was it!" adds Max. According to Isabel, "It was a seamless and hassle-free experience."It became evident that the more the team started experiencing the value delivered from Dooly's features, the more they grew accustomed to them."If I jump into a call now, whether it's scheduled or not, the ability to click 'take notes in Dooly' within my Google calendar is massively helpful. It enables me to take notes on the fly!" says Louise. "What I find really powerful about Dooly is that when you or your team use notes over time and actually type in the name of the account, all of the historic information and notes you've taken or that your Customer Success Manager or Sales Engineer has taken, all are synced to that account." In the world of account management or sales, it's common to work with existing customers. "Our customers can change from 3 months to the next and it's great to have one area to be able to see all the information in detail," says Louise. "I prefer the visual layout of Dooly versus looking at the notes in Salesforce. The notes in Salesforce for me are nice to have because it covers me and I can say, 'Oh, everything's in Salesforce,' to my boss, but of course, Dooly has already taken care of that for me.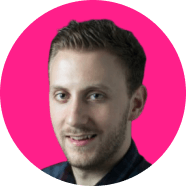 "Dooly is a better way to manage client interactions. It allows you to spend more time with customers and less time interfacing with a CRM."
While the Intercom team loved the notes feature and calendar integration within Dooly, it was the ability to create customized Templates that made the product a no-brainer for them."Previously, if I had to set up a Templates before a call, I would often have to start one completely fresh—but with Dooly, I can literally just go in, take three clicks, and I have a fully dynamic Playbook ready to go with tasks and checklists," says Max. "Dooly reduces the amount of clicks I have to take to complete tasks—it doesn't seem like an impressive feat to reduce something that takes 10 seconds into a single click—but when you're using a product all day, it matters—it saves a ton of time in the end. Intercom's Enterprise Account Executives were also making use of the feature.
Having no time to prep for a call is something that all sales folks fear. It sets you up for failure. I love using Dooly Templates, because I can click two buttons—whilst I'm dialling in—and I get call context, history, and a clear outline of what to discuss and log as part of the conversation. They're now a must have as part of my sales tool set," says William Holden."Dooly allows me to visualize my entire pipeline and columnize dynamic Salesforce fields alongside my opportunities and interact with them. It's phenomenal. It keeps me from having to load up Salesforce and jump through multiple hoops to get simple tasks done—Dooly consolidates all of that activity into one easy-to-use, easy-to-work-with platform," continues William. "Maintaining a higher level of CRM hygiene is easier than ever. Viewing deals as part of a Dooly dashboard and updating dynamic fields, that sync real-time with Salesforce, saves time and keeps me focused."According to Intercom's team, "Dooly took what was previously a really complicated and horrible workflow, and turned it into a more lightweight and delightful user experience."
Gain time back in your day by removing the things that slow you down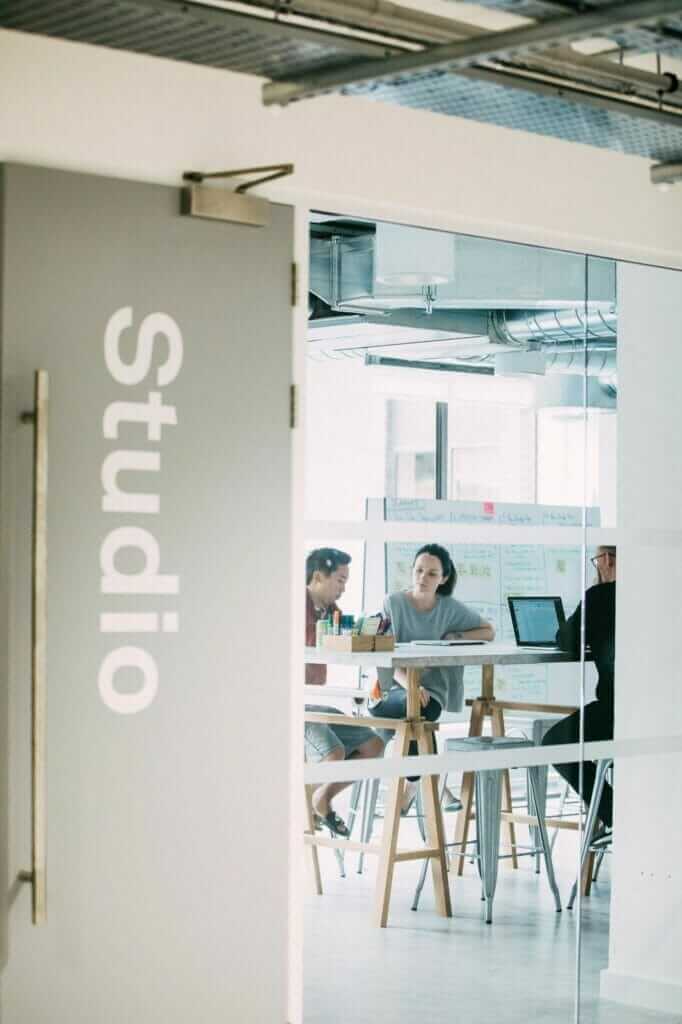 Intercom originally introduced Dooly to their teams as a means to minimize the time they spent carrying out tedious administrative tasks, but the impact has been seen across the board."Dooly makes everyone's life easier. You've helped me spend less time in Salesforce equating in my time being spent doing something more productive than CRM updates. It's clear Dooly has had a positive impact on our revenue and growth—saving time equals saving money!" says Max. "Anyone that works with Salesforce will immediately empathize with that. This is why every time there's a new hire, we let them know that Dooly is our tool of choice," adds Louise."Think about all the best notes apps you've ever used—combine them all into one and also the benefit of never having to access Salesforce again—that's Dooly. It's the best note-taking tool I've ever used," says William. While some refer to Dooly as a "connecter," "super assistant," or "helpful hipster," we feel Max captures the tool perfectly;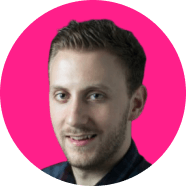 "Dooly is like 007. It's smooth, it's clean, and it's well-spoken. It's really effective even though it has a nice suit and car."
We've heard it from the Intercom team again and again that, "Dooly feels like an extension of our own team—very friendly, personable, and always ready to help." All we have to say to that is: mission accomplished!