BigCommerce's purpose is simple: power success for brands. With $17B+ in merchant sales, $200M in funding, and 5,000 apps & design partners serving 120+ countries—their mission goes beyond creating the best commerce platform on the market; it means revolutionizing the way people shop, work, and live. Dedicated to their merchants, guided by their values, and powered by its people—BigCommerce needed a way to make the most out of every customer meeting and sales conversation.
Addressing bottlenecks—as they happen
According to Colleen Gillett, Global Sales Operations Technology Manager, the biggest challenge facing BigCommerce's sales team was the need to get customer information into Salesforce. But when the UI is clunky and hides key information, teams resort to capturing data in Google Docs. As a Sales Ops Manager, that's Colleen's worst nightmare; designing a system to be a database of customer intelligence, but it not serving the needs of the end user. BigCommerce's team knew they needed to act fast in implementing a solution that addressed this issue head-on. "Dooly was the obvious answer. When the team started resorting to Google Docs to take their notes, we knew it wasn't acceptable or scaleable from a Sales Leadership metric tracking perspective," says Colleen.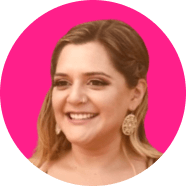 "Carrie Thompson who is a Sr. Account Executive here is our number one power user. She loves, loves, loves Dooly. She keeps telling the team to stop working harder and to start working smarter with Dooly."
Dooly allows the BigCommerce team to uphold their policies around logging activity and gives their leadership team better visibility into Salesforce. Gone are the days of management having to click into each activity to see what's going on or what the next steps following a conversation are."Dooly drives collaboration across the team as we're able to work within our customized objects in Salesforce," says Colleen. The BigCommerce team now uses a new template on that object so they can easily pull up what questions they want to be asking their clients when they're working an opportunity.
Scaling with predictability and purpose
According to Colleen, as BigCommerce continues to grow, they're asking more from their teams. "Dooly allows our teams increased productivity, visibility, and efficiency during the sales process."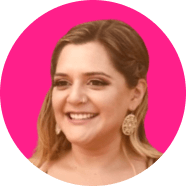 "Dooly helps our team win more deals. The functionality and ease of getting information surfaced to you when you need it is extremely useful in asking better questions and diving deeper into problems from previous calls."
When someone is overheard complaining about updating their pipeline and close dates, Carrie mentions she'll hear a team member chime in and say, "Why don't you just do that in Dooly? I can show you how—it's super simple!""We're revamping our sales methodology at BigCommerce, and traditionally it's very hard to get sales reps to change their ways. With Dooly, our reps are the ones who are driving the new methodology thanks to your templating functionality. Patrick Gavinski, Sr. Account Executive, is a huge advocate of creating templates in Dooly and sharing them with the team. He'll be the first one to create a template of the questions they should be asking, already attached to the Salesforce fields they should be updating," says Colleen.More data is making its way back to Salesforce because of the Dooly templates. According to Colleen, BigCommerce rolled out updated metrics they'd like their team to focus on; how many discovery calls they're doing, the conversion rates as they go to sales, and close rates. As a team, we're working towards knowing how many demos, tech scopes, and proposals it takes to close. "This is where Dooly has been key to our sales team as it holds us accountable to capturing and actioning conversations," mentions Colleen.
Investing in your company's future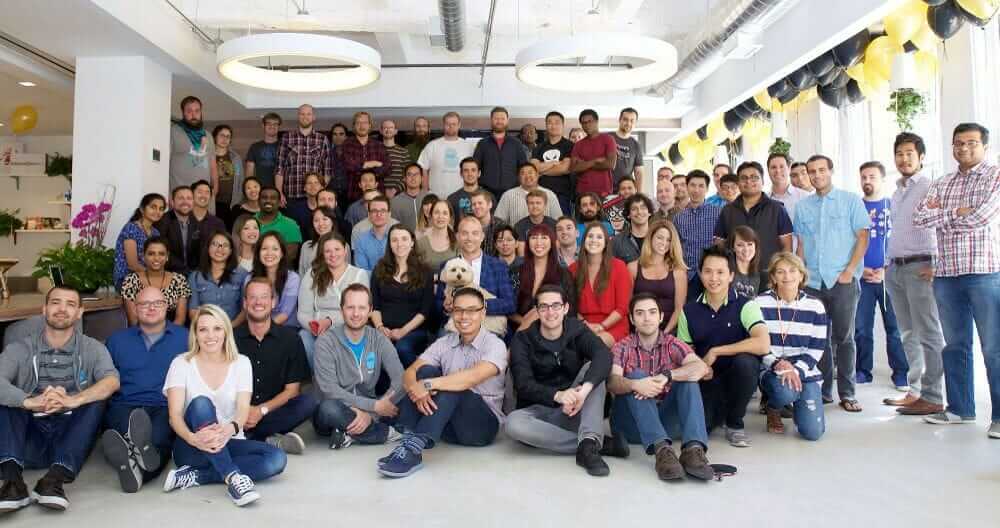 "For anyone considering implementing Dooly—you need to understand the business case of your team's pain points. Since Dooly's an affordable tool, it's about making sure the team acknowledges you're addressing that pain upfront and solving for it. We had a pretty big one: people not being able to update records and then going rogue and doing their own thing. Without that data, I can't do my job," notes Colleen.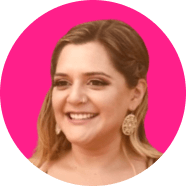 "You need consistency and Dooly solves for that. There aren't tools out there that do it like Dooly does. Lightning is pretty limited. It's not the same thing. If anything, it's okay for pipeline management and that's it."
"Our investment in Dooly was absolutely beneficial. You've found a niche. Everyone uses Salesforce. Everyone takes notes. You have a Slack integration so you can get into that world. The team really loves Dooly and I don't know what they'd do without it—they'd cry. It's the one tool they would never want to go away. They'd hand me a list of other tools to get rid of. It's a sales team favorite," says Colleen.Colleen recalls when she first started at BigCommerce. She was told about Dooly and although she didn't know what it did at the time, she was just told to never get rid of it. For Colleen, having Dooly's customer support resources was key to her and her team's success. Whether it was connecting to support from our website or having the videos from our Customer Success team to create her own demo flow—BigCommerce is getting more prescriptive with their team as they start to work on larger deals than they're used to."My team loves being able to reach out to your support team. It's a blessing for me to have the support from your side because I'm one person. Having that partnership and ability to tag team on how to enable the team is super helpful. You have a great tool that helps across the organization."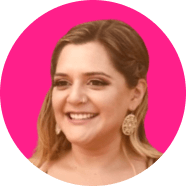 "The team would literally hand over the other tools, but would make sure we never get rid of Dooly."