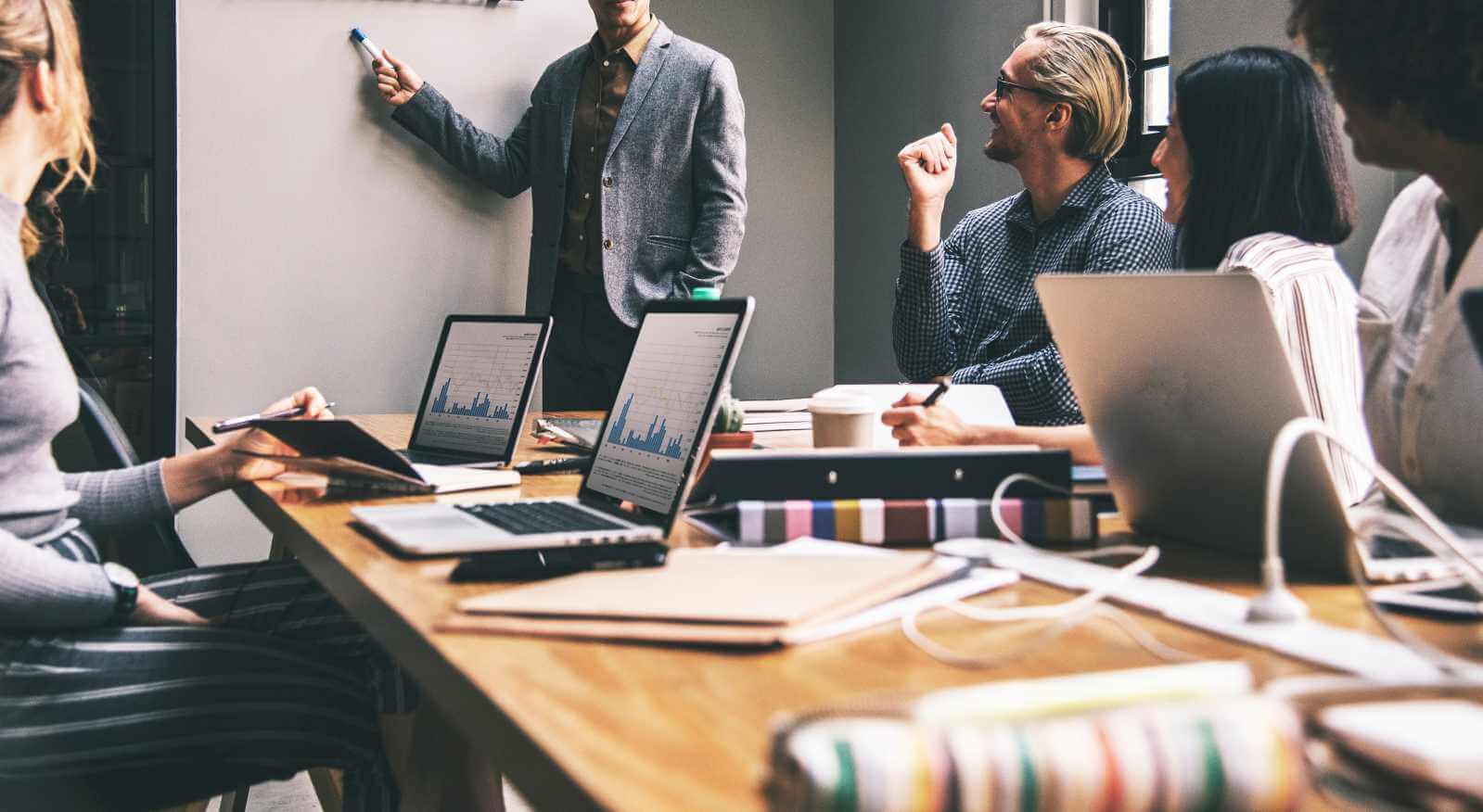 Your toughest job: developing and growing a team of efficient salespeople who exceed quota. It's really hard.
At times, you may even feel like your team loses respect for you, disregarding your coaching and developing their own (sometimes bad) practices… but why?
1. You keep your team from selling
It comes as no surprise your team despises updating deal stages, etc. in Salesforce for each of their deals—they struggle with the endless clicks and frankly, it's a complete pain to do each week, which represent a big reason why they put off doing it. But of course, you as a manager need their timely updates to ensure precision reporting and to understand when to insert yourself in a deal. Customer-facing teams across all organizations experience this same struggle, so you're not alone!
When chatting with Louise O'Leary, Enterprise Relationship Manager at Intercom, she mentions, "I wanted to minimize the administrative process associated with my job. Getting rid of the repetitive administrative work would free me up for conversations surrounding upsells, renewals, and expansion opportunities—those are ultimately the conversations that help me achieve my job."
Heading sales at an organization means distractions surface in your day that pull you away from "selling mode" (aka commission earning mode). Administrative tasks and the unrelenting needs of the business for you to communicate what you've learned from the customer choke out valuable selling time.
2. Your team 1:1's revolve around metrics instead of coaching
When speaking to Chris Koch, Vidyard's Sales Manager, he mentions, "I felt many of the conversations I was having with my team were the same: annoying. I was always having to check-in that they had the next steps for their opportunities identified and up-to-date. Rather than having strategic conversations, they were always about all the administrative tasks that no one wanted to deal with."
3. You implement tools for management—not for teams
As a manager, it's not uncommon to implement a tool to solve for an immediate need in the business. The only problem with that is, we often forget about the end users—is that same value being delivered to them? If it isn't, they won't be motivated to comply and will end up resenting management instead. Sales teams need tools that work at their speed and seamlessly fit into their flow, rather than disrupt it.
Get your team loving their job again.
1. Treat their time as precious (because it is)
As a sales manager, you want your team to perform at their optimal level. If you're having a meeting, ensure they come out of it with actionable next steps. Use a tool that has a checklist and tasks in place where you can assign them to appropriate team members with due dates. If the tool minimizes the time spent on tedious administrative tasks associated with their role—that's a bonus!
2. Don't forget where you came from (and their paycheck is your paycheck)
Remember the days where you could've used some extra support? Remind your team that you're there to help them succeed. Sales can be an exhausting profession leaving them feeling drained at times—make sure your team is happy and healthy—check-in with how they're doing both personally and professionally. Stop focusing on metrics during your 1:1's and use that time as an opportunity for valuable coaching instead.
3. Free them to perform at their best and you'll get the results you need
No one wants to (nor will) abide by rigid processes—you didn't either when you were in your team's shoes. Give them the tools they need to be productive to get their job done. When speaking with Anna Schmitt, Enablement Manager at Envoy, she mentions she only introduces products that seamlessly fit with her team's existing process—and ones where she doesn't have to force anyone to use it.
---
Join the thousands of top-performing AEs who use Dooly every day to stay more organized, instantly update their pipeline, and spend more time selling instead of mindless admin work. Try Dooly free, no credit card required. Or, Request a demo to speak with a Dooly product expert right now.
Close deals on repeat with a guided sales process you'll actually use.
Get fresh sales tips in your inbox