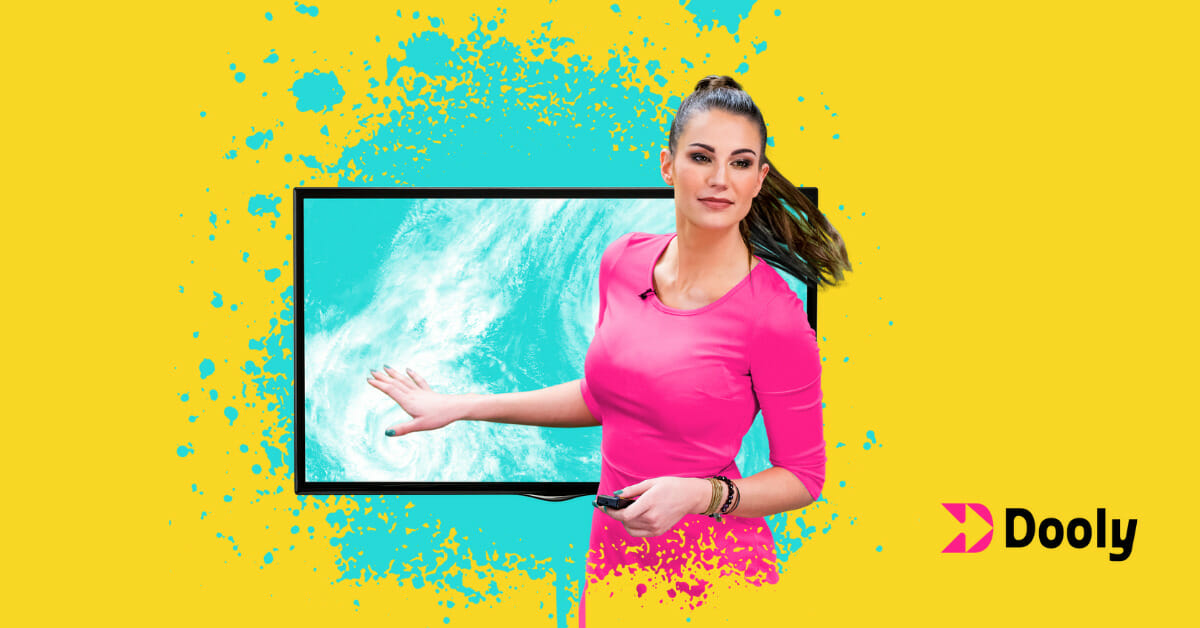 As a sales leader, finding ways to adapt, plan, and flourish are critical to your success. Part of this process involves sales forecasting, which estimates how much your company plans to sell within a given period. Accurate sales forecasts help your business allocate resources, set benchmarks and facilitate strategic planning. In this article, we'll take you through the top nine sales forecasting statistics that you can use to help your business thrive.
Why we chose these sales forecasting stats
Sales forecasting is an aspect of business success that most sales leaders tend to overlook. To stress the importance of sales forecasting, we decided to include statistics highlighting how businesses struggle without them. We also wanted to underscore the importance of accurate forecasts and how they can affect your bottom line.
Best practices for sales forecasting
These statistical forecasting methods can help make your forecasting process quicker and more accurate:
Automate: Invest in an automated CRM process to reduce human error and save time on administrative tasks.
Integrate: Pick an advanced analytics solution that integrates your existing software and enhances collaboration.
Involve: Keep your sales reps in the loop to ensure they input the correct data.
Fascinating sales forecasting statistics
1. 93 percent of sales leaders are unable to forecast revenue within 5 percent, even with two weeks left in the quarter.
When sales leaders cannot produce accurate forecasting, it's likely because their statistical methods are sloppy! They might also lack the right software or training.
[Source: intangent.com]
2. 80% of sales organizations DO NOT have a forecast accuracy of greater than 75%.
By removing opportunities for human error through automated forecasting functions, you can improve accuracy by 76%!
[Source: intangent.com]
3. Less Than 50% of sales leaders and sellers have high confidence in their organization's forecasting accuracy.
Statistical methods continue to falter because of quickly expanding product portfolios and shifting market conditions. Dealing with a wealth of data-driven insights is challenging even for high-performing sales teams – especially without the right level of automation.
[Source: insightsquared.com]
4. Although most salespeople spend 2.5 hours on sales forecasting each week, their predictions are typically less than 75% accurate.
Experts render these results useless if your sales forecasting methods prove below 25% accuracy. Internal factors like a high turnover rate within your sales team and policy changes can affect these reports.
[Source: hubspot.com]
5. By 2025, over 90% of B2B enterprise sales organizations will continue to rely on intuition instead of advanced data analytics, resulting in inaccurate forecasts, sales pipelines, and quota attainment.
While adding to your business' tech stacks can be difficult, adjusting your sales forecasting methods is imperative. You can become part of the 10% by adopting automated data capture technology.
[Source: insightsquared.com]

6. High-performing sales teams (the top 24% of more than 2,900 sales professionals surveyed) are 1.5 times more likely to base forecasts on data-driven insights.
On the other end of the spectrum, 16% of sales teams are more likely to make predictions without quantitative forecasting models.
[Source: salesforce.com]
7. Conversely, underperforming sales teams are 1.7 times more likely to forecast on intuition.
Still, most sales teams are twice as likely to prioritize leads based on a "propensity to buy." This pertains to how likely a customer is to purchase a specific product.
[Source: salesforce.com]
8. High-performing sales teams are 10.5 times more likely than underperformers to experience a major positive impact on forecast accuracy when using intelligent capabilities.
By incorporating intelligent technologies into your method of forecasting, you can improve more than just your forecast accuracy. You'll do better at generating leads and increasing profit in the long run.
[Source: salesforce.com]
9. During a recent APICS presentation, it was stated that best-in-class forecast accuracy at the product family or product category level is 90%, and at the product mix or item level, it is 85%.
Accurately summarizing your data can satisfy businesses that demand forecast accuracy. For instance, if you're keeping track of customer demand, consider analyzing your data yearly instead of monthly.
[Source: silvon.com]
Want even more sales statistics?
Want to check out more sales forecasting statistics or other valuable articles? Take a look at our other need-to-know sales facts.
Conclusion
Increasing your profits doesn't just mean selling more. You'll have to know how to use sales forecasting statistics to make the right plans!
If you want to find ways to use these sales forecasting statistics to improve your bottom line, use Dooly to get in touch with industry leaders just like you.

FAQ
What is sales forecasting?
Sales forecasting allows business owners to predict future revenue based on how many products and services they can sell in a month, quarter, or year.
How do you forecast sales statistics?
To predict future trends within your sales funnel, you'll first have to assess your historical sales – break your numbers down according to period average, product, sales rep, and other variables.
Then, use this information to determine relationships between variables. How will these numbers impact your long-range forecasts?
Also consider whether you are changing product prices, are acquiring more customers, or are offering discounts and promotions.
Can statistics be used in sales forecasts?
Yes – quantitative methods provide more accurate results than intuitive forecasting.
What factors affect sales forecasting?
Sales forecasting is more challenging than you might anticipate because of the factors that may affect your outcomes. These include changing market and socio-economic conditions, internal business policies, foreign trade conditions, and your competition. Other factors like whether you prefer quantitative or qualitative methods of forecasting can also impact your results.
---
Join the thousands of top-performing AEs who use Dooly every day to stay more organized, instantly update their pipeline, and spend more time selling instead of mindless admin work. Try Dooly free, no credit card required. Or, Request a demo to speak with a Dooly product expert right now.
Close deals on repeat with a guided sales process you'll actually use.
Get fresh sales tips in your inbox
Download the 2022 Sales Happiness Index