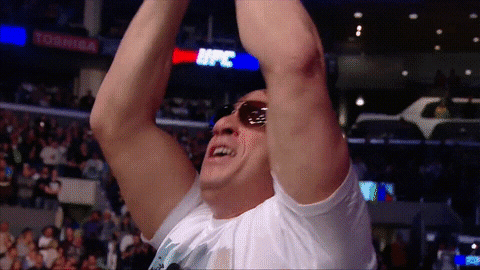 Sales, in recent years, has experienced something of a resurrection.
What was once considered a job that no one wanted has, instead, turned into a sought-after role for anyone hungry enough to pursue the lucrative trade.
Much of this has to do with the rise of technology sales, and the opportunities that have come with it. But LinkedIn and the free-flowing nature of web content has also played a part, and an entire ecosystem for salespeople has emerged, from professional groups, to digital magazines to software companies (like Dooly), which focus only on improving salespeople's lives.
All of this has helped elevate the profession, and has ensured that there's no shortage of people clamoring to get into some of the most sought-after sales roles in the world. But it's not the only reason why sales is experiencing something of a renaissance.
Here are the six real reasons why sales is the best job in the world:
1. You don't need an advanced degree
Sales is one of the only professions (aside from entrepreneurship) where you can make well into the six-figures without getting an advanced degree. In fact, there are plenty of people who never even attended college who are making a small fortune as sellers.
The opportunities that sales has provided for the millions of people who have chosen to make it their profession are immeasurable, and there are endless families being supported through the opportunities that sales provides. For many people, it's been a life-changing career decision.
2. No two days are ever the same
There's nothing worse than a boring career; the monotony of a job can be extremely dispiriting, and can make you wish you didn't have to deal with Groundhog Day over and over again. This is why sales can be such a breath of fresh air: the job is so dynamic that it's unlikely that any two days will ever be the same. You will constantly talk to different people, encounter different situations, and (for better or worse) will always be on your toes. Sales may be a lot of things, but boring isn't one of them.
3. There's more support than ever
These days, the support provided to salespeople is immense. And that applies to human support as well as technology.
On the human side, we now have enablement and RevOps teams, BDRs, and sales engineers, all of whom are focused on helping sales reps move the ball forward. On the technology side, billions of dollars have been poured into cutting-edge sales tech, looking for ways to make sales rep's experiences as efficient as possible, eliminating low-value work (like Dooly does), and ensuring that sales reps can focus on what really matters: selling.
4. The paychecks can be huge
Let's be honest, many people go into sales because they want to make a ton of money, and there's absolutely nothing wrong with that. Putting everything else aside, sales is still the best role for maximizing your income, and for a competent seller, the floor is usually six-figures.
Businesses don't just hand you money, and sales reps need to work their butts off if they want to make the big bucks. But at the high end of the scale, some reps are pulling in seven figures, which makes sales one of the most accessible ways to make a small fortune.
5. The job market for sales is amazing
If the number of great opportunities is any indicator, sales is at the top of the board in terms of professions.
Companies can't hire enough talented sales reps, which is driving up compensation to unheard-of levels. It's a great time to be a sales rep looking for a job, and there are no sign that this going to end anytime soon.
The booming economy, coupled with the volume of venture money flowing into technology (and other) companies means sales reps can write their own ticket. The job market is amazing, which is another reason why sales is a great place to be.
6. You can control your own destiny
At the end of the day, this is still one of the best reasons to go into sales. There is an innate human drive to be in control of our destiny, to avoid limitations on what we can accomplish, and sales harnesses this natural urge in a very direct way, allowing everyone to get out of it what they decide to put in.
While there are some companies that might limit compensation, the overwhelming majority don't have any type of cap, because the more money a sales rep brings in, the happier their employer. A talented sales rep won't have a ceiling, which is what drives millions of hungry, enterprising people into one of the best jobs in the world.
Honestly, the only thing that could make sales a better career is eliminating the Salesforce gruntwork. Luckily, that's exactly what Dooly does. Try it free.
Meet your personal Salesforce assistant.
Update your CRM and access deal data instantly without switching tabs.
Try Dooly for free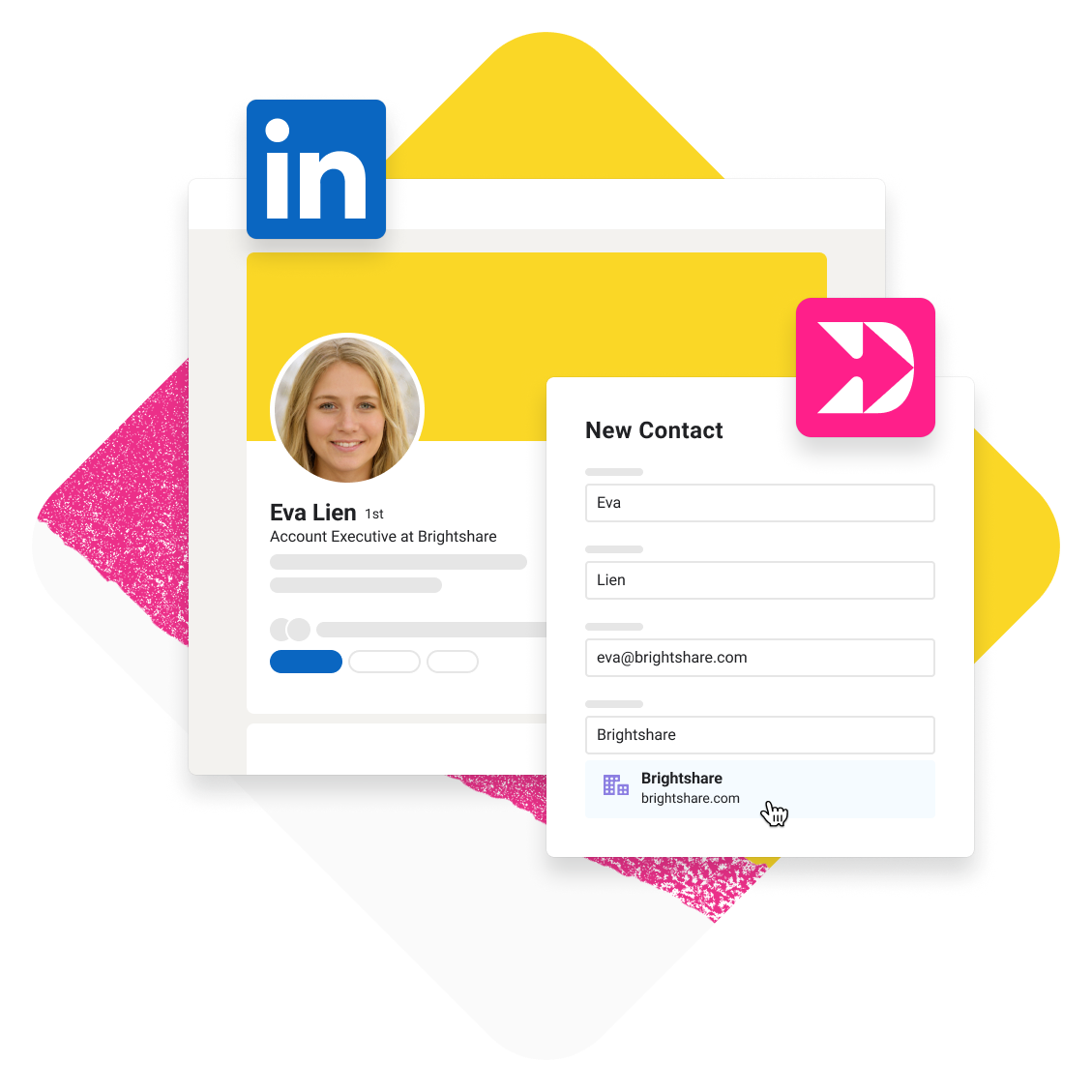 ---
Join the thousands of top-performing AEs who use Dooly every day to stay more organized, instantly update their pipeline, and spend more time selling instead of mindless admin work. Try Dooly free, no credit card required. Or, Request a demo to speak with a Dooly product expert right now.
Close deals on repeat with a guided sales process you'll actually use.
Get fresh sales tips in your inbox