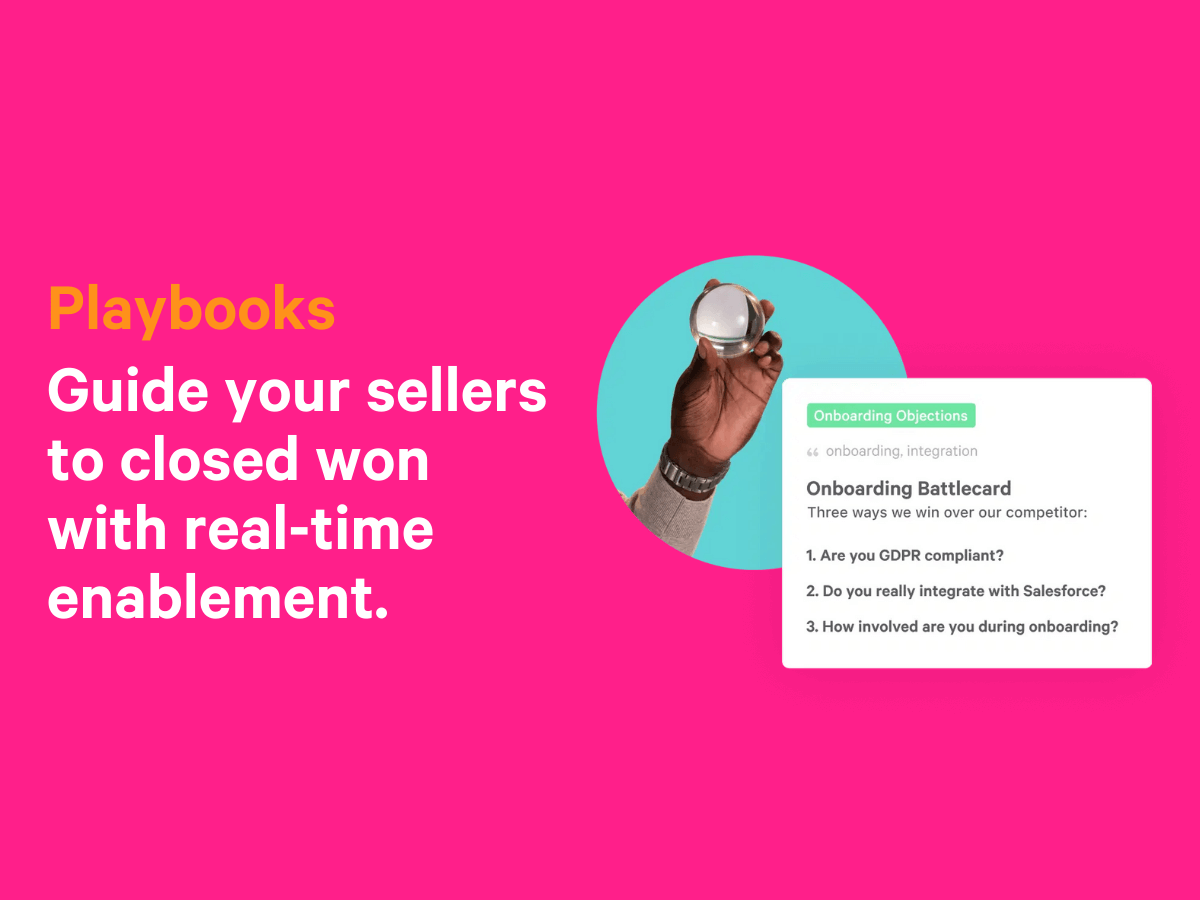 Have you ever seen one of your seller's calls go south?
Maybe they didn't do well overcoming an objection or didn't dig deep enough in their discovery by asking the right questions. These types of moments can stall even the strongest of deals.
All of that coaching and training going to waste 🤦
But the truth is, working in sales means consistently drinking from a firehose. Think about everything sellers have to digest on a regular basis. Outside of traditional onboarding or sales boot camp, your company has other initiatives that need their attention like new pricing and packaging, launching a new product, and testing new messaging — just to name a few.
All of that requires more training sessions and content to consume. And that's not just for your new sellers, the same goes for the most seasoned of reps.
So how do you make sure they're ready for every situation that can come up in a sales process? Yes, you can always create more content, but sellers don't want to log into another tool every time they need to find something, especially during a call with a prospect.
But what if they didn't have to go search for it?
What if you could guide your sellers down the correct path every time, whether that be qualifying a lead, conducting a proper discovery, or running a tight sales process.
With Dooly, now you can.
Introducing Playbooks — guide your sellers to closed won with real-time enablement.
Playbooks automatically surface the content sellers need in real-time so they can have better conversations that move deals forward.
Here's how they work.
When a seller types a keyword or phrase into their notes, a Playbook is triggered and pops up on the right-hand side. Within each Playbook, they'll be able to access relevant content that will help them live on their calls.
"Playbooks that guide through product and competitor knowledge during live calls are absolute game-changers." –Austin Hudspeth, Enterprise Account Executive, Dynatrace
Have them sign up for their free Dooly account here.
After you do that, let's go deeper into a few specific use cases for how top-performing sales teams are using Playbooks to move deals forward 👇
Overcome Every Objection
Objections are a natural part of the sales process. As much as it's on Marketing to eliminate them before a prospect ever makes it to a seller, we don't live in a perfect world. And if a seller doesn't have a good answer for an objection they're faced with, they instantly lose credibility.
With Dooly Playbooks, you can ensure that your sellers are able to overcome any and all objections. A Playbook can be triggered based on a question that was asked so the rep can respond in a timely and confident manner.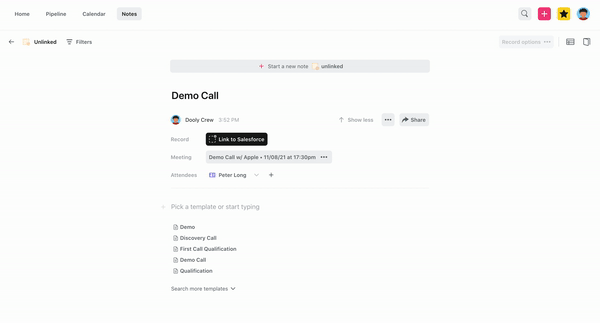 Ramp Your New Hires in Record Time
Like I stated above, sellers are constantly drinking from a firehose. But never more than when they first join a new company. A lot of the time, they aren't yet fully prepared to have. That's what ramp is for right? But what if you could ramp them faster?
With Dooly Playbooks, you can make sure that every new rep has the knowledge they need to run high-quality meetings so they can get to quota faster. This could be Playbooks that help them run a proper discovery, gain insight into specific buyer personas, or quickly bring them up to speed on competition.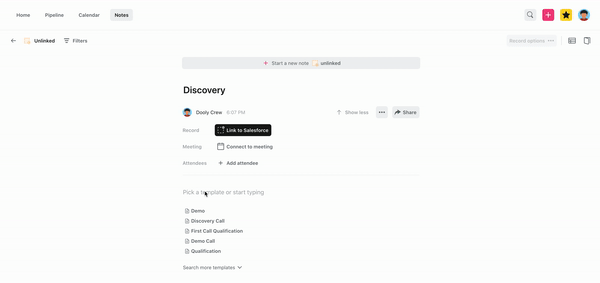 Follow Up With Your Prospects Faster
A core part of meeting follow-up is sending over any material that will be helpful for the evaluation. Whether that's to your champion or the economic buyer, speed is key. But a lot of the time, you have to go search for it in your company.
With Dooly Playbooks, you can consolidate all of your best case studies or customers stories so your sellers can quickly copy them over into their follow-up email.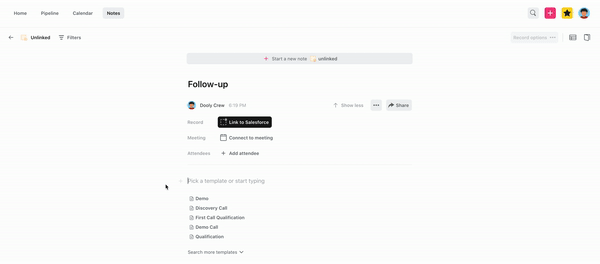 Want to start using Playbooks to help guide your team's calls to closed won? Click here to get a demo.
---
Join the thousands of top-performing salespeople who use Dooly every day to stay more organized, instantly update their pipeline, and spend more time selling instead of mindless admin work. Try Dooly free, no credit card required. Or, Request a demo to speak with a Dooly product expert right now.
Close deals on repeat with a guided sales process you'll actually use.
Get fresh sales tips in your inbox