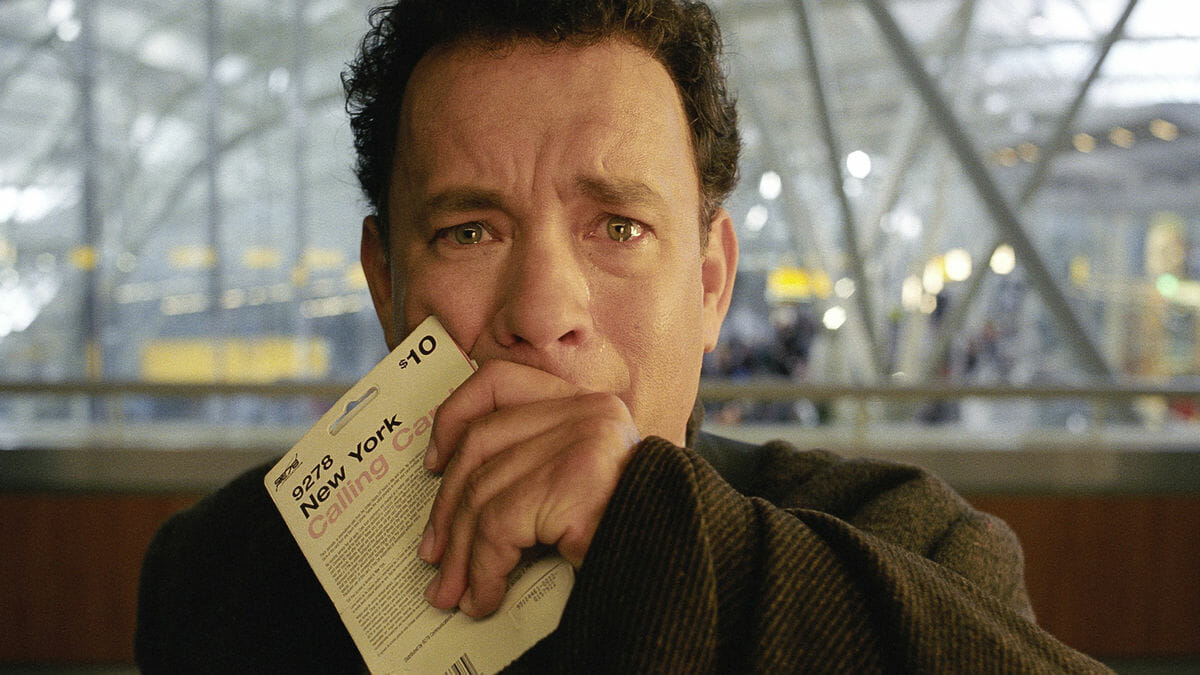 Whether you're new to the profession or a lifelong seller, everybody knows that there's nothing quite like the high of getting a response from a prospect who's qualified, has a budget, and seems interested in your product.
On the flip side, not hearing back from somebody with those same attributes can be demoralizing, and can leave us wondering what we're even doing when we log into Salesforce every single day.
What usually happens when we don't get a response is the same thing that happens with most of our behaviors: we re-enact what we're used to doing, and get stuck in a loop of repeating the same behaviors over and over again while expecting different results.
This, of course, is a recipe for disaster, which is why trying even one new thing can be such a game changer.
So the next time you're not hearing back from one of your prospects and need to get a deal unstuck, try doing one (or all) of these five things:
1. Send a video
You might be a bit shy on camera, but if you aren't getting a response to your emails, sending a short video using a platform like Vidyard can be a great way to switch things up and pique the prospect's interest again.
Video adds a personal touch to your communication, and it shows an additional layer of effort — something that can go far with certain types of prospects.
You can give the prospect an update, convey some new (valuable) information, or (and this one is not for everybody), make them laugh. But don't be afraid to get on camera, it just might be what's needed to get a response.
2. Get your sales leader involved
Too many sales reps forget that their manager is there to help them, and when you're not getting a response from a promising prospect, it can be a great pattern interruption to have your sales manager get in touch. This will show the prospects that their business is valued and that there are multiple people making sure they are getting the customer care they deserve.
This approach, currently, is a bit unusual, but it's a great way to switch things up, get a prospect's attention, and make full use of all available resources. All you need is a sales manager who's on board.
📚
Pro Tip: Use Dooly for Slack to easily get your manager and other stakeholders involved in your deals.
3. Send something relevant, without an ask
When sellers don't get a response, they tend to send variations of the same message over and over again. Usually something like: "Hey there, I'm just checking back in. Are you still interested? etc."
Instead of taking this approach, which usually won't work if you haven't already heard back after one or two sends, you should try sending the prospect something relevant, or something of value.
For instance, if they're in a particular industry, take a look at the latest news, and (only) if something fairly important is happening, send them a link and ask if they've seen the latest.
This is only one example, and you can send them anything that has stand-alone value. But don't be afraid to give without asking for anything in return. Most people will remember, and quite a few will respond.
4. Create a triggering event
Following up without a good reason can feel like screaming into the void, which is why creating a triggering event can be a great way to switch things up. A discount is a good reason to reach out again, but it shouldn't be your first reason.
Pay attention to the news, especially as it pertains to your (and the prospect's) industry. Keep an eye on new features or relevant offers. If there is some sort of change in management or another role at the prospect's company (or at yours), mention it.
The goal is to have a good reason to reach out, and the key is to make sure that reason that will matter to the prospect.
5. Take a risk
You've tried everything, and you're not getting a response. What now? You can chalk it up to another missed opportunity and move on, or you can take a risk and still have a fighting chance to close the deal.
Sending a break-up email is always a good start, just make sure it's interesting enough to pique the prospect's interest.
Showing up in person is another risky maneuver that may or may not pay off (though that's dependent on geography, of course). Some reps have even filmed videos of themselves and posted them on LinkedIn while tagging their prospect, another risky approach that can pay off.
The key is to do something unusual rather than just throw in the towel. It won't always work, but there's a higher likelihood of success than crossing your fingers and hoping the prospect reaches back out on their own.

---
Join the thousands of top-performing AEs who use Dooly every day to stay more organized, instantly update their pipeline, and spend more time selling instead of mindless admin work. Try Dooly free, no credit card required. Or, Request a demo to speak with a Dooly product expert right now.
Close deals on repeat with a guided sales process you'll actually use.
Get fresh sales tips in your inbox