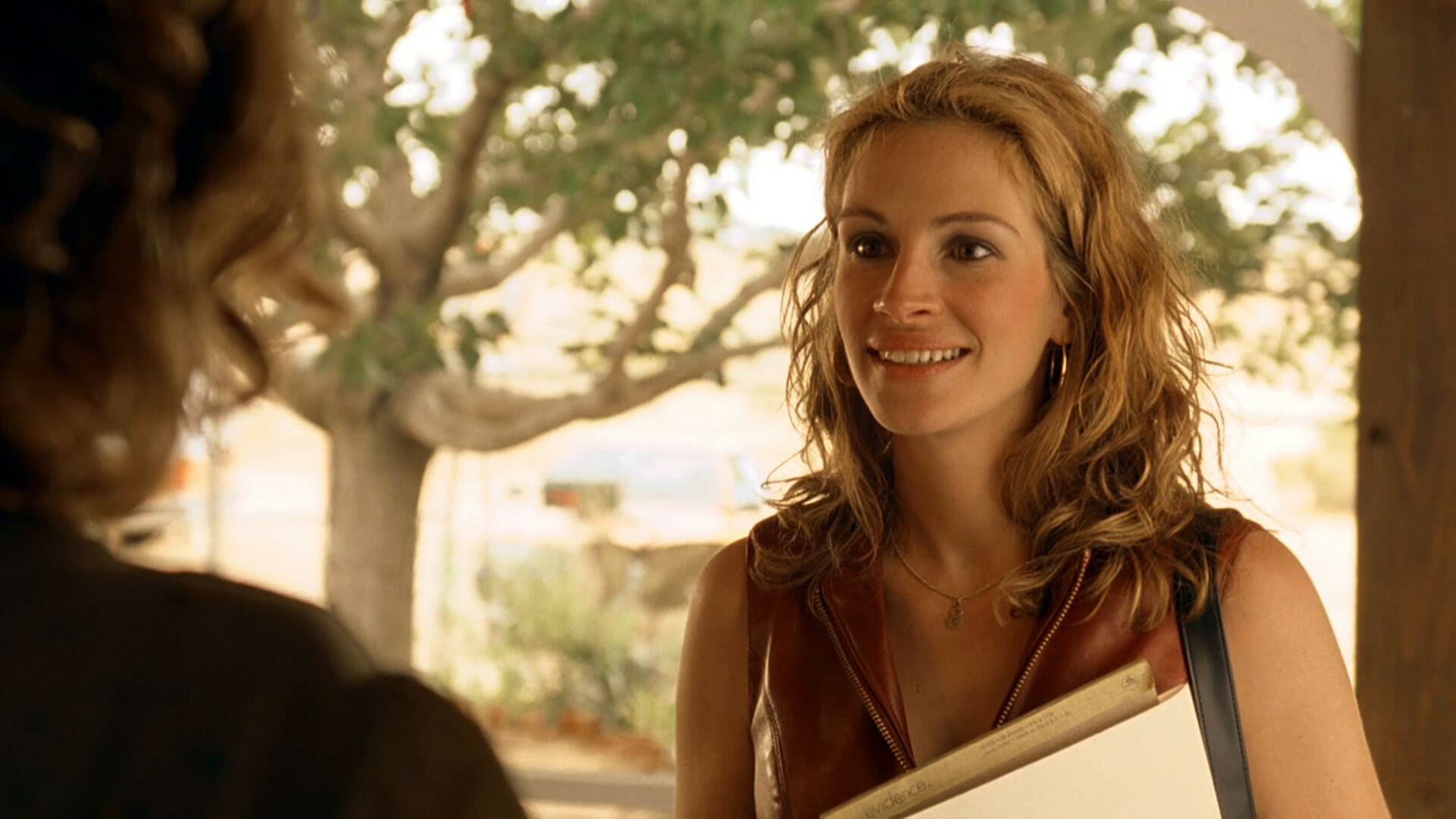 When it comes to closing deals, the only thing more challenging than prospecting for new business might be moving stalled deals forward. You've found the prospect, got their attention, and made your sales presentation, but the deal is stuck… and you're left waiting in limbo, trying to figure out how to get it over the finish line.
Much ink, of course, has been spilled to help reps figure out how to move stalled deals along. But we wanted to share some ways top sales managers can get involved, and use their experience, position, and access to help reps move deals forward, and ensure that their teams are hitting quota.
While none of these are a silver bullet (and might work in certain instances but not others), getting your sales manager involved when a deal appears stuck is an absolute must, as you're leaving money on the table by waiting to see if things simply work themselves out — never a good approach for any enterprising rep (or manager).
Here are seven ways that top sales managers can help their reps move stalled deals forward:
1. Reviewing tape and notes
Not all reps will appreciate this approach, but reviewing Salesforce notes (taken in Dooly, of course) to understand the deal narrative and to allow the sales manager to coach reps on next steps can really make a difference. When we've been working a deal for too long, we might get too close to the problem to see the other angles, so getting a manager involved will allow you to find an opportunity to get the deal unstuck.
2. Study buddies
This might sound counterintuitive, but stepping aside and letting reps help each other with sequences and ideas can help everyone grow. By doing this, senior reps can get leadership practice, while other reps get copywriting and prospecting help. Sometimes, when a sales leader steps aside and lets salespeople help each other, everybody wins.
3. Maximizing OOO
You don't have to sacrifice deals to go on vacation. In fact, Dooly AE Jacky McLaughlin got a 90% hit rate on her OOO emails, which introduced prospects to her manager to help while she was away. Forwarding prospects to your sales manager can help the prospect feel valued while also moving the deal forward in a meaningful way without losing momentum (or stressing throughout your vacation) while you're away.
4. Deal planning
Bad leaders let reps wing it at every step. Elite leaders help their reps map out deals. This is even more true when selling B2B, where there are multiple stakeholders, complicated approval processes, and a longer sales cycle with lots of nuances. Deal planning is an often overlooked aspect of management, but it can be a game-changer for reps and managers who take their roles seriously.
Thankfully, in the account overview section of Dooly, you can use the Deal Planning space to stay on the same page and brainstorm ideas.
5. Breakup emails
A breakup email is a great (but final) opportunity to get a deal unstuck. A sales manager sending that email might also help with its effect, as a prospect will see the company cares enough to escalate and ask for the deal. It also triggers an innate fear of missing out. It's a great opportunity to restate their pain and ask if it's still a priority.
Don't hesitate to ask your sales manager to send a breakup email — it just might work.
6. Reinforcement
In a similar vein, a manager backing up an AE by second-voicing a call (or email) can have the effect of showing the prospect they're valued, but also give the rep more authority by getting on a call with a prospect and telling them the rep knows everything about the deal and that they (the prospect) are in good hands.
It might not sound like a big deal from our perspective, but when a prospect is used to only speaking with one person, adding someone with more seniority to the mix can engender trust and give more credence to the rep's messaging.
7. No-nonsense timelines
While this is probably not the approach you want to lead with, using your sales manager as the "no" person for a triggering event can be an effective way to get a deal unstuck. For instance, if your prospect is not budging, you can put a timeline on the deal by saying that the pricing cannot be extended past a certain date (because of your manager).
It's important to do this tactfully, and not to cross the line into hucksterism, but when you present the issue in a polite and straightforward way, this approach can be just the thing to get a stalled deal back on track.
Get better visibility into your team's pipeline — and win deals most would lose — with deal health indicators, highlights, and history tracking. Learn how Dooly Deal Vitals moves deals forward.

---
Join the thousands of top-performing AEs who use Dooly every day to stay more organized, instantly update their pipeline, and spend more time selling instead of mindless admin work. Try Dooly free, no credit card required. Or, Request a demo to speak with a Dooly product expert right now.
Close deals on repeat with a guided sales process you'll actually use.
Get fresh sales tips in your inbox