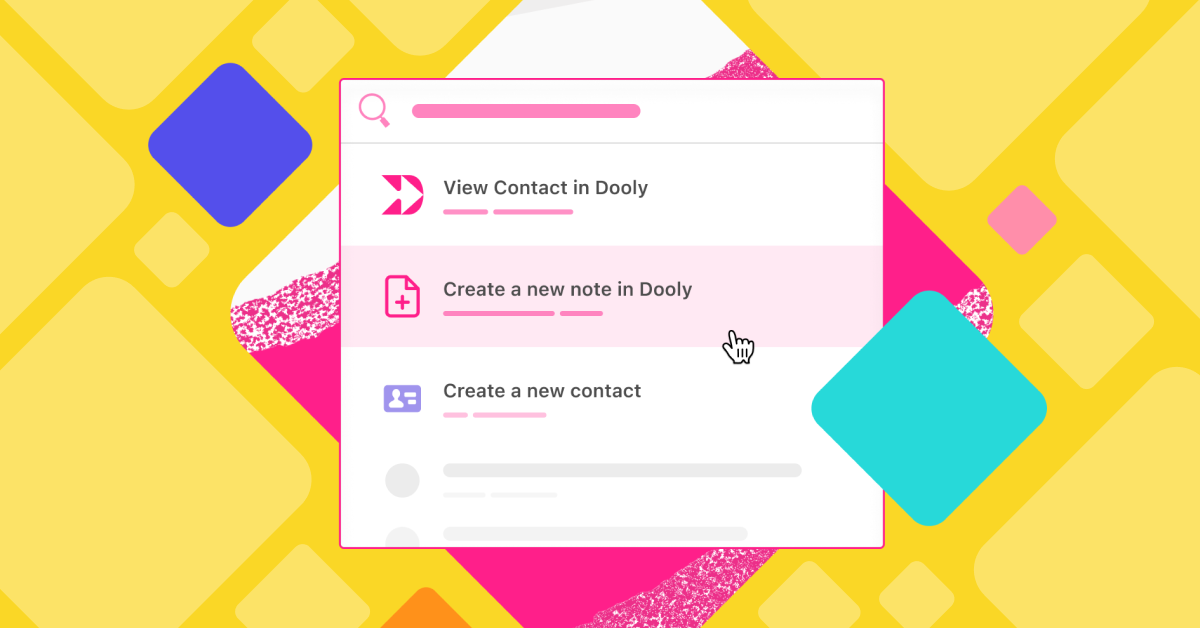 Did you know sales reps switch between tasks every 3 minutes?
It's not all that shocking if you think about it. Constantly jumping from one thing to the other during the workday. That could be taking a call with a customer, personalizing an email, scheduling a meeting, doing research on a prospect – the list goes on and on.
Now, all of those ☝️ activities are important.
Because those activities hopefully lead to a deal. But when you factor in outside distractions like responding to all those Slack messages, it's almost impossible to stay focused.
And it can take up to 20+ minutes just to get back on track. 🤯
That's so much time wasted on something so small. But what if you could keep your eyes on the prize and save yourself hours every week? With Dooly, now you can.
DoolyBar helps reps work smarter and faster by eliminating the need to jump from tab to tab to get work done, saving them hours every single week.
With a simple keyboard command of CMD+J, reps can 👇
Update Salesforce anywhere on the web
Turn online activities into actionable sales steps in real-time.
DoolyBar is always there to make sure reps stay focused on the task at hand so they can spend more time on what they do best – selling.
Now, you're probably wondering how to use DoolyBar to get those hours back. I got you! Let's walk through a few use cases to get your started.
Turn your meeting notes into follow up emails
DoolyBar surfaces the most recent meeting notes you have in Dooly while you're crafting an email so you can quickly pull in what you need for your follow up.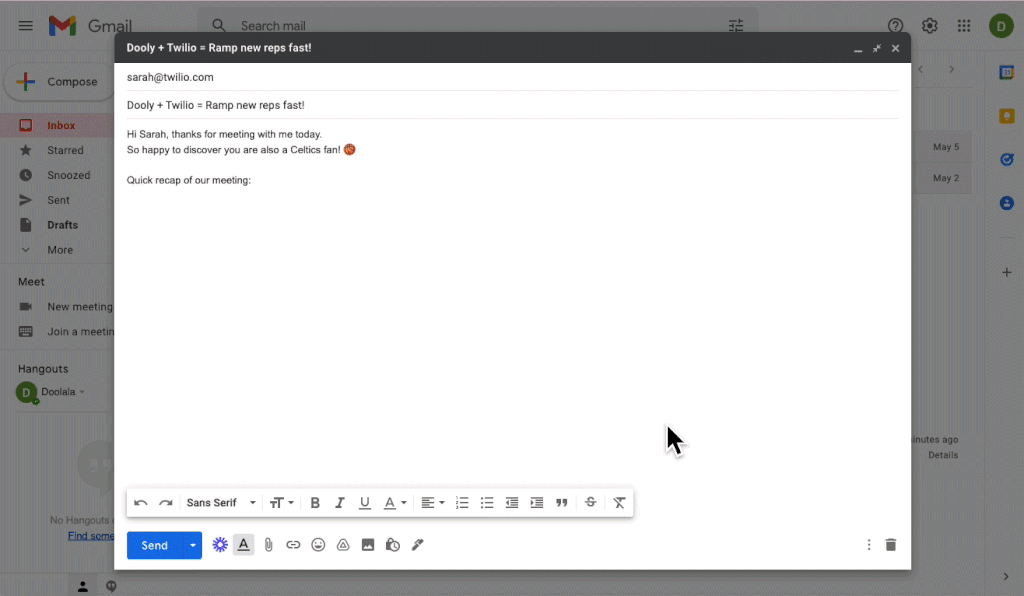 Create contacts from LinkedIn
DoolyBar will recognize when you're on a specific LinkedIn profile and with a simple command, help you create a new record in Salesforce in seconds.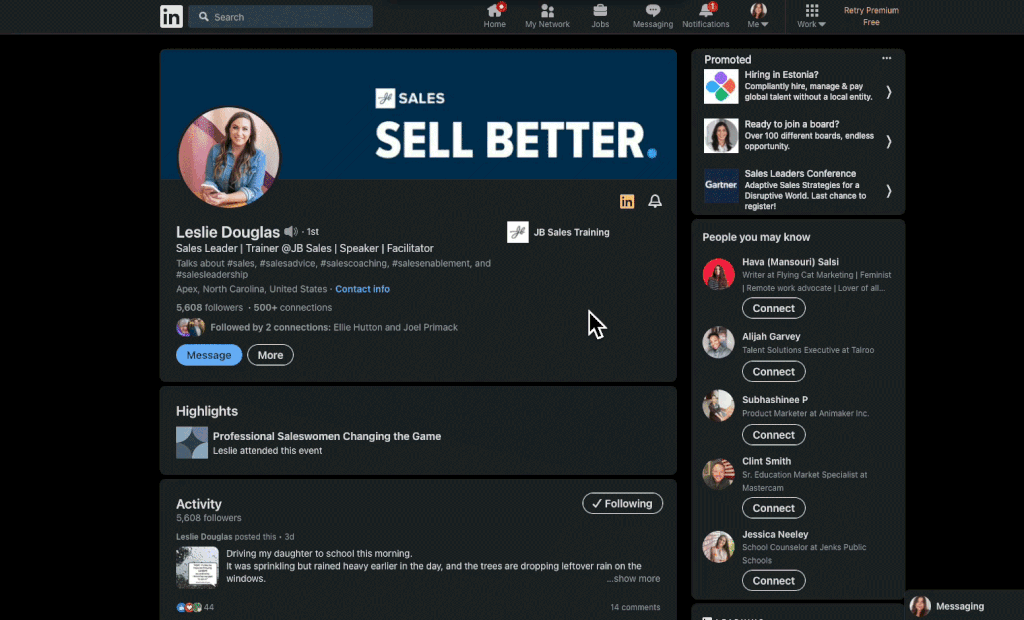 Clean up your notes right from Gong
DoolyBar helps you pull up relevant meeting notes in Dooly while you're listening to calls so you can combine your call recording with your notes to capture the full story of a deal.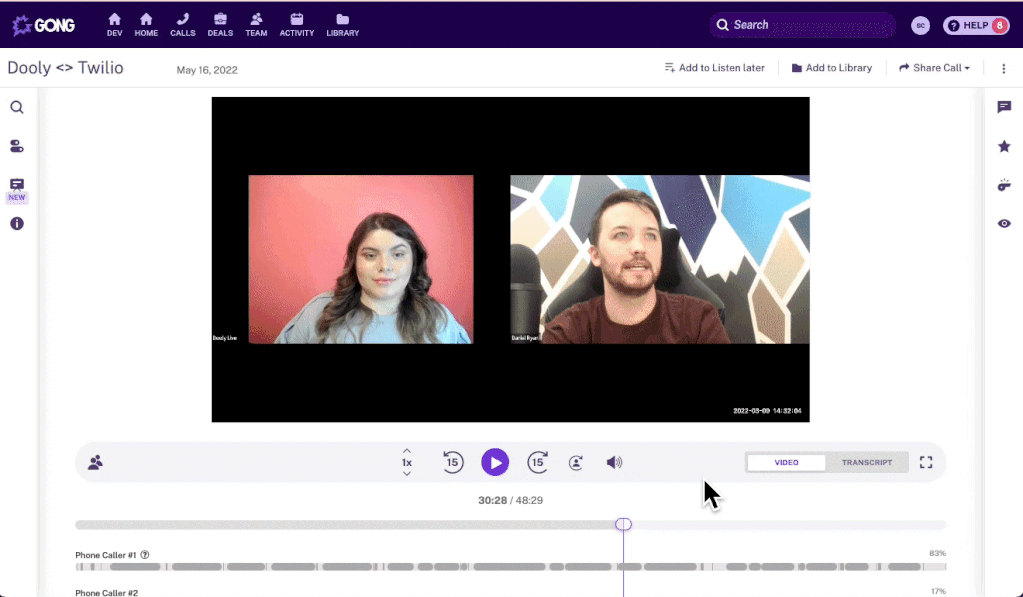 Ready to save hours every week? Get the Dooly Chrome Extension for free.
Stay focused on your deals without switching from tab to tab.
---
Join the thousands of top-performing AEs who use Dooly every day to stay more organized, instantly update their pipeline, and spend more time selling instead of mindless admin work. Try Dooly free, no credit card required. Or, Request a demo to speak with a Dooly product expert right now.
Close deals on repeat with a guided sales process you'll actually use.
Get fresh sales tips in your inbox