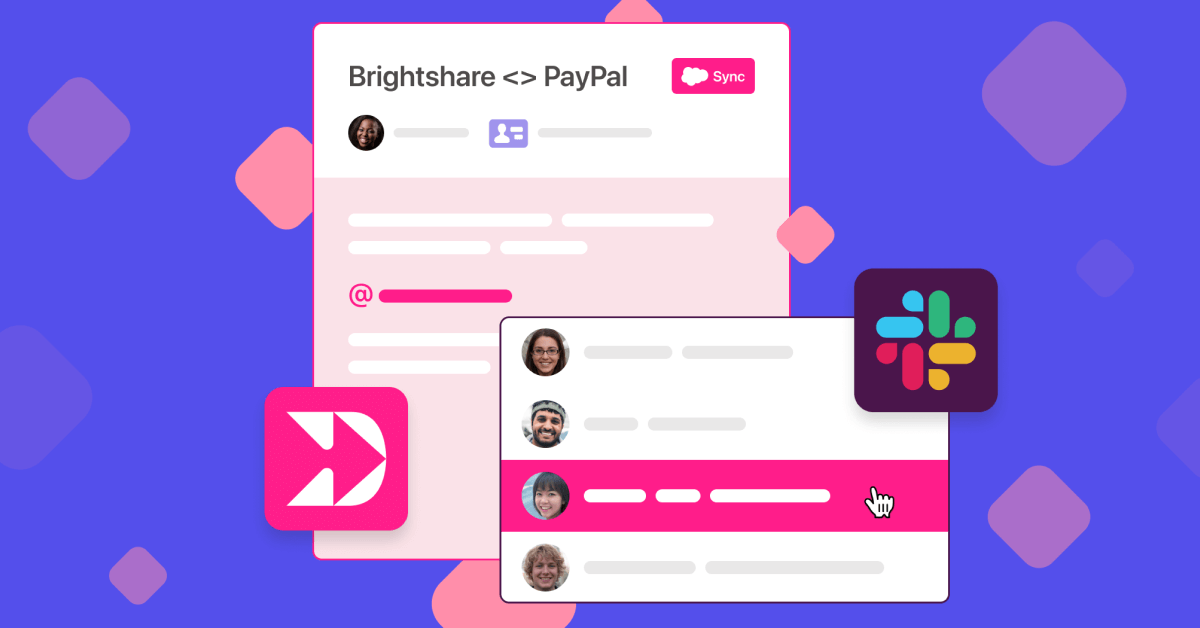 What if I told you there was a way to 2.5x your chances of closing a deal?
A way that could be the difference between you hitting quota or not. No, you don't have to wave a magic wand. No, you don't need to learn another outbound tip or trick. And no, you don't have to go work for a new company. It's pretty simple really.
Get more people involved in your deals.
Sales can sometimes feel like one big competition where you're on your own, competing against others on your team. The truth is, we all need help from time to time to bring deals across the finish line. But the truth is, it's kind of a process.
Bringing people up to speed on an opportunity, getting answers to questions that come up on calls, staying informed as a deal progresses – all of this can take a ton of time and effort. And most of the time it just ends up creating more work about work.
But what if you could do all of this without changing the way you work.
With Dooly, now you can.
Introducing Dooly for Slack – win more deals, together.
Dooly for Slack makes it easy to get key stakeholders involved in your deals, get answers to questions when you need it most, and keep people informed of deals as they go.
It does this by allowing you to:
Quickly spin up deal rooms in Slack
Send messages to Slack channels live on calls from your Dooly notes
Get notified any time keywords come up throughout the sales cycle
Want to easily access the brainpower across your company to help you win more deals? Let me show you how 👇
Create Deal Rooms in Slack
There is power in numbers. Imagine having the right people from across the organization all working towards helping you close a deal. With Dooly, you can now easily create channels in Slack and invite your colleagues so you can get key stakeholders involved In your deals.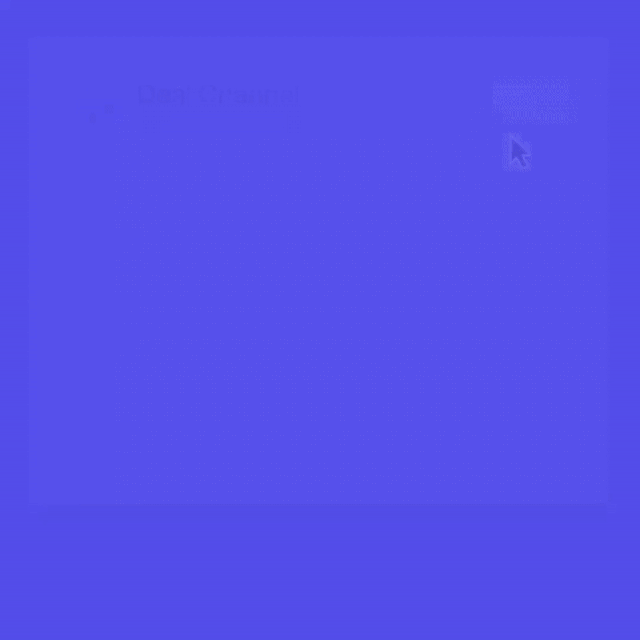 Automatically Push Notes to Slack
So much happens within the sales process that it can be hard to keep up. With Dooly, you can now easily push meeting notes directly into the right channel in Slack so everyone can stay informed on the deal's progress.
Get Notified When Keywords Come Up In Deals
Deal data is valuable to just about every department within a company. Product, Marketing, Customer Success, you name it. With Dooly, you and your colleagues can now follow keywords or phrases so you can get notified when they come up.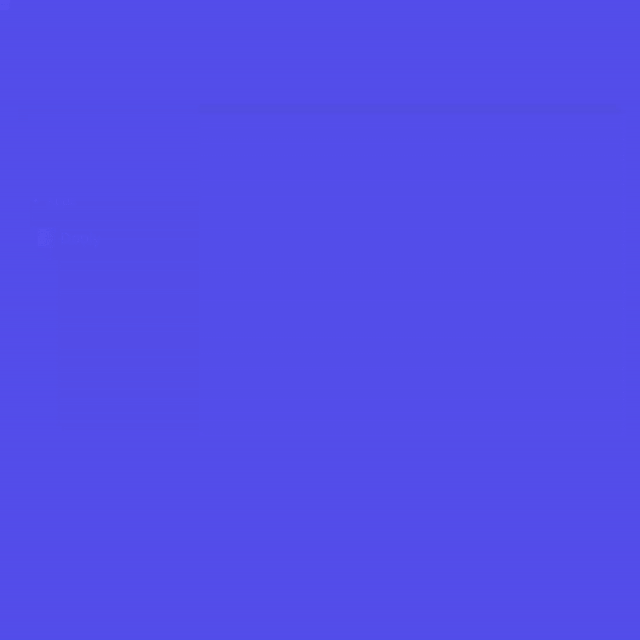 Access Deal Rooms in Dooly
Have you ever needed to quickly reference something from Slack while on a call but didn't want to waste the time tracking in down? With Dooly, you can now quickly pull up Slack channels right from your notes so you can find the answers you need in seconds.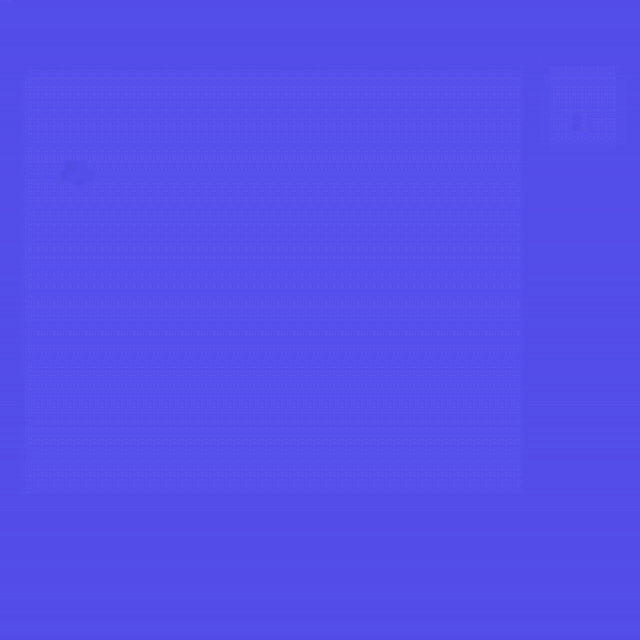 Alert Colleagues In Real-Time From Your Notes
How many times have you been on a call where you didn't have the answer you needed. With Dooly for Slack, you can easily ping anyone in your organization during your meeting just by @ mentioning them in your notes.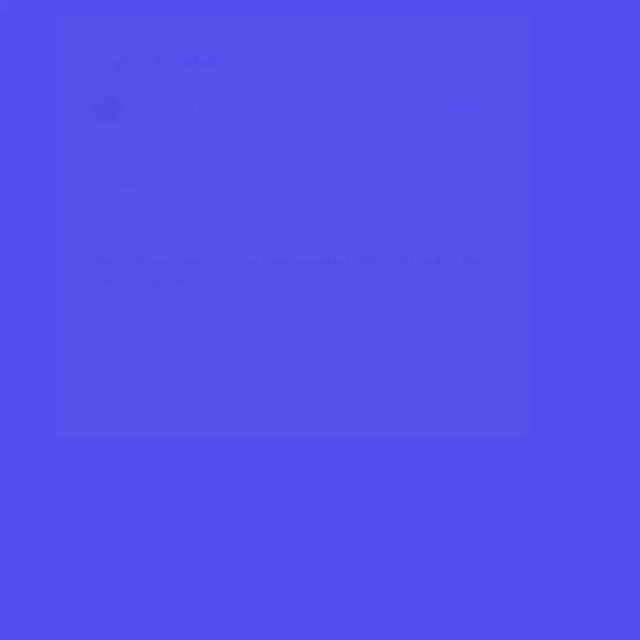 Want a simple way to win more deals? Try Dooly for free today.
---
Join the thousands of top-performing AEs who use Dooly every day to stay more organized, instantly update their pipeline, and spend more time selling instead of mindless admin work. Try Dooly free, no credit card required. Or, Request a demo to speak with a Dooly product expert right now.
Close deals on repeat with a guided sales process you'll actually use.
Get fresh sales tips in your inbox