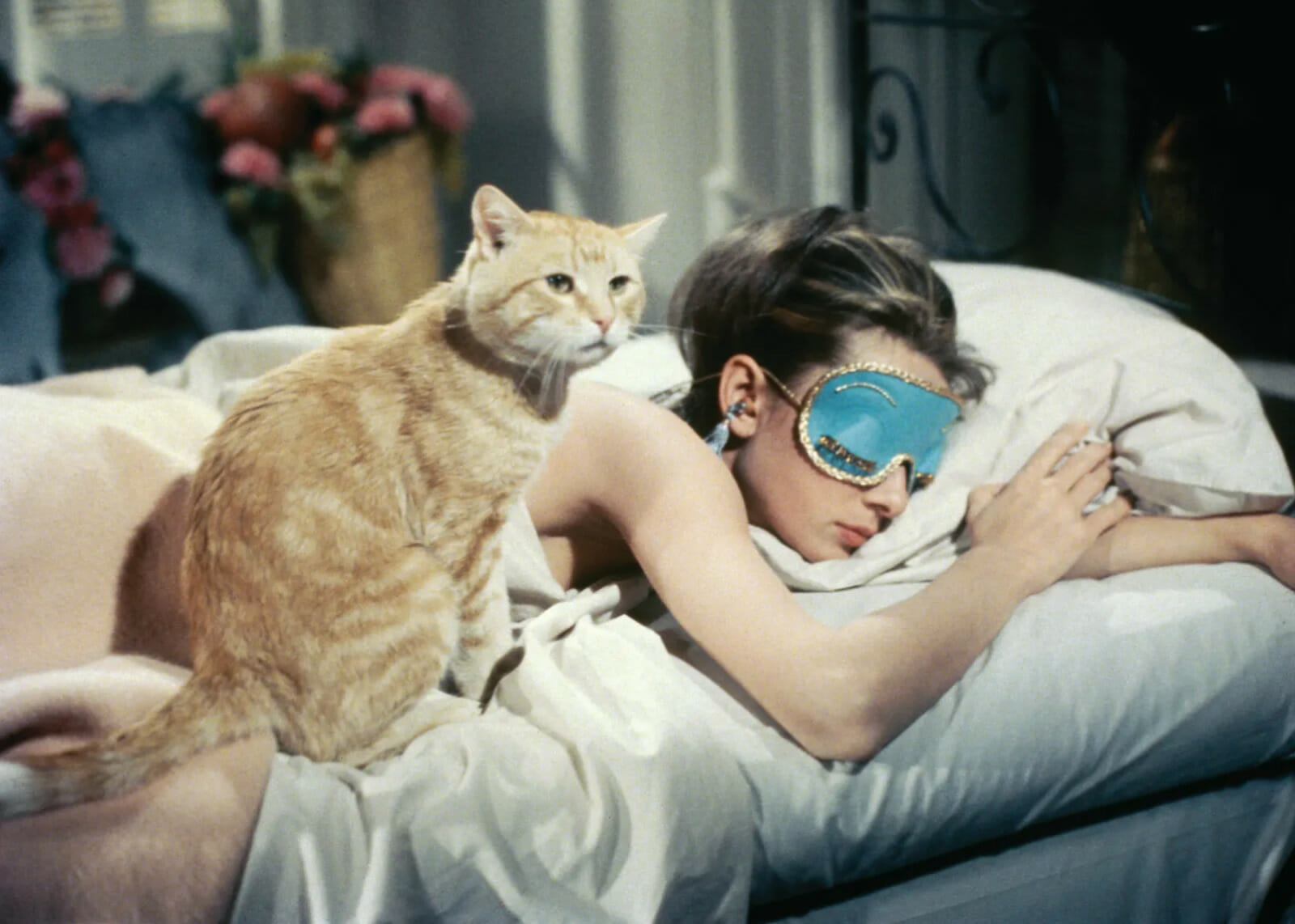 Sales is a sprint, AND a marathon. In order to succeed, sales reps must take a step back and look at the big picture, understanding that their efforts will compound over time, and that the things they learn over the years will pay dividends long-term, through new skills, networking, and a better understanding of themselves and how they sell.
But long-term plans don't always help in the short-term, and reps need to find ways to hit their quota now, as the weekly, monthly, and quarterly demands that are put on them don't stop, no matter what else is happening around them.
Thankfully, there are some things reps can do in the short-term to increase their numbers. While none of these are a silver bullet, they are great ways to become a more effective sales rep without having to wait years to develop your skills.
Here are six low-effort ways to quickly close more deals:
1. Set an agenda
Too many reps get on calls with prospects and attempt to wing the sales process without setting a clear agenda for what the prospect can expect.
By outlining exactly what you're going to cover, and the order that you'll be following, you can put a prospect at ease and help them buy into the process. Clarity is always a great thing, so make sure to introduce as much clarity into the process as possible — your prospect will appreciate it.
2. Respond quickly
As a consumer, there's nothing better than having your questions answered in a prompt and effective way.
As a sales rep, you should always strive to stay on top of inquiries, especially when they're from prospects or existing customers, though responding to your coworkers promptly is not only likely to be appreciated, but it can also ensure that you'll stay on top of things that need to get done, freeing you from the burden of unfinished tasks. The quicker you respond, the less far-behind you'll be.
3. Communicate with enthusiasm
Have you ever taken a call from a sales rep who sounded like they'd just woken up from a nap? It was demoralizing, right?
There's nothing quite as un-motivating as a sales rep without enthusiasm, which is why getting yourself energized before hopping on the phone with a prospect is so important.
There's an old phrase: "Sales is the transfer of enthusiasm," which couldn't be more true. If there's one thing you can easily do to close more deals, it's to perk yourself up and communicate with enthusiasm.
4. Understand common questions, and know the answers
A great way to prepare yourself for every call is to understand the types of questions you're likely to be asked.
In sales, the same questions tend to come up again and again, so having a well-reasoned and compelling response is a great way to not only ensure that you sound knowledgable and professional, but that you yourself have fully worked out your value proposition, especially when it comes to objections.
Conversations are unpredictable, but prospects tend to ask the same questions — make sure you're ready when they do.
5. Work smarter, not harder
One of the most effective ways to reduce your effort and increase ROI is to work smarter, not harder.
In sales, this is accomplished by reducing low-value, high-effort tasks like updating Salesforce, inputting notes, and toggling between screens to input information in different places.
Dooly can help with all of this (and more), which can free up hours every week that can then be spent prospecting, following-up, and closing big deals. Whenever you're able to reduce low-value work, you should do it.
6. Ask. For. The. Sale.
The number of reps who will go through the entire sales process, spending days or weeks building rapport, presenting all options, answering all questions, and putting on a flawless demo, only to fail to ask for the business is surprisingly high, as there are mental blocks (including the fear of rejection) that hold too many people back.
But asking for the business is (one of) the things reps get paid to do, and coming out and being clear about what you're asking is a great way to put a person to a decision. If you're afraid to come out and ask for the business, then you need to push yourself to get over your fears. Because if there's one thing a sales rep must be able to do, it's sell.

---
Join the thousands of top-performing AEs who use Dooly every day to stay more organized, instantly update their pipeline, and spend more time selling instead of mindless admin work. Try Dooly free, no credit card required. Or, Request a demo to speak with a Dooly product expert right now.
Close deals on repeat with a guided sales process you'll actually use.
Get fresh sales tips in your inbox