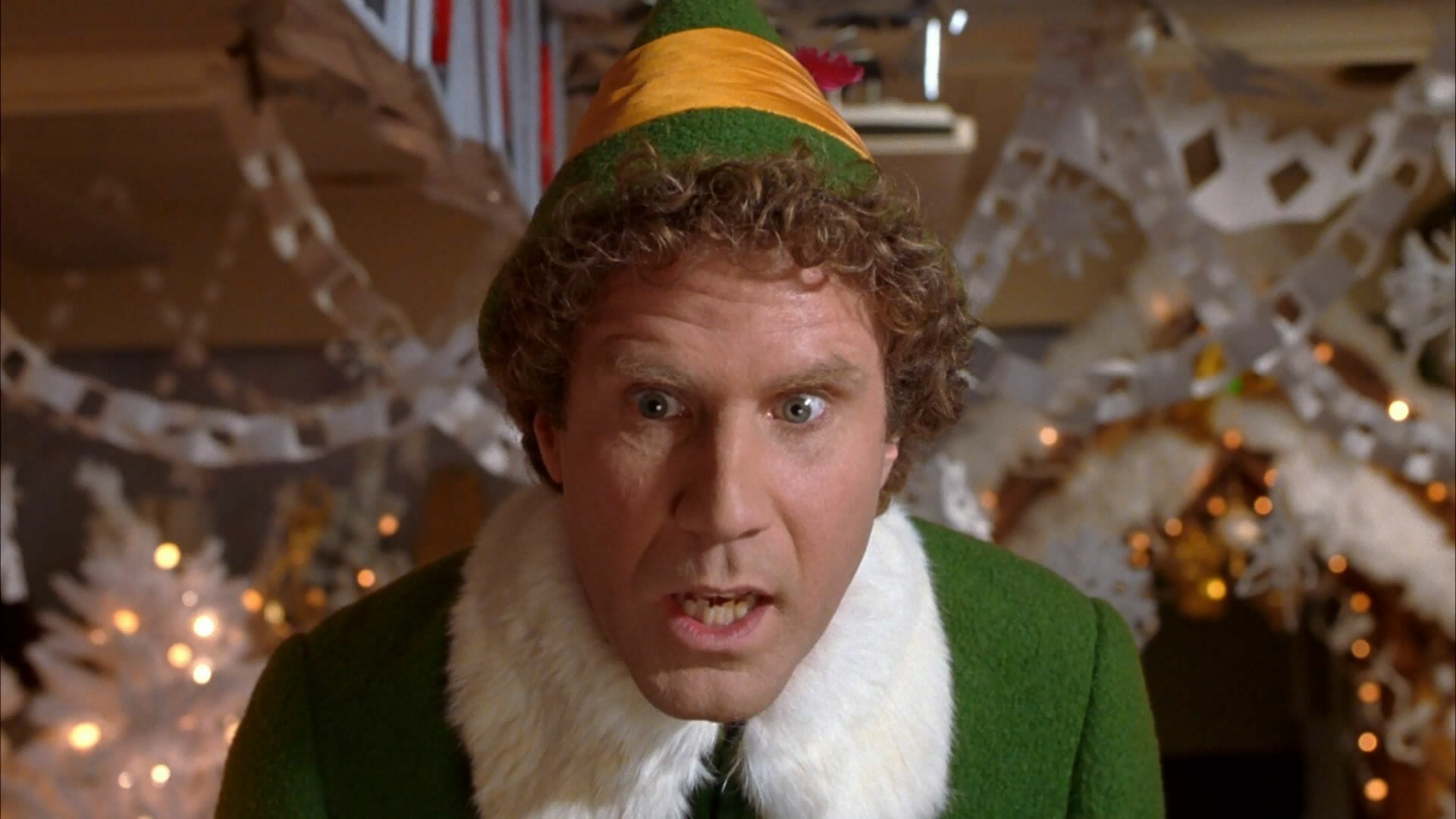 The holiday season is upon us — decorations, gifts, and time away from the office. For sales reps, it's a bit of a mixed bag, because getting in touch with people and having them make commitments becomes significantly more difficult as people take days off and focus on things other than responding to emails and contract signature requests.
But the holiday season need not be a time of struggle. In fact, there are plenty of opportunities to make it a great time for selling if you not only change your mindset but switch up your approach to take full advantage of changes that take place around the last 5 weeks of the year.
We want to help you do just that, so we've put together a list of five things sales reps can do to close deals despite the holiday season. And even if you only do one or two of the following, you're likely to see some impact.
Oh, and before we forget: Happy Holidays!!!
1. Set expectations early and clearly
The holiday season isn't the time to waffle, especially since there are only a limited number of weeks left in the year.
This is why it's more important than ever to set the right expectations early, and to schedule follow-up meetings while you're on a call, not via email after. Clearly state what your goals are, the order in which you expect to proceed, and the milestones you would like to hit (with your prospect's help).
If you plan and set the right expectations upfront, you're less likely to have to chase prospects down later.
2. Take advantage of others' downtime
Many of your fellow sales reps will wind down their activities during the holiday season, whether it's because they don't think they'll be effective, or because they're tired from the rest of the year's efforts.
This creates a great opportunity for you to stand out, and to prospect while everybody else is resting on their laurels. And from the prospect's side of things, they might be out of the office, but almost everybody will still be checking their phones and emails, which is makes it a great time for you to get in touch.
3. Join in the gift-giving
As a child, you probably loved receiving gifts, right? Well, lots of people still love it, which is why you should take advantage of the holiday season and send your prospects (and existing customers?) some gifts, showing them that not only are you thinking of them, but that you're willing to take the time and care to send them something nice.
There are companies that make gift-giving completely seamless, such as Postal and Sendoso (among others), so if you have the budget to spend a few bucks, it'll be more than worth it, as you'll be setting yourself apart from your competition while putting a smile on your prospect's faces.
4. Send some holiday well-wishes
Of course, you'll probably reference the holidays in your emails (and sign-offs) to prospects.
But the holiday season provides another great opportunity: reaching out to your existing customers and to past prospects who you might not have closed, to let them know you're thinking about them, and that you're still here in case they want anything.
Of course, this is a bit opportunistic (it's sales after all), but it's also the perfect excuse to reach out, and if nothing else, when the time comes for them to buy, they'll remember that nice person who was kind enough to send them some holiday wishes.
5. Have (and use others') festive mindsets
The holidays can bring out the cheer in even the most Grinch-y among us, which presents a great opportunity for enterprising sales reps.
Are you going to assume that nobody is buying, and therefore go into the last month of the year with a pessimistic attitude? Or will you flip that on its head, and change your outlook to one of positivity and cheer?
If you do the latter, then you might not only cheer up the people you're talking to, but you might also convince them that you're the right person to buy from and that there's no need to wait.
But it's up to you: you can either be a Grinch who misses their quota or a cheerful sales rep who exceeds it.
Finally, a sales process that gives you the freedom to sell.
Use Dooly to keep your deals on track, and your manager off your back.
Try Dooly for free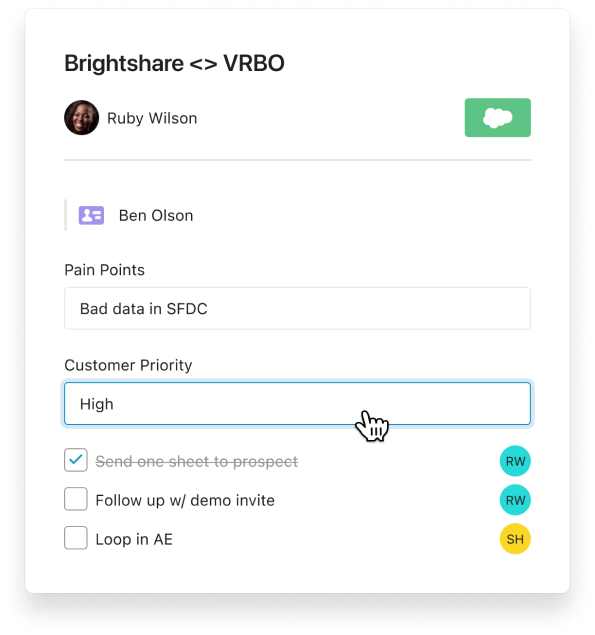 ---
Join the thousands of top-performing AEs who use Dooly every day to stay more organized, instantly update their pipeline, and spend more time selling instead of mindless admin work. Try Dooly free, no credit card required. Or, Request a demo to speak with a Dooly product expert right now.
Close deals on repeat with a guided sales process you'll actually use.
Get fresh sales tips in your inbox