Your secret weapon for sales excellence
Dooly is teaming up with 30 Minutes to President's Club to bring you the tools needed to smash your revenue goals.
74% of salespeople say much of their workday is spent on activities that don't contribute to selling.
"A great way to miss quota [is to] spend
60% of your day muddling around Slack
and email. Cut the fat and make an impact."
Nick Cegelski
What you need are better workflows and process, so you can increase your quota by 25%, carry more pipeline, and manage more deals.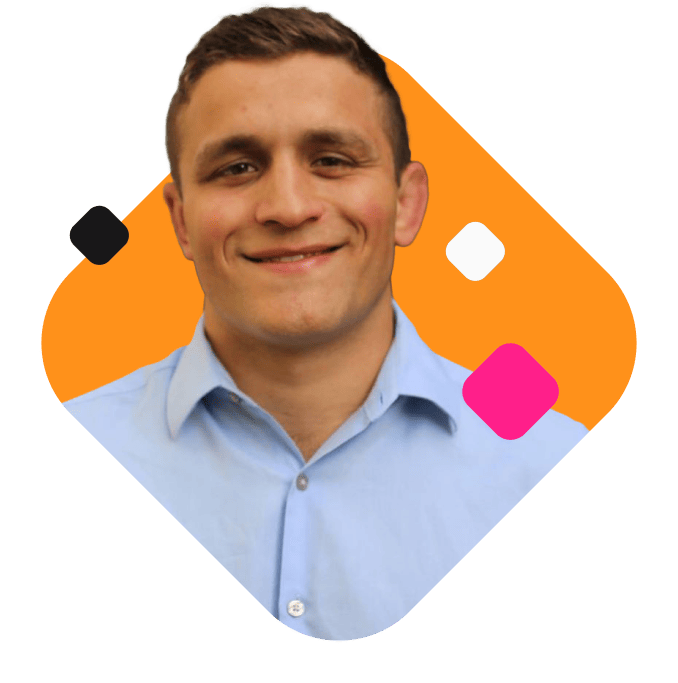 Speak with a Dooligan about how to get hooked up with all this 👇
Free Seats of Dooly Premier
Access to 2 free Dooly Premier seats for a year when you sign up for 3 (a $1,440 value), including a red carpet onboarding experience.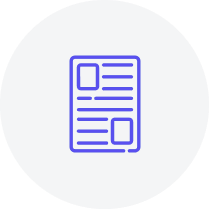 Proven Sales Templates from 30MPC
Access the sales templates Nick and Armand use every day to qualify and close more deals, faster.
2 Free Seats

of Dooly Premier
Sign up for 3 annual seats of Dooly Premier, and you'll get 2 seats free (A $1,440 value). And we'll set you up for success with free red-carpet onboarding.
For large organizations with distributed teams, need advanced configuration, and want full service.
Get 2 seats free (Save $1,440)
Unlimited Playbooks
SSO
Admin Controls
Dedicated CSM
#6 Fastest

Growing Product